How to Prepare Your Digital Assets for Death
You've written your will and taken care of your power-of-attorney documents -- but what about preparing your digital estate? Follow these tips.
You've written your will, reviewed your life insurance policy, and taken care of your power-of-attorney documents -- but what about preparing your digital estate? From your online bank accounts to social media profiles, your digital life is likely to survive a lot longer than you are. That's why it's important to have a plan in place to take care of your digital assets.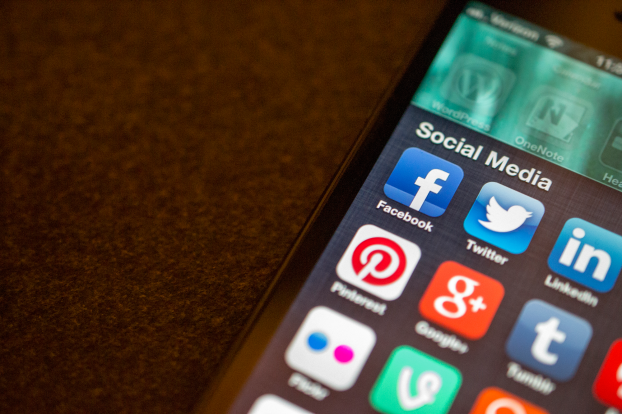 A recent survey of 600 consumers and business owners conducted on behalf of the legal services website Rocket Lawyer found that 63 percent of people don't know what happens to their digital assets when they pass away. Do you want to leave your digital data in the hands of someone you may not trust?
Most Americans have digital assets like email accounts or profiles on social media networks. Some even have blogs or online trading accounts. But there is no federal legislation governing what should happen to one's digital property upon death. Many states rely on the manager of the asset, such as Facebook or Gmail, to determine what should happen to your digital property. A few states have laws to protect your digital assets upon death. If you have questions about how your local laws protect your digital property, it's best to check with a licensed estate attorney.
To help prepare your digital estate for death, follow these steps:
Take inventory
First, make a detailed list of what your digital assets are, just like you would do with any estate plan. It might be easiest to divide your digital assets into categories, such as personal and financial. Among the digital assets you should take inventory of are: email accounts, social media accounts, websites you own or have accounts with, cloud storage services, frequent flyer miles, songs and videos, and medical records online. Also, be sure to take inventory of all the digital devices you own. In terms of your financial accounts, take inventory of your banking, stock trading, credit card, and shopping accounts. Any service you utilize that involves online financial transactions should also be included.
To make the inventory process easier, you should keep a detailed log of the places you have accounts, including information like your username and password. NOTE: Be sure to store this information somewhere safe. You do not want this data to get in the wrong hands. Store the data in safe deposit box, on a USB drive that you lock away, or a website like Legacy Locker or SecureSafe, which securely stores all of your data in a single place.
Delegate
Choose someone to handle the management of your digital estate. The person should be able to easily navigate media and the Web (meaning they need to be technologically savvy) -- and also be someone you can trust. You might need to name multiple digital executors because you might be able to trust a family member to handle your personal accounts, for instance, but not your financial data. Be sure to name your digital executor in your will.
Note that whoever is managing your digital estate will need access to your online accounts, including username and passwords. You might consider giving your digital executor power of attorney. Be sure that your digital executor(s) has easy access to each of your digital accounts upon your passing.
Write out what you want to happen to your digital assets
While you will likely detail what you want to do with your financial accounts, your non-financial digital assets still need to be addressed. Create a detailed plan of what you want to happen to each digital account or property you have and give your digital executor access to this document upon your death.
NOTE: Some user agreements or laws could prevent someone else from accessing your online account. If in doubt, check the terms of service set by the manager of the digital property.
Leave a digital message
If you'd like to leave a digital message upon your passing, be sure to have it written out or recorded so that your digital executor can publish it. Think about what you want to say, so that your words can provide comfort to the loved ones you're leaving behind.