How to Protect Yourself From Email Phishing
In light of the recent email marketing firm Epsilon breach, the MyBankTracker team wanted to equip our readers with ways to protect themselves from a potential phishing scam.
Late last week Epsilon announced there was a breach in their email system. According to a company press release the breach affected approximately 2 percent of the total clients under a subset of companies the market firm overseas. Unfortunately the biggest victims of this attack are not the companies breached, but the consumers.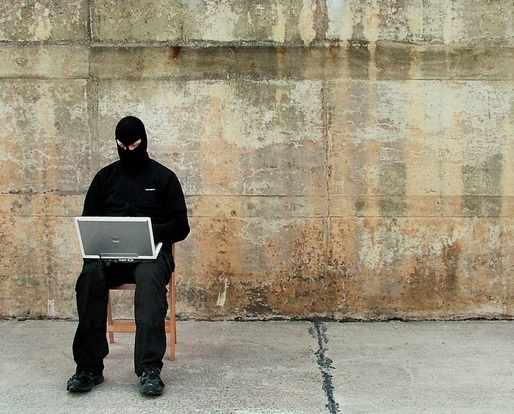 The information that was stolen includes, email addresses and/or customer names—just enough to set up elaborate phishing schemes. Here are a few quick tips to avoid being victim to one of these schemes:
Go Old School, Kind of
Before the majority of communication moved to email, people relied on phones for most of their communication. If you get an email from a business that is suspicious, asking you for personal questions or just want to be thorough with steps taken for protection just give the company a call.
Be Smart about Your Password
This is something you can do even when there isn't a high threat of an email breach. When creating passwords online there are ways to make sure they are harder to crack for hackers. If you haven't already check out our article on how to create strong, memorable passwords for tips like; change letters to numbers whenever possible and use a random password generator. Even though it's convenient to use the same password for all of your accounts, it's best to switch it up so that cyber-criminals don't have access to everything.
Be Wary of Links
The way phishing typically works, is you may get an email from what seems to be companies you are familiar with i.e your bank or Paypal, but in reality this is a plant to get your information. If you receive an email requesting you re-input personal information that is the first sign something may be off. One way you can avoid these links, and still correct any issues there reportedly may be, is by logging directly into the secure website. If you get an email from your bank stating you need to confirm some information, click out of the email, and type your banks web address into a new URL and go from there.
Empty Threats
Intimidation is one of the most popular scare-tactics of these cyber criminals is by threatening consumers through email. A company will never send you important emails insinuating that your disclosure of personal information can change certain consequences. If you do feel uncomfortable ignoring that email then revert back to the first tip and give them a call.