Should You Consider Tuition Refund Insurance?
Mapping out a college savings plan for a future grad can provide peace of mind if funds are put into an account years in advance. It will alleviate some costs associated with tuition and other mandatory fees. When it comes specifically to tuition, there is a form of insurance that can be taken out to provide additional costs in case a student withdraws from school unexpectedly.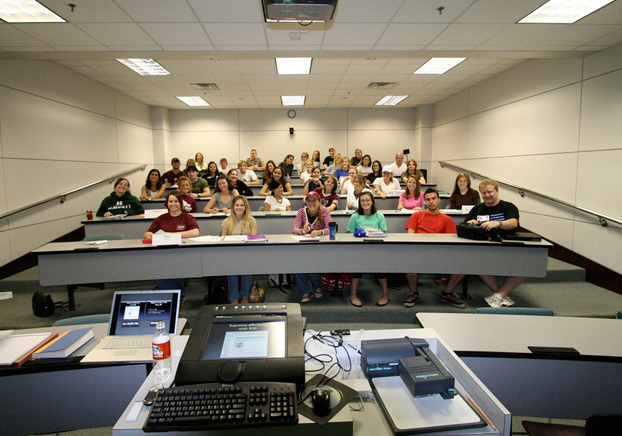 Tuition refund insurance, better known as tuition insurance provides coverage in case a student suddenly leaves due to sickness, medical reasons, death of the student or death of a parent or guardian. The policy covers any gaps between what was paid and what the college will refund. A student usually has up to six weeks to withdraw from school in order to receive a full or partial refund and not be charged for the entire semester.
For example, if the student decides to withdraw the first week of school, the college will return 75 percent of the payment and the insurance will cover the other 25 percent. Additional conditions, including mental health issues, academic dismissal or suspension may also fall under the tuition insurance. This option can also be suitable for parents who are paying higher tuition especially out of pocket.
Even though college students are young and typically healthy, this insurance may be beneficial in the long run. If the student has a consistent medical history of illness, this policy can be worthwhile. If this is the case, some policies may have a pre-existing condition clause that may not cover relapses of past illnesses.
Also, keep in mind that self-inflicted injuries are not covered through this insurance. If the student is involved in any type of protests or demonstrations and injuries result, the insurance, as well as any issues with drug and alcohol abuse will not be covered under this plan. If the student decides to drop out or withdraw due to boredom or the fact that college is just "not for them," the policy will not cover this either.
Tuition insurance can be purchased from the school if offered or through a third party insurance company. Find out what kind of refund you can qualify for from the school. Not all colleges have the greatest refund policies since there are no regulatory requirements for refunds. Policies may differ if the student has financial aid covering a portion of their tuition costs.
The availability of the refund amount is usually 30 days into the school year. If the school offers college specific tuition insurance, they are less likely to have generous refund policies, so it's best to check with the school to identify what their policies are.
The cost for the insurance usually runs between $100 to $1,000 depending on how much the yearly college costs. Policies are also offered via group policies, which are accepted at any accredited institution. Grad Guard Tuition Insurance offered in partnership with College Parents of America can pick coverage from $5,000 to $50,000, payable in increments of $5,000.
Families can enroll at any time and not at the beginning of the academic year like the other plans. All policy levels include other perks such as identity protection and resolution services. There are three companies that offer tuition insurance through colleges. They are AWG Dewar, Inc., Education Insurance Plans (EIP) and Markel Insurance Company.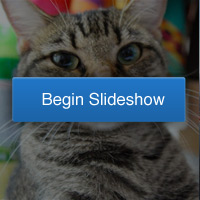 Related Stories:
Pros & Cons of Roth IRA & 529: What's Better for College Savings?
22 Things Every 22-Year-Old Should Know About Finances
Bargain Hunt Early for College Living: 7 Ways to Save