Types of Loans: Student Loans
There are three general categories of loans available to students: student loans, parent loans, and private loans.
Student loans include federal loans in which the students signed on as borrowers. Two of the most popular federal loans are the Stafford and Perkins loans, both of which are offered by the government at low rates to students so they may supplement whatever financial packages they receive from their school of choice.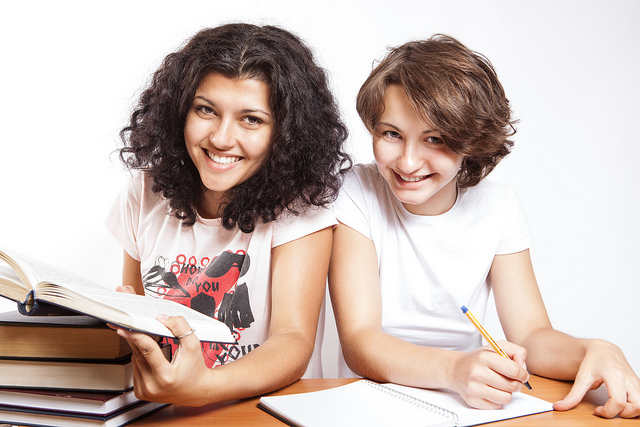 Perkins loans have a fixed interest rate at 5% and are only offered to students with exceptional financial need. This loan comes from money that is given to the school by the government, so the school acts as lender.
Stafford loans are offered in two variations, one called the Federal Family Education Program (FFELP) and the other called the Federal Direct Student Loan Program (FDSLP). FFELP loans are offered through private lenders like banks and credit unions, and FDSLP loans come directly from the government.
The rates of Stafford loans vary, mainly because there are two types: subsidized and unsubsidized. With subsidized loans, the government pays interest while the student is still in school, and with unsubsidized  loans, the borrower pays the interest.
Because of the perks offered by the subsidized loans, only students that demonstrate financial need are eligible. Subsequently, any student is eligible for the unsubsidized Stafford loan. For the past two years, interest rates for subsidized Stafford loans were 3.40%, while the rates for unsubsidized loans were 6.80%.
Compare Best Accounts Now