New Home Expenses You Can't Afford to Overlook
When you purchase a home, there may be unexpected expenses you initially overlooked.
Buying a new home is a very exciting time. It's an experience in which a new homeowner learns about applying for a loan, researching lenders, etc.  After you've signed all the necessary paperwork and have the keys in hand, the hard work that comes with homeownership is just beginning, so be prepared.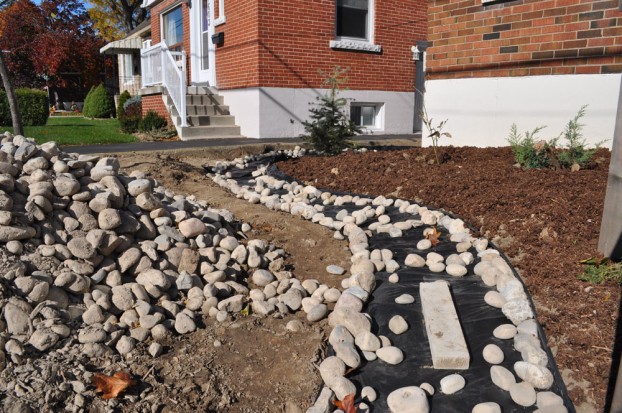 It's important to look closely to see if you can anticipate future expenses the house may need either before the move-in date or after. You may have a certain amount in mind to save up for expenses, only to find out it's going to cost way more.
 It's easy to fall in love with a house, but keep in mind that even minor repairs can add up and become costly.
Unexpected household repairs
Some houses and condos have oddly shaped rooms and corners. Depending on the style, your living space can be very open or just the opposite. If you don't take the time to measure the items you already have or measure the new rooms in general, you could get stuck with a huge expense. For example, you may have a couch you want to bring to your new home but didn't measure it and now it doesn't fit. You now have to buy a new couch but since the room has unusual dimensions, you might have to order a couch custom made. Either way, you could be spending more than you intended.
Homeowners insurance
Technically, you don't have to buy homeowners insurance. However, if you have a mortgage to repay, the lender is most likely going to make you take out a policy, which is an expense some homeowners don't take into consideration when they initially buy a house.
This is an expense some homeowners don't take into consideration when they think of how much it's going to cost them to run their own house. Also, if you live in an area that has severe flooding or earthquakes, you're probably going to have to get insurance policies for those as well.
The exact cost of homeowner's insurance varies by the type of coverage you purchase. When factoring the price of what you will need to pay for homeowners insurance, the following items are taken into consideration:
Location of the home
Home features and characteristics
Security system
Personal factors -- examples include if you're a smoker (the policy will be higher) or if you've previously made claims on your home (it will also be higher).
Renovations and repairs
If you want to add an extra room to your house, that's a renovation you can plan for, but there are smaller renovations or repairs that may be overlooked, but can still end up being costly. For example, if you realize you need a new sink, it may seem like a small project but it can still be pricey. At Home Depot for instance, sinks can cost upwards of $1,000, and that's not even including delivery and installation.
Yard work
It's a perk to have a spacious lawn, but what about the maintenance?
If you don't want to do the lawn work yourself, you can hire someone which could end up being a recurring cost. If you decide to go the DIY route, it will still be pricey to buy the equipment you need such as a leaf blower, lawn mower, snow blower and any other items you might need. Then there's costs for pest control, weed killer and fertilizer.
Make sure you take these potential costs into consideration before you decide to buy your next home.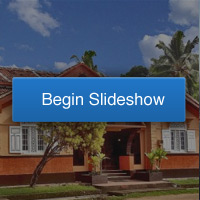 Related Stories:
6 Ways to Sell Your House, Fast!
The Best 5 Ways to Save for a Home
Home Ownership Isn't Right For You If...