Save as a Renter If You Don't Like the High Cost of Homeownership
There more ways to save as a renter than as an owner when you consider the high cost of homeownership.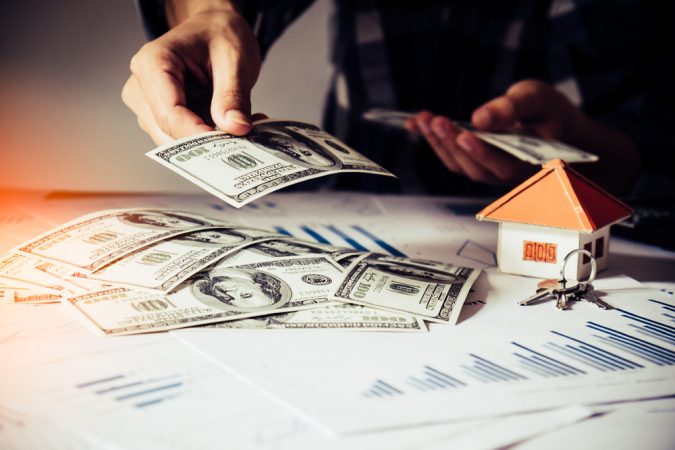 Despite declarations by nearly every modern U.S. President that owning a home lies at the heart of the American dream, homeownership might not be for everyone.
Depending on your personal aspirations, lifestyle choices and investment outlook, there may be more ways to save as a renter than to save as an owner.
At first, this save-as-a-renter-concept may be hard to embrace because the homeownership dream is so ingrained in the American psyche -- a deep, long-held sentiment that tells us we're somehow not properly patriotic or we'll become rudderless and rootless second-class citizens because we would rather rent than own.
But, even though homeownership conveys many privileges -- no renters above or below us to tell us to turn down the music at midnight -- and is indeed subsidized by the U.S. government in the form of tax deductions, renting may represent a better savings and investment vehicle for certain kinds of people.
Let's examine more closely some of the reasons and arguments that renters are advancing to champion their rent-to-save cause and how hey might be putting that "saved" money to work:
Owning is too risky
Many wealth and investment advisors counsel never to invest more than 10 percent of your money in any one asset.
Many down payments routinely start at 20 percent, significantly tying up funds that could stay invested in higher-yielding investments.
For a $500,000 home, a 20 percent down payment is $100,000, a sum of money that will become immediately illiquid when you become a homeowner.
And with each new mortgage payment, your investment in your home becomes more lopsided, violating the first principle of investing: diversify your assets.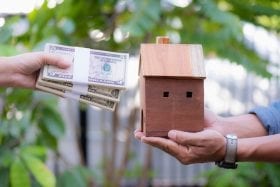 Compare Best Accounts Now