Want Bank Teller Service? It Might Cost You
Using teller services just got a lot more expensive for customers who prefer to deal with a person face-to-face as banks introduce teller fees.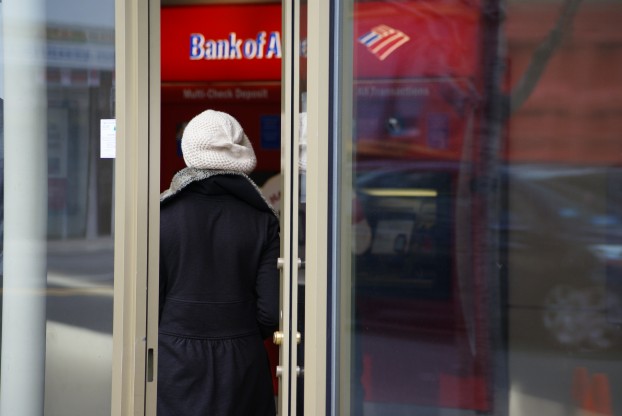 Consumers who prefer the personal service of a bank teller are not going to be happy with a new fee trend in the banking industry: more banks are introducing fees that discourage the use of tellers.
In November, Bank of America will impose a new fee for withdrawing money through a teller at a non- Bank of America bank. The fee is $5 or 3% of the transaction, whichever is greater.
In December, PNC Bank will start to charge a $7 monthly fee for its Virtual Wallet account (currently has no monthly fee).
Ways to waive this fee include:
use of ATMs
online banking
mobile banking
other electronic methods for deposits, withdrawals and check-cashing
By turning customers toward self-service banking channels, banks can rake in plenty of savings. According to a report by Javelin Strategy and Research, banks could save $1.5 billion annually if customers deposited checks through a mobile device, as opposed to an in-branch deposit. Meanwhile, consumers are likely to enjoy increased convenience as trips to a branch are less frequent.
The emergence of teller-related fees also coincides with the shift in how banks approach branch banking. Some banks are opening smaller branches while others embrace digital technology to transform how customers bank in a branch.
Wells Fargo recently introduced a new branch concept that ditches the traditional teller booths. The concept branches are smaller and bank staff use mobile devices to service customers throughout the branch floor. A staff-assisted mobile experience may convince customers to transition to mobile banking themselves.
Chase has been testing new branches that puts self-service kiosks next to the teller counter. The kiosks allow customers to perform 90 percent of the transactions that can be completed with a teller.
Furthermore, the latest technology has unlocked a new way for banks to offer teller service with reduced costs. ATM manufacturers now offer software that allows customers to speak with live tellers through video-conferencing on ATMs. Tellers are able to serve customers at multiple branches because they are located offsite.
As digital technology unleashes more ways for consumers to conduct their banking and provides a variety of avenues for banks to cut costs, access to in-person teller service is likely to come at a price.
How do you feel about this? Would you be willing to pay to see a teller? Chime in below, or let us know on Twitter!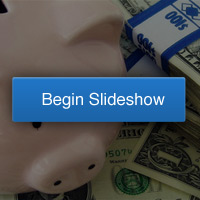 Related Stories:
8 Incredible Ways Technology Has Changed Banking Forever
Mobile Check Deposit Takes Over the Top 10 Banks
Checking Accounts Ditch Direct Deposit From Fee-Waiver Criteria