Top 4 Finance Apps for Roommates Who Share Expenses
Sharing a space with someone usually means sharing expenses. Using these five finance apps for roommates can make dividing up your costs that much easier.
Living with a roommate is a great way to save money, especially when you're fresh out of college and constantly strapped for cash. Figuring out how to manage the household finances should be the first order of business once you've both settled in.
Agreeing on a budget, deciding who's going to pay for what and keeping up with when bills need to be paid can bring lots of headaches if you're not careful. Here's a look at some of the best finance apps for roommates who want to make sharing expenses easier.
1. Splitwise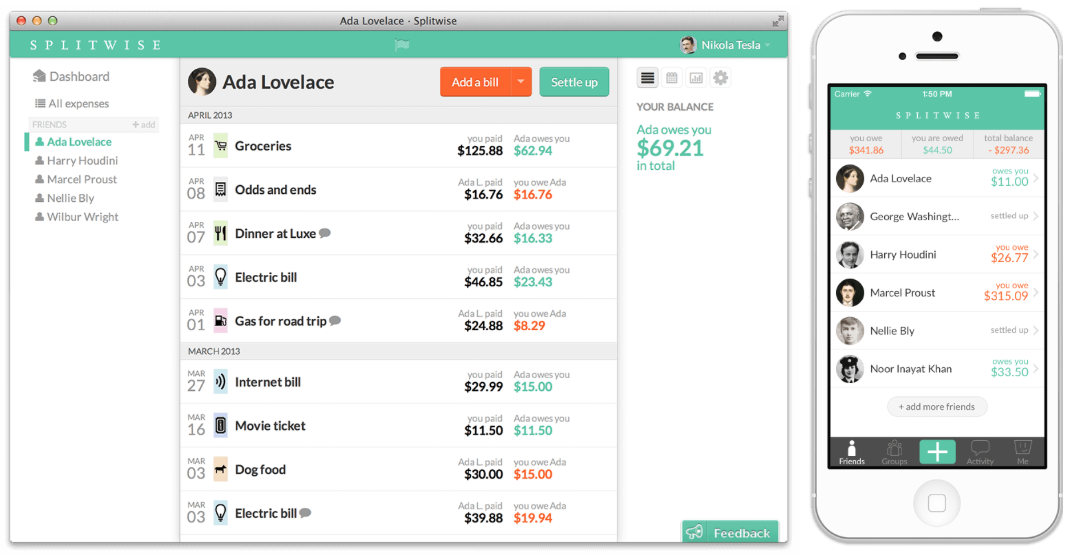 Available on: iPhone, Android
Cost: Free
Splitwise takes the hassle out of keeping tabs on bills that you and your roommate share and it makes it easier to pay each other back when of you owes the other money. Once you've created an account, you can send an email invite to your roommate asking them to join. To split an expense, you just add the bill and link it to their email address. When it's time to pay your share, you can transfer the money via PayPal or Venmo and the app automatically updates the remaining balance due.
If you and your roomie disagree about how something should be divvied up, you can check out the Splitwise fairness calculators. You can decide how much is a fair amount for each of you to pay towards the rent, whether or not you should get renter's insurance and how to divide the cost of a group trip with your buddies. The app also features email reminders so you can stay on top of when you need to pay someone back.
2. Dollarbird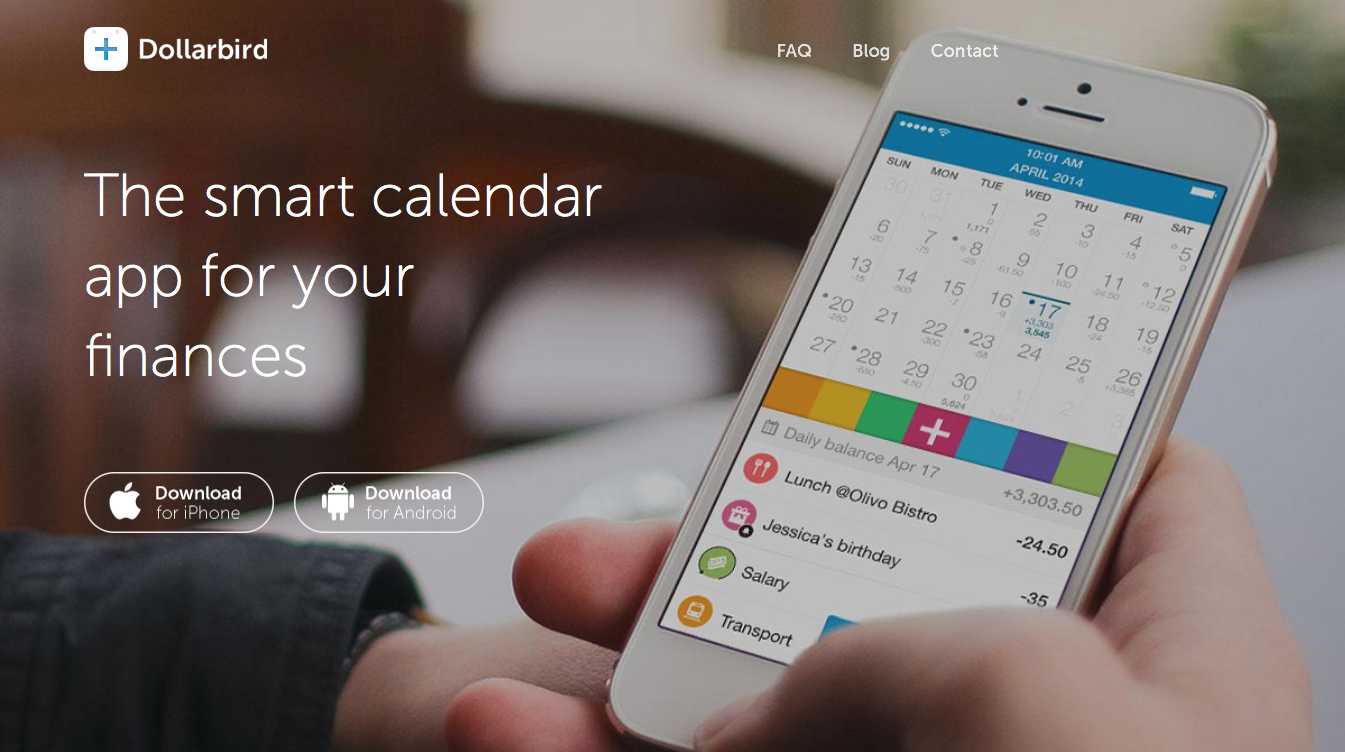 Available on: iPhone, Android
Cost: Free for single user, $4.99/month for Dollarbird Pro
Dollarbird is an all-in-one finance app that lets you track your personal spending, shared household expenses and monthly budget. To start, you enter the amount of money you have in your account and then add in your salary and expenses. The app has a calendar feature that allows you to see at a glance when money comes in or goes out. In addition to tracking spending as it happens, you can also add in future expenses so you can project your cash flow.
There's no cost to use the app by yourself but there's a small monthly fee to sync up your calendar with your roommate. It's worth it, however, if you have a lot of shared expenses each month and you need a simplified system for keeping up with how much things cost. You can even export your data into a CSV file so you can go back and see how your joint expenses have increased or decreased over time.
3. Mint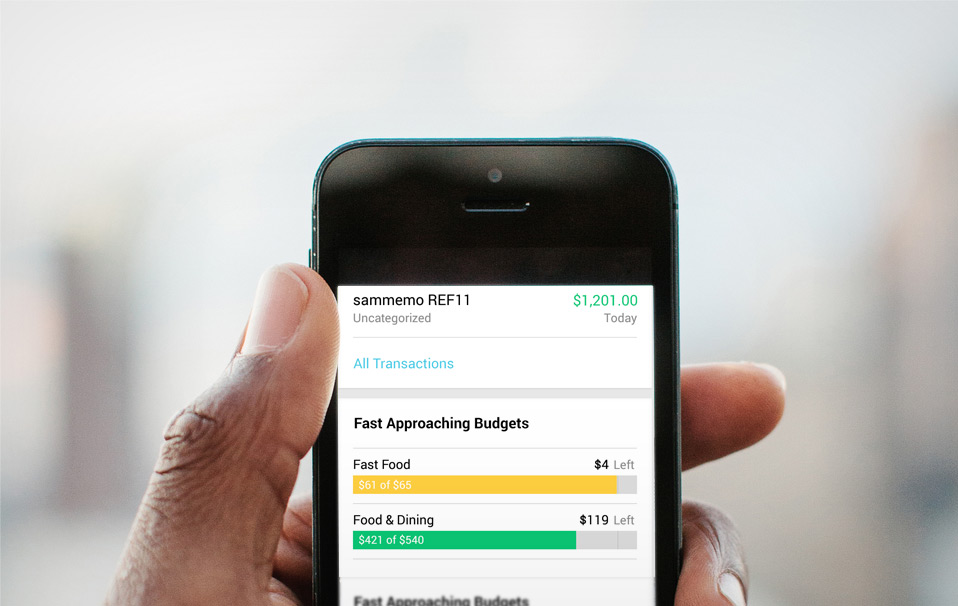 Available on: iPhone, Android
Cost: Free
When you live with someone, having a system for who's going to physically pay the bills each month ensures that you don't end up getting hit with a late fee or seeing your utility services shut off because the bill got lost in the shuffle. The Mint monitors all of your due dates and automatically sends out reminders so there's no risk of overlooking a payment somewhere.
You can even pay bills through the app with the touch of a button as long as your service provider is a participating biller. There's no cost to pay using your linked checking account but you will be charged a small transaction fee if you use your credit card. As long as you and your roommate have both got the same bill accounts synced up with the app, you can easily keep track of when things are due and what's been paid.
4. RentShare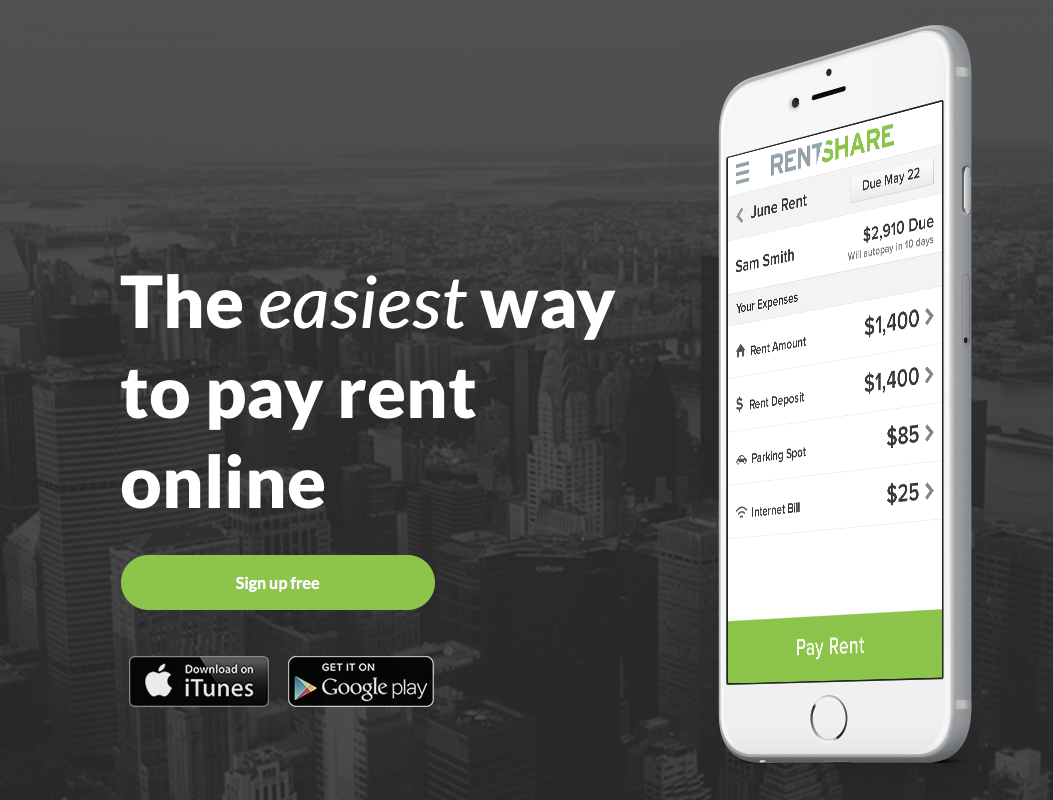 Available on: iPhone, Android
Cost: Free to sign up, transaction fees apply
RentShare eliminates the headaches that go along with tracking down your roommate's half of the rent each month. Each of you creates an account online, including your address, rent share amount and the due date. You link your bank account or credit card information and when it's time to pay, you authorize RentShare to collect the money and send it along to your landlord.
Your landlord isn't required to have an account to receive payments but you will need to provide their name and address to make sure their check is issued properly. Depending on their preference, RentShare will forward payments individually or hold them until the full rent amount has been collected. That way, if your roommate is constantly behind, you can still pay your share on time. There's a small fee of $1.95 for bank account transactions but if you pay with a debit or credit card, it totals 2.9 percent of your payment amount.