3 Financial Services You Shouldn't Pay For
From promotional T-shirts to ballpoint pens — everyone loves getting free stuff. What if you could get important financial services for free? Here are three things that can improve your credit score and help organize your finances, free of cost.
Tax Preparation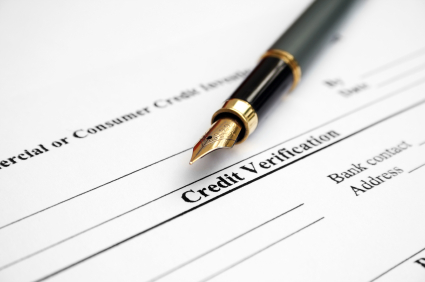 Individuals earning $57,000 or less per year are eligible for the IRS Volunteer Income Tax Assistance Program (VITA), which provides free tax help for low-to-moderate income people. Various locations are set up around the country and are typically in convenient places such as grocery stores, malls and schools. You can call 1-800-906-9887 to locate your nearest VITA site. They also offer tax assistance to the elderly and military personnel and their families.
If your status makes you ineligible you can visit TurboTax to use a free tax calculator in order to gauge how large your tax refund will be or what you could save in taxes. They also provide free advice and answers to frequently asked questions.
Checking Your Credit
You should always stay up-to-date on your credit rating. With AnnualCreditReport.com, you can get a free report once each year. Credit Karma allows you to keep closer tabs on your report with updates and other tools to leverage the information for better money management. If you find you have a low credit rating and are struggling with debt, The National Foundation For Credit Counseling offers free or low-cost services. This is a great site to utilize as a starting point to get your financial life back on track.
Budgeting Tools
Sticking to a budget can be difficult, but thanks to 21st century technology, a plethora of tools and applications are available for download. One example is Mint.com, a website dedicated to analyzing your spending in order to provide measurable data on how to better balance your budget. Mint offers privacy and security to users and has recognized a potential total savings of $300 billion based on user data.
You shouldn't have to pay to keep your spending on track. The tools presently available online can provide answers to many of the questions you might have.
Compare Best Accounts Now