How to Avoid Debt During the Holidays
With some intentional planning, basic budgeting and creative ideas, you can protect your wallet during this dangerous spending season
Last year, holiday shoppers spent $52 billion from Nov. 1 to Dec. 16, according to the American Research Group. Toys, trees and wrapped treasures add up quickly. Unfortunately, 2021's expenditures may rise even higher. The National Retail Federation estimates that holiday retail sales will increase by 3.9 percent from last year.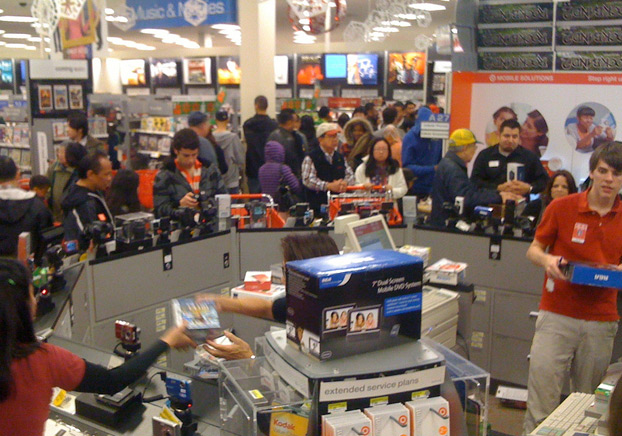 With some intentional planning, basic budgeting and creative ideas, you can protect your wallet during this dangerous spending season. Committing to limits and wise choices now can save you from an enormous credit card bill come January, when you might have to start 2014 in the red.
Avoid debt during the holidays by following these tips for responsible spending.
Make a list of the people you are shopping for.
A list of names will give a method to the madness of shopping for friends and family members.
Don't include yourself on this list.
It can be tempting to grab items on sale that you want for yourself, but that's an easy way to add to your holiday spending — and to the post-holiday gift receipt chaos. As you see things you like, build a future wish list.  Remember, it is better to give than receive.
Put a limit on the total you will spend and include all holiday gifts, events, food and décor.
You want to have a cap in mind before you hear jingle bells, see poinsettias and let the Christmas spirit send you into a spending frenzy.
Pay for holiday items in cash only.
This will ensure you stick to your budget, plan ahead and avoid adding interest or using money you don't have on your credit cards.
Timing is important.
Last minute shopping can force you to buy the first thing you see regardless of cost. Start early and when you are tempted to splurge, try to keep the big picture of your total limit in mind.
With friends in town and people going all out with holiday events, spur of the moment gift giving can add up. Prepare by purchasing holiday gift cards. Friends will appreciate this gesture, which can be a lot less expensive than offering to buy dinner or buying a gift basket on your way to a coffee date.
Shopping location is an important aspect of avoiding debt.
Focus on discount stores or online buying to save money, sanity and time.
Sign up for emails from your favorite retailers.
If you have a favorite store you purchase most of your gifts from, then a holiday coupon with a percentage discount can save you more for every dollar you spend.
Save money on décor by getting creative.
Think Pinterest and spruce up items you already have rather than opting for new holiday centerpieces, linens and wreaths.
Holiday events can be pricey.
Instead of paying for tickets to the Nutcracker or seeing ice sculptures, research free or inexpensive community holiday activities like a parade. Date night doesn't have to leave you broke or missing out on seasonal festivities.
The bottom line is this: Holiday frugality shouldn't exempt you from having fun. Busy doesn't need to equal expensive. The main thing you will miss out on is regret for spending too much and monthly payments that will require a second part-time job.
If you have an annuity, remember that you can sell your payments to cover holiday debt.
Approach your purchases with the attitude of a smart eater -- someone who wants to enjoy the Thanksgiving feast, but not feel utterly gorged and overly sleepy right after. Use moderation.
Ultimately, your conservative spending decisions will benefit your finances, so that the cherished time you spend with your family will not be spent fretting over the stress of incoming bills.
Alanna Ritchie has spent years studying, writing and learning to love the intricacies of the English language. Today, she works as a content writer for Debt.org, where her primary focus is personal finance.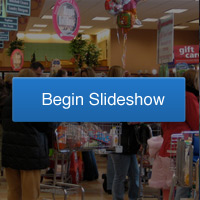 Related Stories:
The Ultimate Black Friday Index of Deals 2013
5 Tips to Protect Yourself Against Holiday Scams
Expensive Holiday Gifts That Aren't Worth the Hype