Buying a Home During the Winter: What You Need to Know
Buying a home during the winter may sound off putting, but the results can be beneficial to both buyers and sellers.
The American housing market has changed drastically since its collapse in 2007. Now, with fewer houses on the market, both buyers and sellers need to be strategic when it comes to getting what they want. According to a homebuyer survey by Realtor.com, buyers are waiting for the winter months to find the homes of their dreams. Buying a home during the winter may sound off-putting, but the results can be beneficial for both buyers and sellers.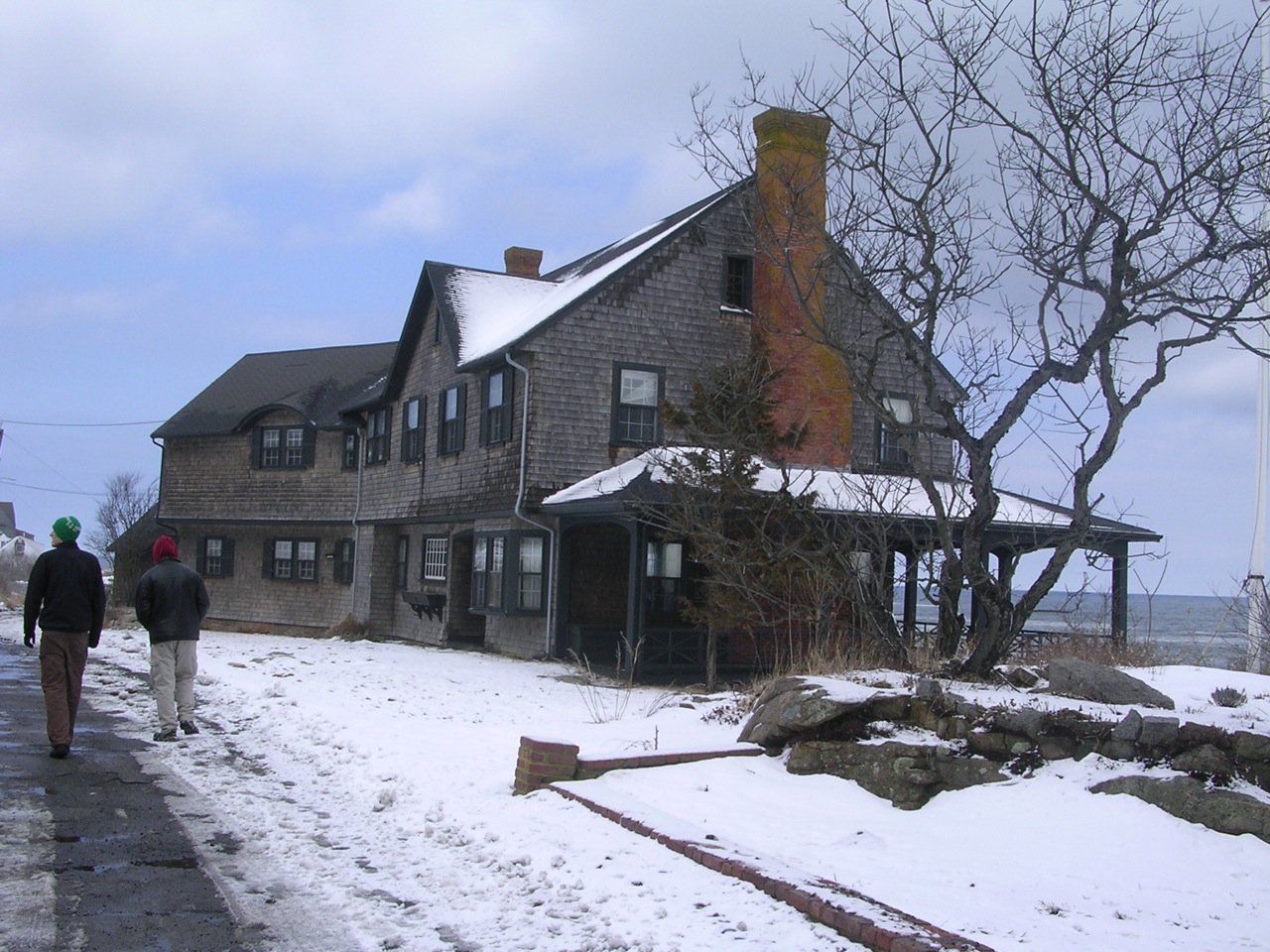 Show me the data
The homebuyer's pattern usually follows the school-year calendar. A majority of homebuyers are young families so housing sales (and prices) are high throughout the school year; starting in May going until the summer. Prices and sales usually peak in June. With all that hustle and bustle going on, it's no wonder that 45 percent of the respondents to Realtor.com's survey said, "there's not enough inventory within price range." Furthermore, other buyers who are paying with cash and making higher down payments push first-time buyers out of the market. The summer rush doesn't suit everyone.
While housing prices peak in August, they tend to trend downward with the onset of winter. At first thought, buying a home during the winter sounds like an arduous task. If you're looking in states that experience winter weather, you can expect icy roads, snowfall and chilling temperatures while house hunting. You can also expect less competition and lower prices. Realtor.com found that 26 percent of their participants thought sellers would be more willing to sell in the winter. With less people braving the elements, a seller on a tight schedule may loosen up on their asking price. This places the buyer in a great position. Although you still may not find many houses in your price range, you could potentially haggle a seller down to a price you can afford.
It's a win-win situation
Don't be fooled into thinking the winter solely benefits the buyer. This is the time for the seller to shine as well. For instance, as a seller you can be a bit more creative with your open houses. The setting will be more intimate since fewer potential buyers will be coming. This is your chance to offer warm, freshly baked bread or cookies. You can serve tea or cider using your own kitchenware. You can really focus on aspects of your home that you think are best. Overall, you can create a picture perfect scene of a cozy home. Perhaps you have a fireplace in your home. Now you can show visitors what a unique and wonderful addition it is to the home.
It's not written in stone that you have to change your asking price, but if your house sat through all of summer, it may be time to reconsider. Find more ideas on how to prepare you home here.
It's all about location
While sellers in the Midwest and the north wish for buyers more than snow, states like California and Florida will see a wave of interested buyers. The winter months are perfect for those looking to relocate south or purchase vacation property. With milder weather happening in the south during the winter months, it is the best time to look. Now that the economy is on an upswing, second home purchasing is up as well. You won't have to do much preparation aside from creating the illusion of peace and serenity.
Be prepared
If you are interested in buying a home and waited until the winter to do so, you must be prepared to make an attractive offer. Competition is lower, but it isn't extinct. Sellers may be more lenient, but a majority won't be desperate. No one likes doing business in the winter, so both parties should have all necessary documents on hand and ready to go. Plan ahead and start saving as much as you can in the spring for a winter move. Cash offers are more enticing. They are quicker, and the transaction doesn't involve waiting on banks to do all the work. Ideally, sellers would love to see 100 percent cash down, but since we don't live in a perfect world 10 to 20 percent isn't bad either. If you qualify for a Federal Housing Administration Loan, 3.5 percent cash down will work as well.
Find the best mortgage rates in your area here.
Related Stories:
 Is 20% Down Still Standard When Buying a Home?
Frugal Tips for Saving Major Cash