All the Advice You Need to Be a Smart Shopper
A smart consumer comparison shops and properly researches items they intend to purchase. Unfortunately, that's easier said than done. Here's advice to help.
A smart consumer comparison shops and properly researches items they intend to purchase. Unfortunately, with so many products and services in the market to research, it's not as easy to do as it sounds.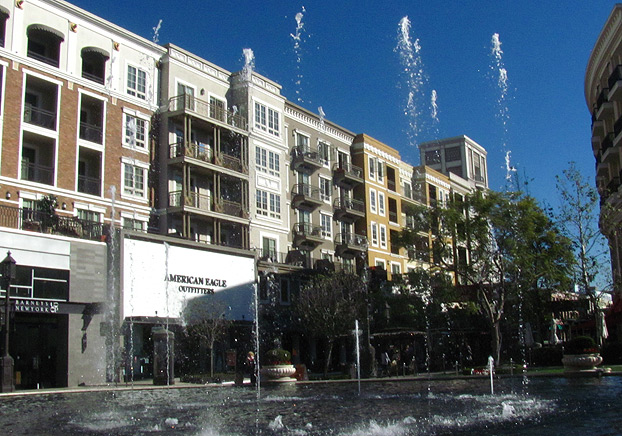 But how do you know what sites to look at? What factors should you consider when researching a product? What should you do after you've comparison shopped? Here's a guide to help you become a smarter shopper.
Set a budget
Before you even start researching, set a realistic budget. Knowing how much you can afford to spend will help narrow your search considerably and allow you to assess a product using a set of criteria important to you -- within the limits defined by your budget.
Conduct preliminary research
Start the researching process by using the resources around you. That can include something as simple as talking about products that your trusted family and friends have bought to gauge how they feel an item that you're thinking of buying. Log onto the web and start searching for reviews on your product. But be careful about trusting every review you read if you're looking for advice on a site that solicits customer reviews. After all, your experience might be completely different from the one you're reading. If there's a consensus among the reviews, then you have some sort of idea about how the product works.
While you are browsing on the web, be sure to sort through the "noise" to get reviews from reputable media sources. One website you might want to consult is Consumer Reports for unbiased ratings of products. If you are purchasing an item from a lesser known company or utilizing services from a firm that you haven't used before, contact the Better Business Bureau or your local consumer affairs department. You can see if consumers have logged complaints against the manufacturer or company handling your product.
Start comparison shopping
After you have properly conducted your research, it's time to shop. But don't just head to your local Target or Wal-Mart to make your purchase! Look at sales advertisements or websites to get a feel for what you'll be paying for the item you wish to purchase. If you are set on buying a new TV, look at all the places that sell kitchen goods -- include the places you usually shop, some that you don't, and places you wouldn't even think to look.
It's nice that you trust buying products from Sears, but be sure to look at its competitors to see what they offer. And then look online at places like Craigslist or eBay to see if there are any deals you can score. You never know. Sure, it may not pan out, but it's better than finding out later you seriously overpaid for that television.
Note the details
With each item you research, be sure to note the specifications and details that are important to you. Does your blender need to be a certain size? Are you going to have to pay in installments? What's the warranty like on the computer? The criteria for what's important to you will vary, of course, but be organized about it. Write down notes if you have to or create a spreadsheet so you can make an informed decision.
Look at the products in person
If it's possible, head to the store and take a look at the product in question. This is particularly important for big-ticket items like cars. Don't be afraid to ask questions from the salesperson on hand. It's their job to help you. Ask them facts, inquire about technical details, and be sure you understand your payment options (if applicable). Bring a friend along if you want another opinion. Remember to stick to your budget and be sure that the item meets all of the criteria you've established conducting your research. Don't let the salesperson pressure you into making a decision you don't want to make or one that is out of your budget.
Ask questions
Once you have settled on the item you want -- and can afford -- make sure to ask questions regarding the following: service, return and refund policies, extraneous fees, and manufacturer warranties. If it's possible, get all of the policies in writing.
Some companies may not be completely upfront about additional fees you'll be charged beyond the ticket price. Make sure you ask about all the additional fees associated with the purchase before you pay. If you made the purchase with a credit card, it might be possible to dispute the extra fees if you've paid more than what was agreed upon.
At this point, you might get an offer to purchase an extended warranty. Is it worth it? We've written another guide to help you weigh that decision.
Once you've made the purchase…
Keep the receipt. Check the item to make sure everything is included after unwrapping it. Once you've used the product a few times, pay it forward and write a review of the item online to help other consumers make an informed decision.
Related Stories:
Money-Saving Secrets for Your Online Purchases
How Do You Know If An Extended Warranty Is Worth It?
How to 'Trick' Yourself Into Keeping on Budget