Key Problems That Can Kill a Home Loan
Problems that can kill a home loan can be side stepped with planning. Your mortgage application process can run smoothly with tips about getting a home loan.
Mortgages aren't as easy to get as they were just half a dozen years ago when the real estate market was booming. After it crashed, lenders realized not everybody was cut out to be a home owner. This month the Consumer Financial Protection Bureau's (CFPB) Ability to Repay rule took effect. It mandates that lenders cannot loan money to people who are unable to handle mortgages over the lifetime of the loans and have the loans purchased or guaranteed by a government-sponsored enterprise like Fannie Mae or Freddie Mac. The new rule requires that a monthly loan payment, plus the borrower's other debt payments, cannot exceed 43 percent of the borrower's gross monthly income. CFPB is not barring loans like this, but because they are riskier, these loans must be kept in the local lender's portfolio and not resold. Chances are, in today's climate, such loans won't even be made. But there are several key problems that can kill a home loan.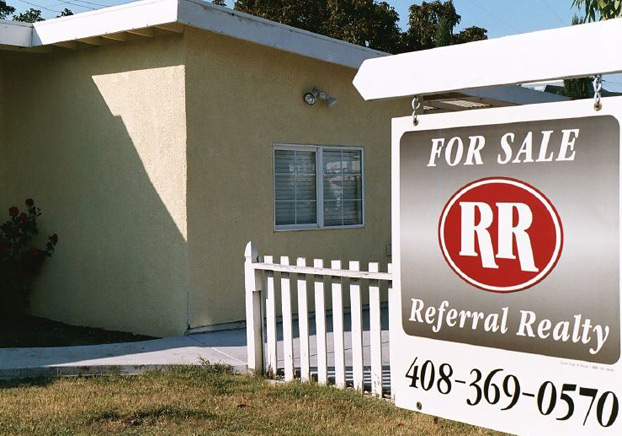 Condition of property
The first is the condition of the property available for sale. Many recent homes have been purchased through foreclosure auctions or short sales. When a home owner gets into financial trouble, chances are he defers maintenance. In some cases of bank repossession, lenders have found the property trashed by previous owners who just couldn't face the fact they were being kicked out of their homes.
Assessing a property
Last month, RealtyTrac released its U.S. Home Equity & Underwater Report which showed that, despite recent improvements, 9.3 million mortgagors owed more on their mortgages than their homes were worth. That's just about 1 in 5 of all mortgages. Not too long ago, appraisers routinely rubber stamped properties for home loans.
Today, appraisers are held to higher standards. More often than before, properties are assessed for lower than their selling price. You may be able to nudge an appraisal a bit by showing there are higher priced comparable sales than the ones the appraiser used to make his evaluation, but, if the numbers don't add up, you might have to renegotiate with the seller or fork over a bigger down payment, so the lender is protected for the balance of the mortgage.
Income
This is a big one: Lenders examine how much of your income will go toward your bills. Your housing expenses (mortgage, property taxes and insurance) and other debt service should be should ideally be about a third or less of your gross monthly income, but as mentioned before you can slip up to 43 percent and still get a qualified mortgage.
You're self-employed, and your income has declined. Lenders know that for many people, being self-employed is a euphemism for unemployed without benefits. Be forewarned that if you are legitimately self-employed, the mortgage lender will use the lower of the two years of records you have to submit to determine the income you are getting.
Here's your best source for competitive home equity loan rates.
Related Stories:
4 Loan Mistakes That Scare Off Lenders
6 Common Misconceptions About Credit