5 Naughty Fees from Banks: Is Your Bank on This List?
Banks are naughty for a variety of reasons. Here is a list of 5 ways banks are naughty, and who ranks highest on the naughty list this year.
Some banks may make Santa's naughty list this year. From unnecessary monthly fees, to charging customers for services that were once free, banks able to get away with a lot more, with stricter rules.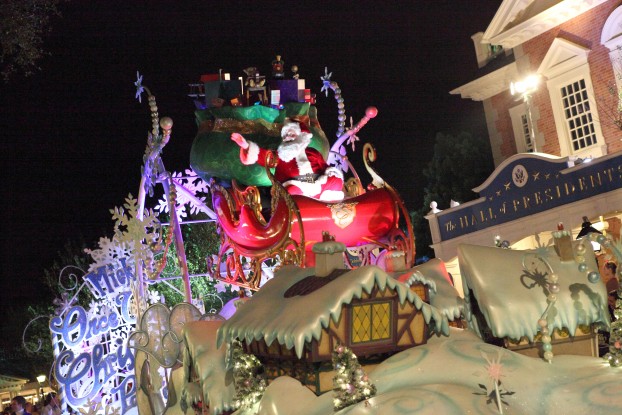 Big banks are notorious for charging fees that smaller banks do not make you pay for. Have you ever wondered where your bank compares to others when it comes to expensive fees? In the spirit of the holidays, see who ranks the highest on the naughty list for fees at the top 10 banks.
1. Monthly service fee naughty list
Why should you have to pay just to keep your money in the bank? Not so long ago, banks like Wells Fargo provided free checking. So what happened? Federal regulations and financial strain played a big factor when it came to why most banks started charging a monthly fee. These banks top the naughty list on monthly service fees for basic checking.
TD Bank - $15 monthly fee for TD Convenience Checking
Chase - $12 monthly fee for Chase Total Checking
Bank of America - $12 monthly fee for  MyAccess Checking
2. Minimum balance naughty list
Most banks waive their monthly service fee if you maintain a minimum balance in your account, or if you meet other requirements outlined in their service agreement. Some banks, including the following six, ask that customers keep a minimum checking account balance of $1,500 in order to waive the monthly service fee. This ranking is based on all criteria involved with waiving the monthly service fee. For instance, U.S. Bank requires a balance of $1,500 or direct deposits totaling $1,000 to waive the monthly service fee. Bank of America simply requires a balance of $1,500 or a $250 single direct deposit to waive the fee.
U.S. Bank
Chase
Wells Fargo
BB&T
Bank of America
Citibank
3. Overdraft fee naughty list
Going negative into a checking account is a plausible cause for fees. It's understandable that a bank would charge you for spending more than you can afford. Yet some banks charge far more than others when it comes to overdraft fees. All of these banks charge the highest at $36 per overdraft.
Bank of America
BB&T
PNC Bank
SunTrust Bank
Overdraft fees are on the rise, but some banks are making an effort to help customers pay less. SunTrust may charge $36 for an overdraft, but they will waive it if the negative balance in a customer's account is less than $5.
4. Out-of-network naughty list
The list for out-of-network ATM fees is huge. These banks charge $2.50 just to complete a transaction on an ATM that is outside of their network.
Wells Fargo
U.S. Bank
TD Bank
PNC Bank
BB&T
Bank of America
5. Mobile banking naughty list
Essentially, every bank provides free mobile banking services. When you compare mobile banking fees there are only a couple that stand out. These two banks rank first and second for the mobile banking naughty list.
U.S. Bank
SunTrust Bank
Every bank (except U.S. Bank) from the top 10 banks allows free mobile check deposits. U.S. Bank charges a fifty cent fee for every mobile check deposit made. The bank also charges fees for person-to-person payments. Although SunTrust Bank does not charge for mobile check deposits, they charge for person-to-person payments. The rest of the top 10 banks provide these services free of charge.
Where do other banks rank? Who do you feel deserves to be on Santa's naughty list this year? Share with us your opinion on our bank reviews section, or leave us feedback on Facebook or Twitter. We'd love to hear your stories on which banks you think have been naughty this year.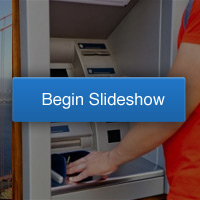 Related Stories:
Epic Fail: 5 Massive Corruption Scandals from the Last 5 Years
Money Chat: Best & Worst Banking Experience?