Must Dos for Home Buyers
Must dos for home buyers are essential tasks aspiring homebuyers must do in today's real estate market to buy a home in 2014. Tips and help are here:
Half a dozen years ago, loan officers joked that the only qualification for a mortgage was a pulse. After the housing market meltdown, the rules have changed. As of this month lenders are now legally required to determine that mortgage borrowers have the ability to repay their loans over the course of years, not just during the first few months when a teaser payment might be in effect. The Consumer Financial Protection Bureau (CFPB) now makes lenders consider factors including the borrower's income, assets, debts and credit history.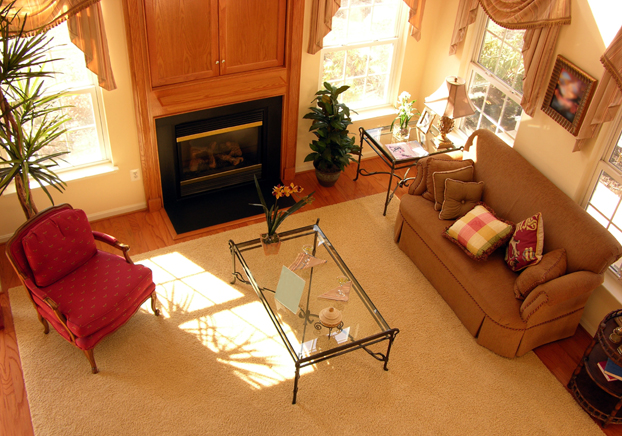 Home buyers: is ownership feasible?
Decide where you want to live, then check out the real estate listings in the local Sunday paper. If you haven't looked at home prices in a while, you might be surprised. Nationwide, housing prices climbed 10 percent last year while in some markets like Los Angeles, homes shot up 20 percent.
Let's say you have found a price range that will get you what you want. Now it's time for the pre-shopping check list. Do the math. How much money can you comfortably put down on the property? A bigger deposit can help you get a lower mortgage rate.
Call an insurance agent in the area and ask for an estimate for basic home insurance. Also, look into any appropriate supplemental policies like earthquake or flood insurance.
To learn what your tax bill will be, go the website of the local assessor.  You might qualify for certain exemptions. In Los Angeles County breaks are given to veterans, disabled veterans and homeowners who establish the housing as their principal place of residence.
Add up your annual income from all sources, not optimistic projects of what you could make from sales commissions, but a more realistic look at what you earn.
Determine what your bills are for debt service every month.
Armed with this information now go to the mortgage calculator on MyBankTracker and plug in the numbers. CFPB rules require that anybody who gets a conventional mortgage cannot exceed a debt-to-income ratio of 43 percent which is your total monthly debt divided by your monthly gross income. The loan must qualify to be purchased or guaranteed by a government-sponsored enterprise like Fannie Mae or Freddie Mac. Do your numbers work?
Prove you're able to be a home owner
Be sure to gather two years of tax returns, two months of bank statements and the source of every bank deposit.
Get your credit reports from all three credit reporting agencies, Equifax, Experian and TransUnion. Every year you're entitled to get a free annual credit report through www.annualcreditreport.com. Be sure to scrutinize the reports for inaccuracies. Be sure to dispute anything that is wrong. If you have found that you're the victim of identity theft, you'll have to file a notarized police report. After you get any errors removed you are entitled to another free report to ensure that it was properly corrected.
To get your FICO score you'll have to buy it for a nominal fee. Myfico.com is a good source.
You can improve your score by paying your bills on time even if you only pay the minimum each month. It is important to pay down the principal and start utilizing a lower percentage of your available credit. To get the lowest mortgage rate, your credit utilization should be under 20 percent
The time to check out your credit reports and audit your FICO score is in advance, not when you find a house you want. Loan standards have gotten significantly tighter. According to November 2013 data from software company Ellie Mae, the average FICO score on conventional home loans was 756. If your credit score is lower, look into programs backed by the Federal Housing Administration (FHA) which will back loans to people with FICO scores as low as 500.
It's a good idea to be pre-qualified as much as possible, so meet with a prospective lender before looking for a new home. You won't be able to lock in a mortgage interest rate until a purchase agreement is signed but getting pre-approved for a mortgage puts you in a much stronger negotiating position when you finally go house hunting.
Here's where to get the best mortgage refinance rates.
Related Stories:
When Your Credit Score Is Too Low for a Mortgage
Expect 500-Page Mortgage Applications in 2014