Planning Future Healthcare Costs for Retirees
Planning future healthcare costs for retirement is an essential part of aging. Read on to learn more and determine what you might be able to do about it.
When it comes to retirement, everyone wants to get the most out of their golden years and spend as little time as possible worrying about their finances. Financial strain is all too real for many people, however, and often comes as a result of poor planning. Planning for retirement involves taking a lot of things into consideration, not the least of which is healthcare. Future healthcare costs for retirees need to be figured out well in advance in order to get the most out of one's later years in life, and taking the steps to do so isn't as difficult as many people believe.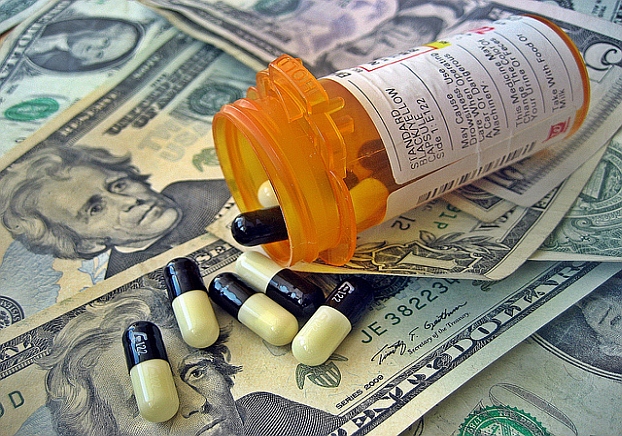 The sooner you get started planning future costs for healthcare, the easier it will be to retire with minimal issues. Here are a few tips to get you started.
Plan Your Health as Well as Your Wealth
For most people, planning for retirement means ensuring that their 401(k) is maxed out and eliminating as much debt as possible. While it is indeed essential to put effort into planning your wealth, this is, however, only a small part of the puzzle. As far as healthcare goes, there's no better proactive measure to take than to ensure that you're in as good health as possible before entering into the age of retirement. Heading to the gym, eating right, visiting the doctor on a regular basis, and avoiding smoking and drinking are just a few of the most important things you can do for your health, and all of these will help to keep future healthcare costs as low as possible. It's never easy to make a change and break bad habits, but the more energy you put into doing so, the better your chances will be of living a long and healthy life.
Avoid Risky Investments
When heading toward retirement, it's not uncommon for people to start looking for ways in which they can invest and make the most of their money. While this can be an effective way to prepare for a comfortable retirement, it can also be risky to the point of messing up your chances of retiring early and being able to afford healthcare in the latter years of your life. Protecting your healthcare dollars is of the utmost importance, and whether that means putting aside money in a special account or simply keeping risky investments to an absolute minimum, it's important you take this into consideration. Dealing with a terminal illness, for example, can end up being quite costly, and the more money you have to handle such a scenario, the more likely it is that you'll be able to live an extended life.
Watch Out for Immediate Fixed Annuities
There's a lot to love about immediate fixed annuities for those who are planning their retirement. These can pay out for life, which means there's no need to worry about whether or not one might experience a cutoff. The fact is, however, that interest rates today happen to be quite low, which means you won't be getting the most out of immediate fixed annuities. As a result, it may be more beneficial for you to buy over time in chunks. If rates end up increasing, you'll get a higher payout by taking this route. Since today's rates are low, there's a good chance that they'll improve as time goes on.
Planning for retirement can be a trying experience, especially for those who are unsure as to how they should go about the process. Add the confusion of healthcare costs, and it stands to reason why so many people procrastinate when attempting to plan. It may be beneficial to work with a professional who is adept at providing help to those who are on their way toward retirement. For the small amount of money it might cost you, the results you'll end up with will be well worth the effort.
Related Stories:
Three Ridiculous Retirement Mistakes
Do You Know When Your Retirement Funds Will Run Out?
Beginning Retirement at Age 65