Your Post Office Could Become More Like a Bank
The U.S. Postal Service may consider entering the financial industry with non-bank financial services that target the underserved population.
Facing dire financial straits and staving off bankruptcy, the United State Postal Service may make an entry (in fact, a re-entry) into the financial sector by offering a suite of financial services, which could bring in an estimated $8.9 billion in annual revenue.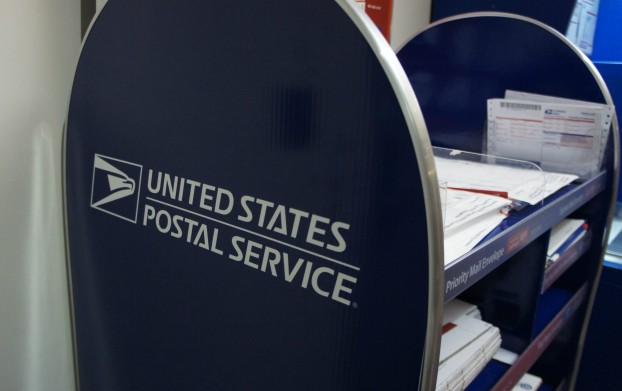 According to a white paper published by the agency's Office of the Inspector General, the Postal Service is capable of providing services that include a reloadable prepaid card (possibly with the ability to earn interest), basic check-cashing, Post Office ATMs, mobile applications and a payday loan alternative.
Such offerings hint at an attempt to steal market share from banks, but the Postal Service claims that it is not vying for bank customers.
"To the contrary, we are suggesting that the Postal Service, could greatly complement banks' offerings," the report said. "The Postal Service is well positioned to provide non-bank financial services to those whose needs are not being met by the traditional financial sector."
With this venture, the agency would target the 68 million American adults who do not use or qualify for traditional forms of bank products and loans. If 10 percent of the underserved demographic uses the Postal Service, roughly $8.9 billion could be generated per year for the agency.
The proposed prepaid card, aptly named the Postal Card, would be issued by a partnering bank and it could be used like most debit cards for purchases at stores and cash withdrawals at ATMs. An interest-bearing feature could be added to encourage savings. Mobile applications, Post Office ATMs and partnered ATM networks would allow cardholders to access and manage their accounts.
Another proposed product is a payday-loan alternative that uses a borrower's tax refund as collateral.
Not the first appearance in the financial industry
A limited number of financial services are currently available through the Post Office today. The Postal Service already offers domestic and international money orders and electronic money transfers to nine Latin American countries.
In 2011, the agency began selling American Express gift cards as part of a market test that has since expanded to retailer gift cards from the likes of Amazon, Barnes & Noble, Macy's and more.
From 1911 to 1967, the Postal Service offered savings products that under a financial system that held deposits. However, due to a decline in usage, the system was terminated.
Related Stories:
T-Mobile Wants to Be Your Bank, Launches Prepaid Card
Google Wallet Launches Physical Debit Card
5 Unique Uses for Prepaid Debit Cards