Save Money on Your Broadband Bill
Many people dread their monthly bills, including the one for their broadband internet. It's no wonder that so many people are looking for ways to cut their monthly expenses in any way possible.
Electrical appliances get unplugged when not in use, the air and heat are turned down, and water is not wasted. But the broadband is not touched. It is so highly sought after that it is typically the last thing someone wants to cut. This practice raises your broadband bill and has you pulling out your hair in frustration. Abiding by these following tips can easily change that mindset, put your mind at ease and have you saving money in no time.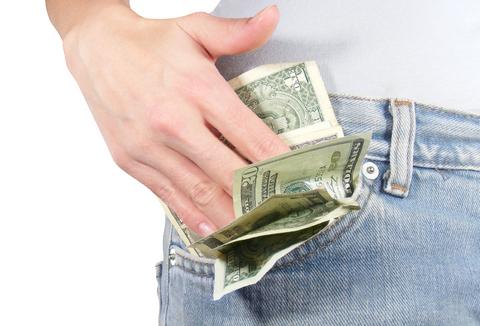 Your Broadband Speed Usage
Everyone is going crazy for high speed broadband connections. The television is telling you how much easier you life will be if your email would load in .0002 seconds, and maybe you gave into the hype. But in all honesty, the only time you will ever really need a high speed broadband connection is if you are streaming high definition video daily or playing online games constantly, otherwise it would be smarter for you to get a slower speed connection.
Your pages will load just fine on the lower speed, and exchanging your broadband for a slower one will cut the amount of money spent on broadband each month in half.
Bundling Your Broadband
Perhaps one of the easiest ways to save you money is choosing the appropriate bundle for your needs. As cellphones become primary sources of communication, its less necessary to have larger broadband packages. Think about what you need and package accordingly.
Companies will usually give you a 20-30% savings on your broadband as a way to entice you to buy it as part of a package, and keep their customers. This will put your cable, telephone and broadband on the same bill while giving you much needed savings which you can start putting away each month, or auto-investing.
Comparing Broadband Prices
A simple idea and one so often over looked. Comparing the prices of the broadband services available in your area may seem like a daunting task, but there are actually sites that compare them for you. The broadband expert is one such site, giving you information for monthly costs, special savings and bundling opportunities. This lets you see if you are currently overpaying for broadband internet and who is selling it the cheapest.
Article written by Spencer Hogg from the Broadband Expert a UK based website where broadband deals can be compared to get the best deal for you.