DIY! How to Sell Your House Without a Broker
First, do your research. You are stepping into some big shoes by acting as your own broker so make sure you fill them. Before thinking about how to market your home, make sure you have the entire n...
Thanks to social media sites like Pinterest, people are showing their enthusiasm for DIY, or do-it-yourself projects to save money -- and selling your home shouldn't be any different.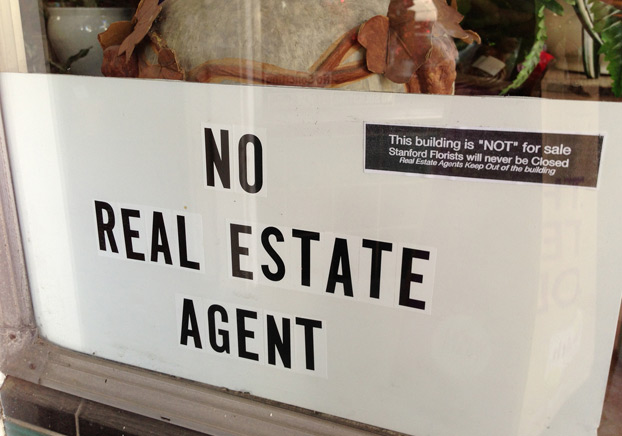 It may take a little more effort selling your house on your own, but think of the thousands of dollars you will save by not paying a brokers fee. Brokers typically take home 1% to 10% or more of the sale price. Besides, you are just as capable of moving your house quickly, thanks to the advancements in technology.
Gather the proper paperwork
First, do your research. You are stepping into some big shoes by acting as your own broker so make sure you fill them. Before thinking about how to market your home, make sure you have the entire necessary paperwork ready to go including the title, insurance documents, legal contracts, and whatever other documents you remember signing when you bought your home. You can easily get consultation from a real estate attorney on how to quickly transfer these documents into another party's name. You should also think about your options as sellers. Would you like to do a lease-to-own or some type of "owner-financing" in order to encourage new buyers?
Prove your value
Once you've gathered all the necessary paperwork for closing, it's time to work on presentation and pricing. A common mistake that sellers make is pricing their home too high, and in times of desperation, pricing themselves too low to make a return on investment. An easy way to avoid that mistake is to view public records of the sales within your neighborhood over the last year. Another way is to use online services such as AOL, Yahoo, and LendingTree.com to get a rough estimate of the value of your house. Getting the pricing right is critical in selling your home quickly.
DIY: Fix what needs fixing
Before you open your doors, make sure the doors can open. Fix all the "negatives" about your home that you can. Even if you have an older home, making small changes such as replacing the grout in the bathroom or a small hole in the kitchen, can do wonders. Although stage furniture is sometime used, it can be a little pricey. Stick to your own décor, tidy up the abode, and take pictures that best capture the light in the house. If light is hard to come by, you can brighten up photos using Photoshop. Be careful that you don't completely alter photos though. No one likes the "bait-and-switch" method.
Market, Market, Market
The biggest challenge may be how to get people in the door. A good old fashion "For Sale" sign in the yard or window is a good place to start. Be on the look out for open houses in your neighborhood -- you may be able to swing some of that traffic your way. In addition, you can check to see how other homes in the area are priced. Word of mouth is always a good idea, but flyers wouldn't be the safest option. You can also list your home on websites such as ForSaleByOwner.com or put your ad in a local paper. Placing your ad online would be the fastest route.
Closing the deal
Be firm, be fair, and be knowledgeable. Be prepared to present a counter offer because chances are you won't get the full ask amount up front. If high-tension situations like this make you nervous, then it's best to use someone as your proxy who has a better temperament. If you have a flat bottom-line then be sure to stick to it and weigh it against re-entering the market. Have all your papers ready and be flexible with your close date. You can be fully prepared on your side, but that doesn't mean your buyer will. Some sellers opt into having a title company to manage last minute details like inspections and appraisals. Sure there is a cost, but it will get you on with life faster and you'll still have more money in your pocket.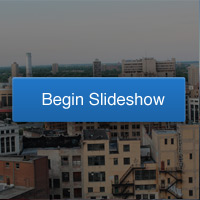 Related Stories: 7 Ways to Sell Your House Quickly and Make More Money How to Keep Costs Low When Refinancing Your Home Buying a House? Know What Closing Costs Are Involved
Compare Best Accounts Now