Square Cash 2023 Review: Perfect in Every Way
The Square Cash app is a safe and easy tool to transfer cash to friends and family through a simple email.
I've never used any money transferring apps before, but if there's an app that is easier to use than this, I'd be surprised. Square Cash is a new app that allows you to send cash to friends or family in an email. Whether you have to pay back a friend for concert tickets or need to send your child money, you can do so with this quick and easy app.Square Cash is similar to its predecessor, Square Wallet. Square Cash can only transfer cash between two individuals, whereas Square Wallet is for transferring credit between a consumer and a business.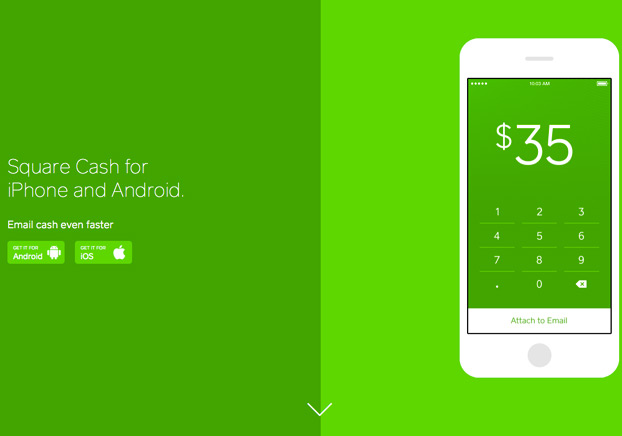 The app is sleek, extremely user-friendly and is a fast way to transfer money.
Accessibility
Square Cash doesn't have a login screen because you don't need an account to use it. This is a great feature that makes using the app more convenient. Instead of having to sign-in to an account and go through the hassle of having to remember a password, you are immediately brought to the screen where you can start your transaction. It's available via iOS, Android and email.
How Square Cash works
The moment you simply tap on the app's icon, you're presented with a screen to type in the amount of money you'd like to send to someone. If it's your first time using the app, you'll be asked to type in your debit card information. After that your account number will be saved. Then, all you have to do is click the "attach to email" button at the bottom of the screen and you will be prompted to enter the recipient's email address, as if you were sending a regular email. You then CC "cash@square.com," enter the amount of money you're sending in the subject line, and poof, your money has been sent! If you're on the receiving end of a Square Cash transaction, you will receive an email with a link that explains how to easily deposit the cash into your bank account.
Timely access to funds
Another great feature of this app is the short amount of time it takes for the funds to clear. With a wait time of only 1-2 days, you could possibly have the money in your account faster than waiting for a check to clear, and just slightly slower than if you were to walk into the bank and deposit the money yourself. Apps such as PayPal and Dwolla take between 2-4 business days to clear. I would definitely use Square Cash and recommend it to others. I love how it's straightforward, without any bells and whistles, and doesn't bombard you with advertisements.
Weekly Limit
Keep in mind, Square Cash does have a weekly limit of $2,500. If you are someone who needs to transfer higher amounts of money, you could use a similar app such as Google Wallet, which has a limit of sending $50,000 within a 5-day span. Google Wallet has a transaction fee of 2.9 percent of the payment amount, for transferring money with credit or debit, whereas the Square Cash app is always free. What's your favorite money transferring app?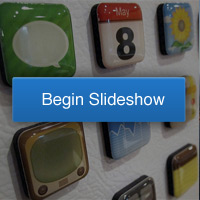 Related Stories: Apple vs. Parents: Game Developers Not Responsible for In-App Purchases Must-Have Mobile Banking Services In 2013 Completely Digitize Your Finances in 5 Steps