5 Money Management Techniques to Help Ease Worry From Debt
Debt can induce a lot of painful feelings. However, there are positive debt management techniques to help you deal and have good habits in the future.
When it feels like you're a million dollars in the hole, living with that number hanging over your head doesn't feel very good. However, aside from making consistent progress towards paying your debt, there's not much else you can do -- so relax with these positive suggestions to turn your mood around.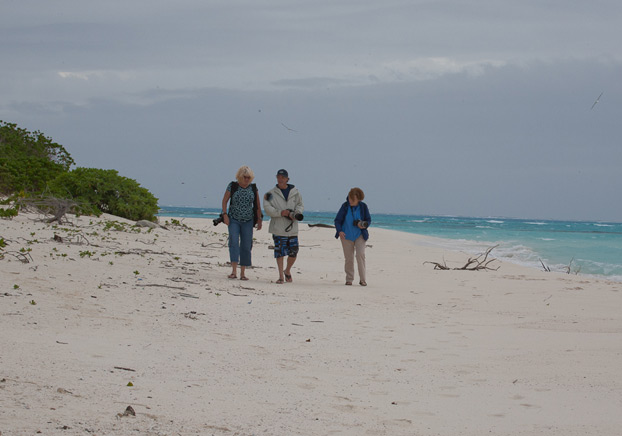 1. Do any of these free things
If you're in debt and conserving all your money for payments and essentials, life can be a lot more stressful.
However, there are actually a lot of free things to do solo or with friends, and ways to entertain yourself.
Exercise is a welcomed form of stress relief, and it's as easy as taking a long walk around your neighborhood. Have you always wanted to create a bucket list? Take every half-developed thought you've ever had and nurture it. For more suggestions, here are some great ideas.
2. Be proactive
Debt can be so stressful, and the worst part of living with debt is feeling like you're not in control.
Control the situation by informing yourself of all the choices, which include new ways of budgeting your income or speaking to a finance professional. Of course, in order to take control, take a look at all of your debts and figure out how much you owe. Then tack on the interest charges and get a clearer understanding of your debt.
You do have options, regardless how bad the situation. If you feel like there's no way to pay off all that you owe, and the debt is controlling your life, sometimes the best option is to file for bankruptcy. However, bankruptcy should not be treated lightly, and should be considered as the last resort when all other options have been exhausted.
Speaking of other options, there are many methods of decreasing your debt and having the interest rate lowered.
3. See if your credit card company has a hardship program
Many major creditors have hardship programs for consumers in a state of financial hardship which temporarily reduces payments (sometimes even eliminating them) and fees until they have recovered. This is a little known fact because banks don't publicize them, but they do exist and are different than the debt management plans we've covered.
Contact your credit card company and see if they have such programs in place, and whether you qualify.
4. Talk about it
Sometimes it can be so refreshing to have someone to vent to, especially when you have a big secret.
According to Dr. Alan Manevitz, a clinical psychiatrist at New York-Presbyterian/Weill Cornell Medical Center, the negative feelings that spiral as a result of debt is actually called "debt stress syndrome."
Many people feel ashamed of having debt problems, but releasing yourself from the stigma and talking to someone can help release your stress and be a source of comfort. If you talk with loved ones about your issues, you'll have that many more people brainstorming ways to help you.
5. Make money
It's all about the money, honey! You got yourself into debt -- now get yourself out. You may have a college degree, but if you're holding out for what your idea of an entry-level job is, you're shutting yourself out of options.
For instance, according to analysis by the Pew Research Center,
a record number of households, one-in-five, now owes student loan debt, a topic we've discussed before. You can look for work opportunities that offer better pay, but in the meantime you may consider taking on an extra job to start paying off those bills and start your own nest egg.
Related Stories:
10 Reasons Why You Are Drowning in Credit Card Debt
Famous Faces Who Are No Longer in Debt