What are Closing Costs on a Home Purchase?
Closing costs on a home purchase can seem endless and intimidating. Forearm yourself by learning about closing costs. Learn what to expect.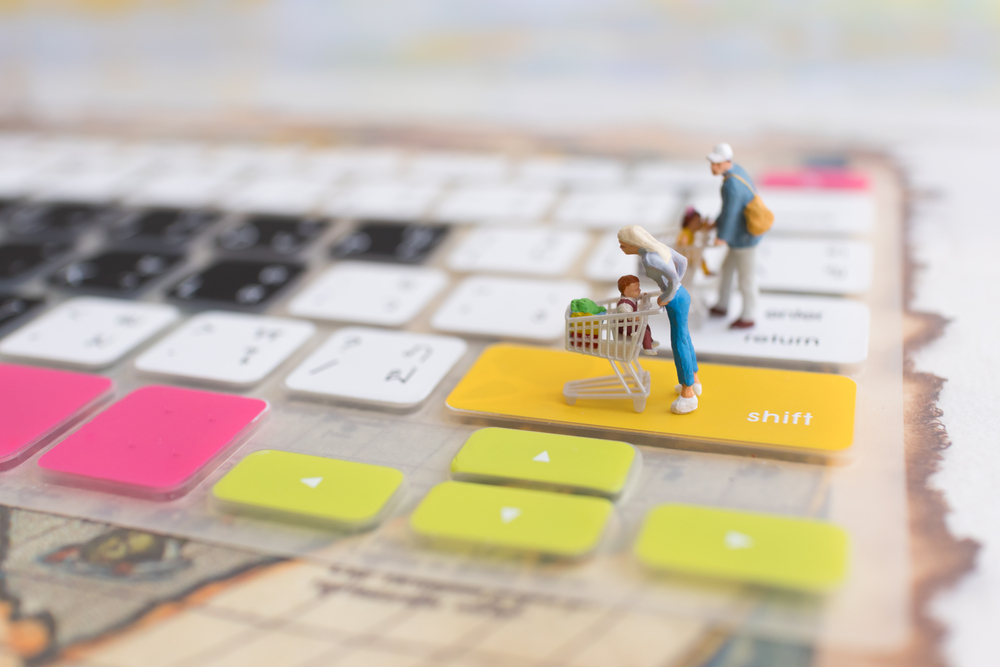 Closing costs are fees due prior to transfer of title to you that are in addition to your down payment and mortgage. Expect to spend at least 2 and as high as 5 percent on them. According to a survey, buyers are paying an average of $3,700 in closing costs.
Closing Costs on a Home Purchase
| Type | Fees |
| --- | --- |
| Application Fees | $75-$300 |
| Loan Origination Fee | 0-1.5% of the loan principal |
| Appraisal Fees | $300-$700 |
| Structural Integrity Fees | $175-$350 |
| Real Estate Attorney Fees | $500-$1,000 |
| Homeowner's Insurance Fees | $300-$1,000 |
| Loan Policy Fees | $700-$900 |
| Property Survey Fees | $150-$400 |
Application Fees
Expect to pay an application fee that covers the cost of processing your loan and checking your credit. Even if your application is denied, you'll probably still have to pay this fee. The cost range is from $75 to $300 in most cases.
Loan Origination Fees
The loan origination fee is charged by the lender or broker to evaluate and prepare the mortgage. The cost ranges from 0 to 1.5 percent of the loan principal.
A point is equal to 1 percent of the amount of your loan. There are a couple of kinds of points. The first points can be used to reduce the interest on the loan; the second are those charged by loan originators to earn money on the loan. You can usually negotiate the number of points that you are charged. The cost range is between 0 to 3 percent of the loan's principal. If you pay to reduce the interest charged, ask to see when the break even point will be in the course of paying off your mortgage.
Appraisal Fees
Appraisal fees are charged to assess the value in the home, especially important today with one out of five homeowners still owing more than their homes are worth. If you are going for a Federal Housing Administration (FHA) loan, the appraisal will also evaluate basic standards of habitability that must be met. The cost range is generally from $300 to $700.
Structural Integrity Fees
The lender may insist on a termite inspection or, in earthquake country, a look at the building's structural integrity. If you have a septic system, that might need to be tested as well. This usually ranges in price from $175 to $350.
Real Estate Attorney Fees
The lender will usually charge you for fees paid to the real estate attorney who examines the documents or to the company which handles closing for the lender. The range on this is generally from $500 to $1,000.
Homeowner's Insurance Fees
Your lender will need you to procure homeowner's insurance to cover the property if it gets damaged. The cost here is between $300 and $1,000.
Loan Policy Fees
There will be a title search and title insurance to check for liens and insure there is a clear title. Lenders require a loan policy. It only protects the lender's investment in the property if a problem were to arise with the title. You should also get an owner's policy to protect you in case there's a problem with the title. The cost on this is generally between $700 and $900.
Property Survey Fees
You'll need a survey to confirm the location of the property, check the property lines, and make sure that the buildings are where you say they are. The fees usually range from $150 to $400.
If your financing is backed by a government agency like the FHA, the Rural Development Services (RDS) or the Department of Veterans Affairs (VA), expect to spend a range of fees there too.
FHA-specific closing costs
Because its standards for borrowers are lower than others, FHA home loans are backed by two kinds of premiums. The first is the upfront mortgage insurance premium (MIP). Borrowers have to pay this no matter how good their credit is or what the mortgage's loan to value (LTV) is. This MIP is 1.75 percent of the mortgage, so for a $400,000 mortgage, the premium would be $7,000. This fee can be paid at closing or folded into the mortgage. The second FHA insurance fee is called the annual MIP, although it's added to your monthly mortgage payment. This MIP is determined by the borrower's LTV, loan size, and duration. The FHA website offers details on this insurance premium.
True, there's a lot to wade through, but once you break on through to the other side, you'll be able to move into your new home.
Be sure to check for the best Home Equity Line of Credit (HELOC) rates.