How to Find Lost or Unclaimed Money?
The National Association of Unclaimed Property Administrators says $41.7 billion in unclaimed property is held by states. Here are tips to find your money.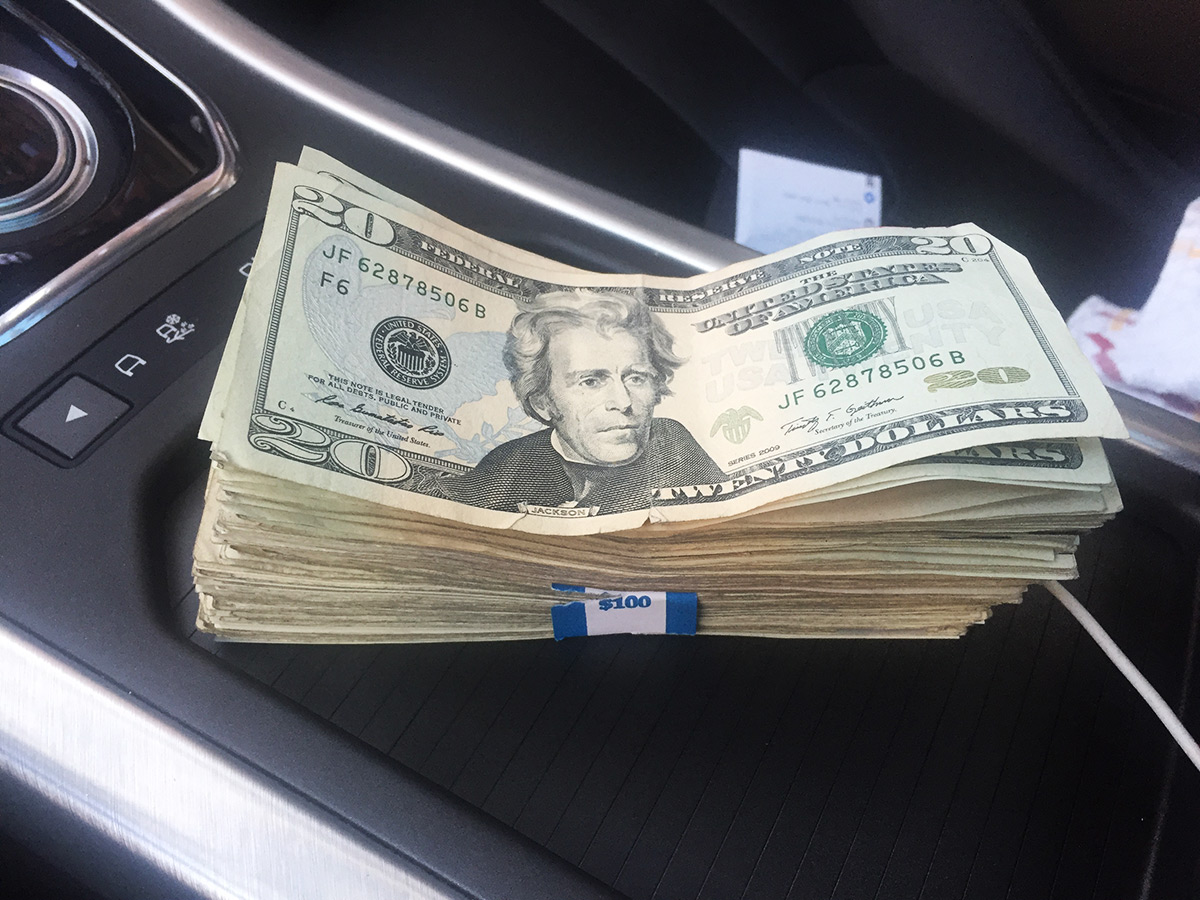 You could have unclaimed money sitting around -- and not even know it. According to the National Association of Unclaimed Property Administrators, $41.7 billion in unclaimed property is currently held by states. Money from forgotten security deposits, abandoned bank accounts, lost insurance refunds, and uncashed checks all sitting waiting to be claimed. Don't let the government keep your money!
Start your hunt for unclaimed money by conducting your own search first. You can start by looking at the website MissingMoney.com, which allows you to search records from 38 states. Don't sign up for a locator company or hire anyone without doing your own preliminary investigating. Hiring a locator company can be costly and some search firms are really scams. When you begin investigating, be sure to look for common misspellings of your name, search under every state in which you resided, and search the names of deceased family members.
If you want to search for unclaimed money, here's where you can start:
States' unclaimed money
Businesses like banks and brokerage firms are required to hand over unclaimed funds to the state. Your best bet to start your search for unclaimed money is to head over to the National Association of Unclaimed Property Administrators' website Unclaimed.org. The website will direct you where to begin your search based on where you live.
If you've moved, be sure to search for unclaimed money in the state where you originally resided. And if you're looking for unclaimed money from a business, do a search for funds in the state where the business has its headquarters.
Banking and investments
Has your financial institution gone under or did you switch banks and forget to transfer funds? If you're looking for unclaimed funds from failed financial institutions, search the website for the Federal Deposit Insurance Corporation.
If your credit union has failed, start your search for your unclaimed deposit from the National Credit Union Administration.
If you're an investor and are owed money from a company or person, the Securities and Exchange Commission lists enforcement cases.
Life insurance
If you're trying to track down a life insurance policy, contact the state's insurance department, which might have a policy locator service program to help you conduct your search. You can find contact information at the National Association of Insurance Commissioners' website. 
Money abroad
If you have money owed to you from foreign governments after a loss of property, you can search for unpaid foreign claims at the Bureau of Fiscal Service.
If you have a substantial amount of money that you think is sitting somewhere waiting for you to claim it, you might consider hiring an attorney specializing in unclaimed property -- particularly if you or a loved one ever lived abroad. It will cost you several hundred dollars, but might be worth it if you have a significant amount of change out there.
Mortgages
Did you buy your home with an FHA-insured mortgage? Or did you refinance your FHA loan into a conventional one? You might have a refund from the Department of Housing and Urban Development waiting for you.
Retirement money and pensions
Your company may have gone out of business, ended a defined plan, or you may have switched jobs and left a 401(k) behind. That means you might have unclaimed retirement money sitting around. If you're due retirement money, utilize the services of the Employee Benefits Security Administration. If you have money in a 401(k) that you're trying to hunt down, search for it with the National Registry of Unclaimed Retirement Benefits.
If you have pension money you're owed, you should get in contact with the company directly (ditto if your company has been bought out). But if your company no longer exists, start your search with the Pension Benefit Guaranty Corporation.
Savings bonds
According to the Treasury Department, each year about 25,000 payments are returned to the Treasury as undeliverable. If you have a bond that was issued after 1974 and no longer earns interest, you can find it at Treasury Hunt.
Taxes
Does the IRS owe you money? Maybe you moved before your tax refund could be delivered or your check has an incomplete address. If you think you have unclaimed refunds, find out what you can do at the IRS' website. You can check the current status of your federal tax refund at this IRS' Where's My Refund? website.