What to Do if You Don't Have a College Fund for Your Child
Explore your options when deciding on how to pay for your child's college education by looking at these simple ways on how to help him or her financially.
Paying for the total cost of your child's college education can be a difficult task to accomplish. Parents with good intentions to help their children do not always have the financial means to pay for higher education.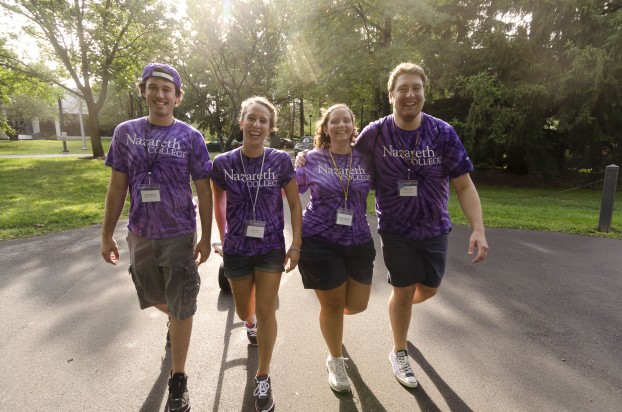 Even if you don't have a ton of money saved for your kids, it is important for you to recognize that your financial upkeep can provide a variety of options to your child while in school. It is true that cash is always helpful, yet it is not the only aspect of your finances where you can provide support for your college student.
Learn how your credit, equity in your home, credit card habits, and other resources can all impact your child's ability to pay for school.
Give your child a credit card?
College is the perfect time for someone to establish his or her credit. Consider allowing your child to serve as secondary cardholder for one of your credit cards. This is a controversial move, so be sure to set rules and limits. Teach your child the importance of managing credit as a student, and remember to reinforce your rules. If the card is primarily for things like emergencies or textbooks, be sure they are aware of this.
Help research scholarships for your child
Use the following websites as places to start your scholarship hunt:
Establish a goal for how much your child can receive through scholarships. Consider making the goal feasible, such as being awarded enough to cover the cost of housing for each year of college.
Set up quotas to help keep your child on track. Quotas can be anywhere from three new scholarships a week, or a certain amount each quarter or semester.
Pay down your mortgage for financial security
The lower your mortgage, the more equity and financial power you have in general. In the event you need access to a large amount of money to fund your child's education, your home's equity can help. Many parents help fund their child's education through refinancing their home loan to receive a lump sum of money.
A good FICO score can help your child land student loans
In the instance that your child needs to take out a student loan, a cosigner will be necessary, and your good credit is crucial.
If your credit score is below 650, it's important that you make an effort to improve your credit score. Take steps to improve your score by paying your debts on time, and by paying down your bigger debts first.