Stop Working & Start Living: Five Tips for Financial Freedom in Retirement
Retirement: It's our reward for many years of hard work. Some look forward to unplugging the alarm clock, while others look forward to starting new hobbies, traveling or devoting time to volunteer work. However, retirement – and living on the fixed income that comes with it – presents its own challenges.  And according to the Employee Benefits Research Institute, 70% of workers surveyed say they are a little or a lot behind schedule in planning and saving for retirement.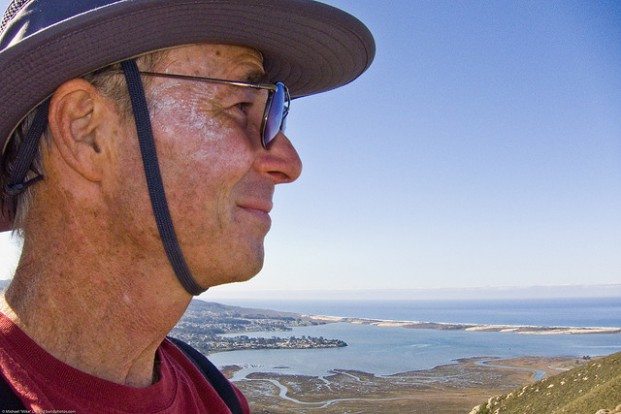 Thankfully though, financial struggles in retirement can be avoided with thoughtful financial planning. Consider these five tips for achieving financial freedom in retirement as a great starting point to ensure that you can begin your days of leisure on solid financial footing.
1. Know When to Retire
It's important to know that the actual retirement age to receive Social Security is continuously changing. Checking the current law can allow you to maximize these payments by retiring at the most beneficial age and income level. In addition, retirement calculators can help you determine when it makes the most sense for you to retire based upon your age, savings and retirement income.
2. Know What You Owe
Now is the ideal time to create a plan for minimizing any debt you have. You can do this by creating a master list of debts owed consisting of the lender, amount owed, terms of the loan, and interest rates and fees. Once you can see the big picture of how much you owe, you can map out the smartest way to pay those balances down.
3. Know How to Budget
Create a budget that allows you to live happily within your means. To start, you need to know what money is coming in, including salaries, interest, retirement accounts, social security, annuities, and pensions. After estimating expenses, you will have an idea of what your disposable income is and can start setting goals. Remember that as you track your spending, there is nothing wrong with going back and adjusting your budget – aiming to save more or less depending on progress.
4. Know How to Spend
Spending is inevitable. The key is making sure you have a system for managing it and understanding all of your options. Easier to carry than cash, credit cards offer fraud protection, as well as many different rewards programs that offer cash back or points towards travel. Credit cards can also help you better manage your money flow with easier record keeping and a variety of options for paying your bill each month – through the mail, online or even on your smartphone. There are plenty of different cards to choose from. So, do some research to find one that best fits your financial and personal lifestyle. As always, be sure to keep an eye on payment due dates and available credit.
5. Know How to Save
It's just as important to make saving a top priority. Many older adults generously give spare money to children or other dependants. Instead, consider your financial freedom in retirement a gift to your family who could be shouldered with the responsibility if you face financial hardship.
Planning ahead is an important step in creating peace of mind. You've worked hard and deserve to live stress-free throughout your golden years. Taking these five steps to ensure your financial freedom can allow you to stop working and start living.  For more information, visit https://www.chaseclearandsimple.com/Seniors.aspx.
-- Ralph Pinto is senior director of Chase Card Services
Compare Best Accounts Now