4 Ways to Simplify Your Personal Finances
These days you can do just about anything with your money. There are endless options when it comes to banking, investing, spending, saving, organizing and managing -- it can sometimes be very overwhelming.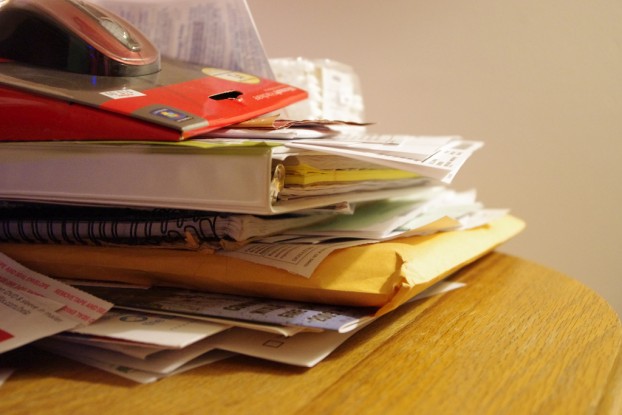 Banks constantly promote exciting perks, and opening a shiny new credit card can sometimes be tempting, especially with introductory low fees and APR. Admittedly, sometimes we sign up because we want to reap the benefits of those cards.
Many of us have multiple credit cards, bank accounts spread across financial institutions, making our finances more complicated than they need to be.
Luckily, there are some efficient technology-based methods to simplify your finances. Read the following ways you can achieve financial zen.
Close unnecessary accounts and stick with one bank.
If you have accounts with more than one bank, take some time to see what kind of fees you're paying and whether all of your banking needs can be met at one bank.
Consolidating your banking to one place can help you simplify your money. Sometimes, having multiple accounts within one bank is encouraged, as your bank may have certain fees waived for you. For example, they might waive your checking account monthly fee and overdraft fees.
Transition to automatic payments
You can pay for almost everything online these days. Generate an online account for all of your bills and sign up for automatic payments. Citibank, for example, allows you to add and manage all of your bills and automatic payments to your online account, making it easily accessible in one place.
You can have all of your finances automatically paid for without you having to write a check and mail it in, making the payment process way less of a hassle. It is a close second to having your own personal money manager. After you make a payment, a confirmation email is sent to you, alerting you that your bill has been paid.
Putting your bills on auto-pay can also help you from incurring late fees or even missing payments entirely. If you are making a payment on a credit card, it can help you avoid interest fees that incur from late payments. Your transactions are paperless, which is always great for the environment -- be sure to sign up for this option.
There's an app for that
You can use various apps to manage your money. For example, Mint, Check.me and Manilla are all great financial apps to simplify your money. Using these apps, you can you synchronize your bank account, credit card bills, utilities, travel rewards and investments.
Apps like Check.me and Mint also have helpful features to simplify your finances, such as informing you when bills are due and sending you notifications after you've made a payment. You can even get notified if you're spending more than you should, with regards to the limit on your credit cards.
Using these financial apps can really help you organize your money as well as your expenses, take out the guess work in keeping up with your account balances, and budgeting. Using these apps consistently could even teach you a thing or two about your financial habits.
Automatic savings
You can automatically transfer a certain percentage of your paycheck into your savings account before you even see it. Many financial advisers suggest putting away between 10-15 percent of your income. This is an easy way to generate a steady savings account and in a very simple way.
There are even tools you can use like this calculator to determine how to save, based on your retirement goal.
Leave us a comment below and let us know if you've recently simplified your finances. What steps did you take?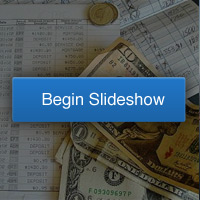 Related Stories:
Your Monthly Bills: Watch Out for Hidden Fees
Must-Have Mobile Banking Services In 2013