4 Fees That Are Always Worth Paying
Paying additional fees for a credit card or bank account might not sound smart, but it can sometimes prove rewarding. Forking out money for fees is something to consider before you overlook places you could be saving.
Paying additional fees for a credit card or bank account might not sound smart, but it can sometimes prove rewarding. Forking out money for fees is something to consider before you overlook places you could be saving.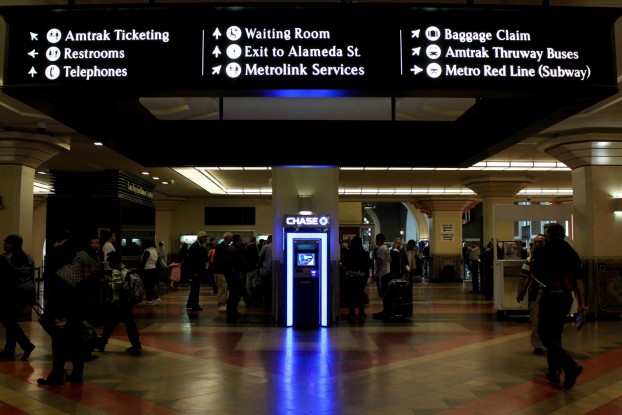 1. Credit Card Fees
Paying an annual fee for a credit card can actually help you save money if you choose the right type of card. Fees can range anywhere from $25 to $450 and more annually. Smaller annual fees can help cover the cost of late fees or provide you with extended coverage on particular items purchased from a designated retailer.
Credit cards with higher annual fees have benefits such as travel insurance protection and airline fee credits. When credit card fees pay for themselves or more than you would have otherwise spent, they are worth an annual fee. Fees that are well worth the cost include lower interest rates, extended warranty coverage, and loss protection services. These incentives are only valuable if you use your credit card often. So if you are not the type to use your credit card regularly then an annual fee may not be worth the investment.
2. Overdraft Banking Fees
Paying a monthly overdraft banking fee might not be as bad as you think. Overdraft protection is a safe and necessary precaution if you feel like your finances are not secure for the future. Overdraft fees occur after you start to spend more than you have in the bank.
If you make purchases, you can still use your debit card, but you will be paying a fee every time you charge an item. Every transaction you complete after you have depleted the funds in your bank account is subject to an overdraft charge on your account. Typical overdraft fees range upwards of $29 per transaction. One pack of gum could wind up costing $30 or more if you do not have sufficient funds in your account. These fees continue to add, so if you unknowingly use your card after your account is overdrawn you could charge hundreds of dollars into your already negative account. This snowball effect could leave you in big debt with your bank.
3. Balance Transfer Fees
Finding a credit card with a zero percent balance transfer offer is not hard. Having good credit to qualify for one is where it gets tough. If you qualify for this type of card you can transfer the high balance on one card to a new one with a lower interest rate. Note, you are still subject to pay a fee based on the amount transferred.
Most cards charge anywhere from 3 to 5 percent to transfer fees. New credit cards usually come with no interest within the first 12 to 18 months. This allows you to keep your debt from building interest during the months no interest is charged. Using this strategy can prevent your debt from building to an overwhelming amount. Without interest building you should have an easier time eliminating a large portion of your debt.
4. Payments & Money Transfer Services
The digital age of computers and technology has allowed individuals to pay and transfer money through services such as PayPal and Square. These services are secure forms of payment that allow a safe alternative to accepting or paying transactions. People opt to use PayPal and Square rather than giving out their personal bank or credit card information.
PayPal is a free to use service. Transfer funds given to you from another individual to your bank or add money to your PayPal account to pay a client or vendor. PayPal charges fees associated with completing transactions through the service. The fees are dependent on the amount processed, currency used, payment option, and a variety of other factors.
As of now, PayPal allows customers to send, transfer, and receive money in 26 different currencies worldwide. Making domestic or international transactions is a lot easier and safe with PayPal as opposed to mailing a cashier's check.
Square is another payment processing service available in the United States, Canada, and Japan. This application is available on the iPhone, iPad, and Android electronic devices. A variety of services to individuals and merchants is offered from this application. Merchants can accept credit and debit card payments through the service, individuals can complete person-to-person transactions through email, and vendors can create an online store with online payment options for customers.
Square charges a fee of 2.75% per credit card transactions. Although this is higher than most credit card processors, there is no annual fee associated with using the Square application. Vendors find this form of payment easier and more convenient to process.
For some, certain fees are worth paying, while others can easily avoid the charges. To determine which fees are truly worth paying, just remember to outweigh the cost and benefits of the fees in the grand scheme of things.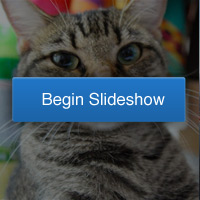 Related Stories:
8 Things You Don't Ever Need to Buy New
10 Must-Know Money Moves for 30-Somethings
Money Lessons from 'Lifetime's' 'The Client List'