3 Ways to Lose Your Credit Card Rewards Points
Rewards points don't expire like they used to, but you can still lose the points, miles or cash back bonus you've accrued on a credit card.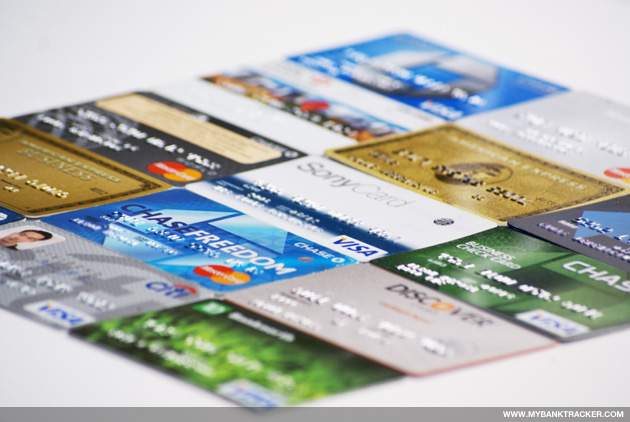 Rewards points don't expire like they used to, but there are still many ways to lose the points, miles or cash back bonus you've accrued on your credit card.
Thanks to a competitive marketplace, credit card rewards points really don't expire (or black out) like they used to. But there are still ways to lose the points, miles of cash back bonus you've accrued on your purchases. Here are the most common rewards killers.
Going delinquent
Having your account leave good standing is the quickest way to jeopardize your rewards points and your future earning potential.  Many issuers won't award points on that month's purchases if a cardholder misses their payment.
"Customers will lose rewards accrued for that month, but the remainder of their rewards balance stays intact," Sukhi Sahni, a spokeswoman for Capital One, says.
Other issuers give delinquent customers more time to catch up on their payments, but provide a heavier incentive to make good.  For instance, Discover cardholders lose all of the cash back bonus in their accounts, if they fail to make any minimum payment due for two consecutive billing periods.
It's a good idea to check with your issuer or review the terms and conditions regarding your account to see how your particular policy works since the ins and outs of each can be so varied. American Express, for instance, also won't award points on purchases during a month where the cardholder misses payments, but they will let cardholders get the points back if they pay a $29 reinstatement fee.
Bank of America also doesn't award points when an account has gone delinquent.  However, "once the account is current, the customer has access to reward points again and there is no reinstatement fee," says company spokeswoman Betty Riess.
Closing the account
Make sure to use all the points you've earned before formally closing out your credit card account, since issuers don't typically let you redeem them once the deed is done. (In other words, don't expect a gift card in the mall for the remainder of your rewards balance.)
"If a customer closes his/her account, the points are forfeited," Rob Tacey, a spokesperson for Chase, says.  "We encourage customers to redeem their points prior to closing the account."
You're also most likely going to lose points should the issuer decides to close the account for you.
"If for any reason we cancel any , including because of your death, bankruptcy or insolvency, any points accrued in your program account will be forfeited," Melanie Backs, a spokeswoman for American Express, says.
Becoming Inactive
Sometimes, suspending your credit card use indefinitely is enough to cost you the rewards you may have already earned.  Discover spokeswoman Laura Gingiss confirms cardholders may lose all their cash back bonus if their account is inactive for 18 months or longer.
Some issuers will also use inactivity as a reason to close an account. This is why it can be a good idea to use the card every now and then on small purchases, even if you're trying to cut back on your credit card use.