What Students Should Know About University-Bank Partnerships
All student accounts are located on one card, making life a little simpler for college students.
There was a time when credit card companies could set up tables on university campuses during freshman orientation in order to attract new students. They offered gifts such as t-shirts, gift cards, and college paraphernalia if a student decided to sign up for an account.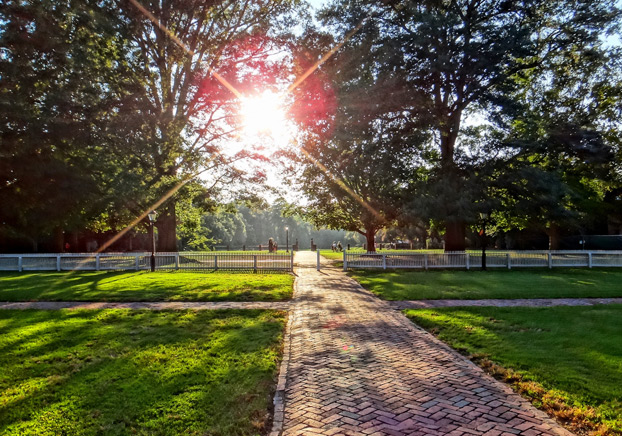 Students were lured into opening accounts with extravagant fees, high APRs, and no real knowledge of the financial responsibility they were undertaking, which caused the federal government to crack down on this abuse. Banks and credit card companies are no longer permitted to set up tables or solicit on college property.
University-Bank Partnerships
In the last few years, university-bank partnerships have sprung up. In a nutshell, university-bank partnerships are agreements between a bank or financial institution that allows students of that school to link checking accounts to their Student IDs. Once a student gets an ID, they can activate a checking account with the partner bank.
Banks pay schools millions of dollars in order to do this. This is an "opt-in" process. The US-PIRG Education Fund did an extensive study on this partnership and its effects on students. You can find the report here. Currently, 900 university-bank partnerships exist, with 9 million students participating.
Pros
All student accounts are located on one card, making life a little simpler for college students.
Students can access their financial aid money through their cards.
ATMs are readily available throughout campus.
Students can use their card at participating ATM machines off-campus.
Cons
No choices. As of right now, universities only partner with one financial institution.
Fees. There are unassociated ATM fees off-campus or fees just to check your accounts.
Potential unregulated access. With all accounts being provided by the bank, the bank can have access to students' financial aid and loans.
Pushing of other accounts. A bank can advertise high-interest cards through shiny incentives.
One card for everything. If a student loses the card, they lose a lot more than their student ID.
Student Bank Accounts
Today, banks offer accounts that are student-friendly. Bank of America offers an account called CampusEdge Checking accounts that waives a maintenance fee, offers "keep the change" rollover into savings, and a has a savings account with minimal fees. Most banks offer this kind of account.
Likewise, special cards for college students offer low APRs, a small but significant balance, and the choice of having the college's logo on the card. Since banks are competing for students, they can browse online and find a bank that meets their needs. On the flipside, the bank may not be located on or near campus.
Fees
When it comes to university-bank partnerships, there seems to be a lack of transparency. For example, Higher One, a financial company started by three Yale grads, is a major player, but is under scrutiny by colleges over the company's fees. An Ohio State University spokeswoman talked about its partnership with Huntington Bank and said that great measures have been taken to protect students by stating it in its partnership.
The US-PIRG reports point out many cons, but also has great suggestions on how these partnerships can flourish and help students. It will be interesting to see how this plays out.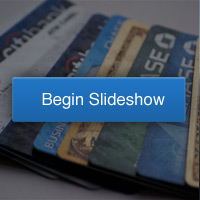 Related Stories:
College Planning: Prepaid Debit Card vs. Bank Account
Why You Shouldn't Worry Too Much About New Student Loan Rates
Pros & Cons of Roth IRA & 529: What's Better for College Savings?