MyCBB Free Checking Account Review
Learn more about the MyCBB Free Checking account and find out how its fees and benefits compare to checking accounts from the best online online banks.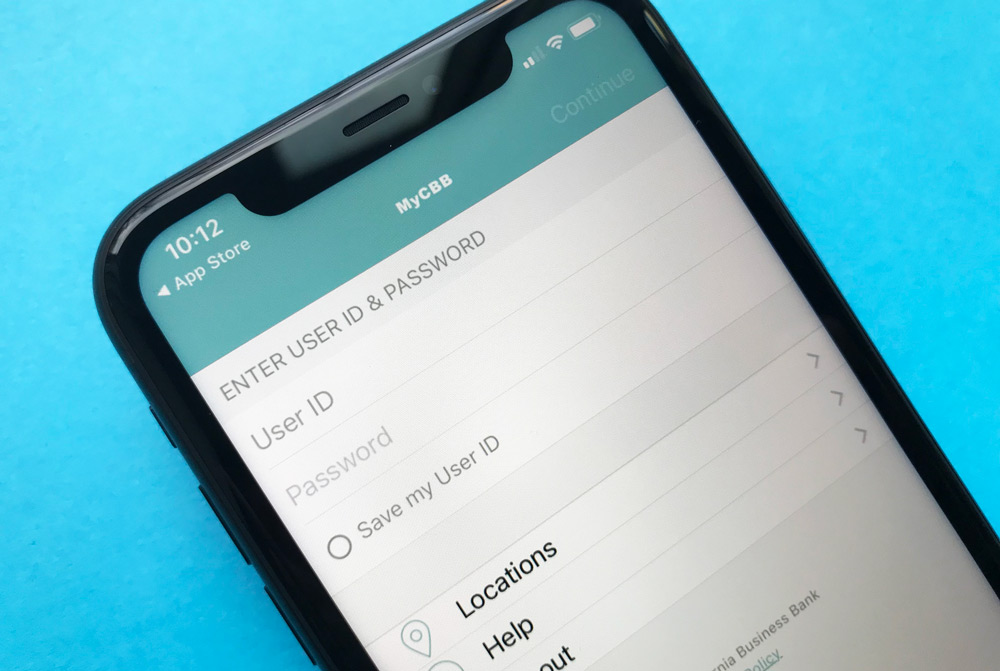 MyCBB iPhone App
MyCBB is an online division of California Business Bank that happens to offers a very attractive online checking account.
It's a free checking account that offers interest -- with no strings attached.
It can be tough to find such a free checking account -- let alone one that also paid a competitive interest rate without any requirements to complete (e.g., direct deposits, bill payments, debit card purchases, etc.).
But, how does it compare to some of the most popular online checking accounts that are already available?
In thos review, find out whether the MyCBB Free Checking account has the benefits and consumer-friendly fees to make you interested in opening one:
Compared to the Top Online Checking Accounts
Checking accounts from Ally Bank and Capital One 360 are online banks that should be used as the standard for online checking accounts because they truly are great alternatives for people who cannot stand the big banks such as Bank of America and Chase
MyCBB Free Checking already fares on equal ground with Ally Bank and Capital One 360 when it comes to monthly fees, mobile banking, and mobile check deposit.
Nothing less is expected because online banks don't have to pay the costs of operating branches and online banks are more likely to offer better mobile banking features to serve customers who rely on online and mobile banking to manage their accounts.
One mobile banking feature that many people have come to demand from online banks is mobile check deposit because of its convenience. Luckily, MyCBB offers it. (The MyCBB mobile banking apps may not be as flashy as the apps from Ally or Capital One 360, but it has all the essentials: balance info, fund transfer capabilities, bill payments and mobile check deposit.)
Here is an analysis based on their monthly fees, interest rates, ATM fee policies and mobile technology:
MyCBB vs. Ally vs. CapOne360
| Checking account feature | MyCBB Free Checking | Ally Bank Interest Checking | Capital One 360 Checking |
| --- | --- | --- | --- |
| Monthly fee | $0 | $0 | $0 |
| ATM fee policy | Free ATM access to 24,000+ MoneyPass ATMs; MyCBB does not charge for out-of-network ATM fees, but ATM operator surcharges may apply | Free unlimited ATM fee reimbursements | Free ATM access to 38,000+ Allpoint ATMs and 2,000 Capital One ATMs; Capital One 360 does not charge for out-of-network ATM fees, but ATM operator surcharges may apply |
| Mobile banking apps | iOS and Android | iOS and Android | iOS and Android |
| Mobile check deposit | Yes | Yes | Yes |
That leaves the interest rates and ATMs as the major differentiating factors between the three accounts -- let's break them down now:
Earn Interest Without the Hassle
Of the three checking accounts, the interest rate from MyCBB sits in the middle of the pack. Compared to Ally and Capital One 360, MyCBB's interest rate is not bound by a tiered rate system. The other checking accounts offer the potential for a higher APY, but it'll also require a larger balance.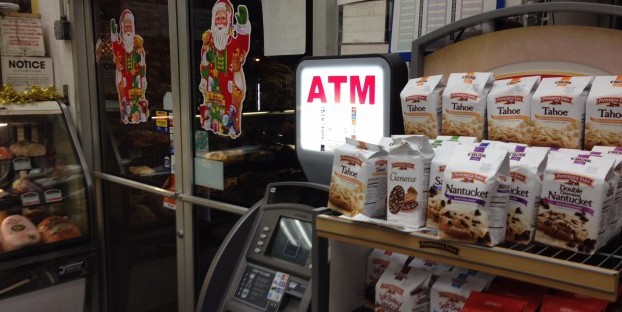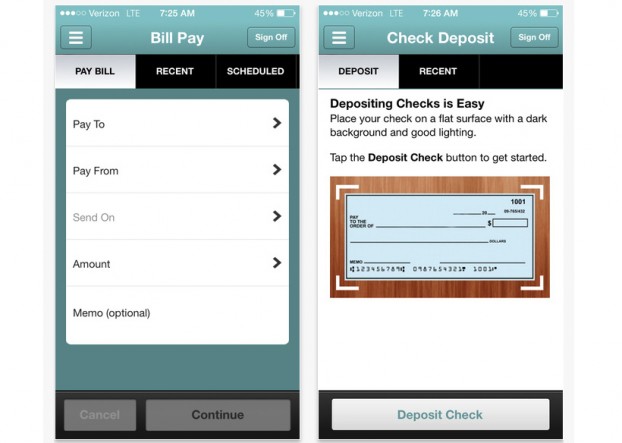 Compare Best Accounts Now