How to Recover Unclaimed Money from the Government
There is an estimated $33 billion of unclaimed funds. Could some of it be yours? Here's how to recover unclaimed money.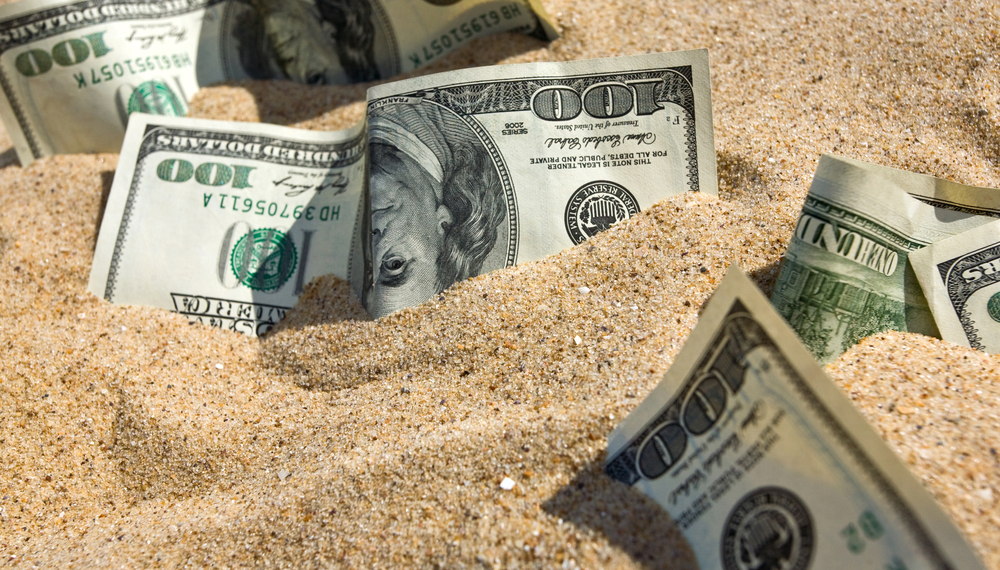 The National Association of Unclaimed Property Administrators (NAUPA) is reporting nearly $33 billion in unclaimed funds held by state treasurers and other agencies across 117 million accounts. Some of this money could belong to you.
To lose track of certain financial accounts and agreements is very common, especially when life presents so many other things to worry about.
If you've opened plenty of bank accounts, jumped from job to job, or moved regularly, money that was rightfully yours may have slipped away.
Financial institutions and companies will usually turn over accounts that have no activity or contact with the owners for a period of one year or longer.
They consider these accounts to be forgotten, lost, or abandoned.
According to MissingMoney.com, the national database for unclaimed property, the most common types of unclaimed property include:
Bank accounts and safe deposit box contents
Stocks, mutual funds, bonds, and dividends
Uncashed checks and wages
Insurance policies, CD's, trust funds
Utility deposits, escrow accounts
Luckily, companies are required by law to send forgotten and lost funds to the state of the owner's last known address.
In every U.S. state, District of Columbia, Puerto Rico, the U.S. Virgin Island and parts of Canada, there is an unclaimed property program that takes custodial possession of unclaimed funds.
Your or your heirs can recover unclaimed property for free but there may be small fee for filing a claim form and verifying your identity.
How to Recover Unclaimed Money
After visiting Unclaimed.org and/or MissingMoney.com, you only have to enter your last name and state to check if there are unclaimed funds that belong to you. For a more specific search, you can also enter your first name and city.
Some tips to consider when searching for unclaimed funds:
Search common misspellings of your name.
Search under every state in which you resided.
Search the names of deceased family members.
Beware of search firms that are really scams.
If you find any unclaimed funds, the money should get to your within 4 to 16 weeks of filing a claim form.