What Kind of Insurance Do I Need Besides Medical?
What kind of insurance do I need besides healthcare, auto and homeowner's insurance? What kind of insurance is good to have? What insurance is right for me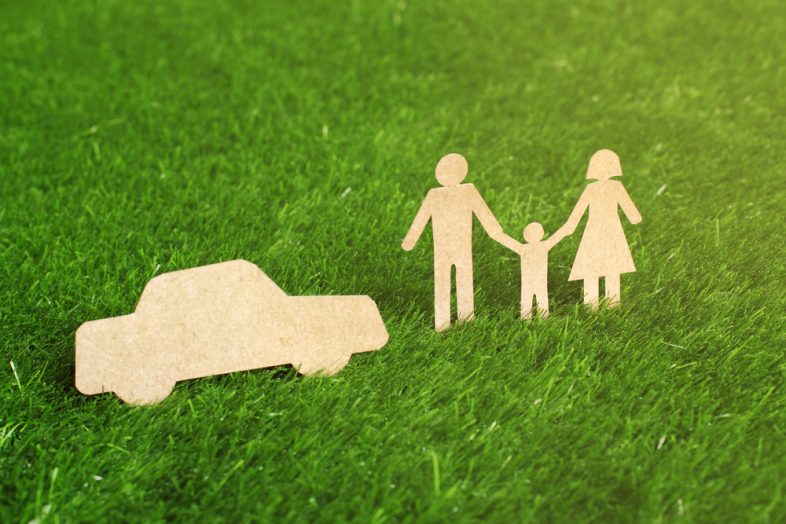 While debates may be raging on in the United States about health insurance and how much or what kind of healthcare insurance one should have, many are left wondering about other kinds of insurance to purchase, and how much of it is a good idea to have.
Most states require automobile insurance, and mortgage terms usually dictate a solid homeowners insurance policy be in place. A simple fire policy may be adequate for a small vacation home with few possessions. Rates for automobile insurance are based on liability for payments to others, and damage to property, and policies are generally selected based on state law and how low deductibles are, and how extensive the coverage is.
However, many other types of insurance exist and are worth considering depending anticipated needs and lifestyle. Here are a few types of insurance to consider:
Life Insurance
Life insurance policies are among the most common types of insurance policies which cover non-property or injury. Since life insurance generally covers all death with the exception of that which is self-inflicted, it is a good idea to have, and can be obtained at a low cost to healthy and relatively young individuals.
How much insurance to purchase is usually the big question. Take a look at real costs of burial, cremation, plots, funerals and other services to get a figure for those total expenses. The next question is how much additional money for surviving family members will be left after those expenses are paid. There is no singular answer to this question, so it's a good idea to reevaluate the amount of insurance carried from time to time, or at least every five years.
Disability Insurance
A good disability insurance policy is designed to cover 60 to 80 percent of expenses if the policyholder becomes disabled and cannot perform their job duties. While it's important to research and compare policies to get the best value, this type of insurance can be very good to have. Often disabilities happen which are not direct results of employment conditions, so workers' compensation won't cover injuries sustained off the job, even if they are exacerbated by work.
Umbrella Insurance
Many people aren't aware they could be sued for an accident for more money than their auto or homeowners insurance may cover. For example, let's say someone is injured on an insured property for up to $1 million. Lawsuits can cost much more and can involve seizing assets, so an umbrella policy can help cover those costs. Because they are designed to insure against rare occurrences, they are usually inexpensive, so can be a good idea to have at a low cost.
Cancer or other Disease Insurance
Perhaps only second to death, in unpopular discussion topics, most people hope cancer or another serious illness won't affect them or their family. Generally, cancer insurance isn't considered essential, but costs of treating cancer can be exorbitant, and anyone with a high incidence of cancer in their family may be inclined to purchase some cancer insurance, even if it's just for some peace of mind.
Travel Insurance
While it's considered nonessential by many, travel insurance often is included with some credit cards as a perk. It can also be purchased separately and for varying amounts. It can cover many travel expenses even if the insured cancels the travel plans, including hotel and flight fees.
It's worthwhile to consider when planning a trip based on many contingent factors (such as the participation of a travel companion or natural disaster). If it's offered with a credit card or other account as a perk, look into the policy to see if it covers travel aspects that may affect you, or if you are better off going with a stand-alone policy.