4 Free Parking Apps That Save You Time and Money
I've got 99 problems, and parking is one of them. Check out the best apps to help with your parking woes.
The cost of owning a vehicle goes beyond the sticker price at a dealership, the monthly insurance payment, and even the cost of filling up at the pump. For city dwellers, the basic task of parking can cost not only wasted gas, but hundreds of hours in lost time. Actually, a UK study estimated a time loss of 106 days over an average lifetime.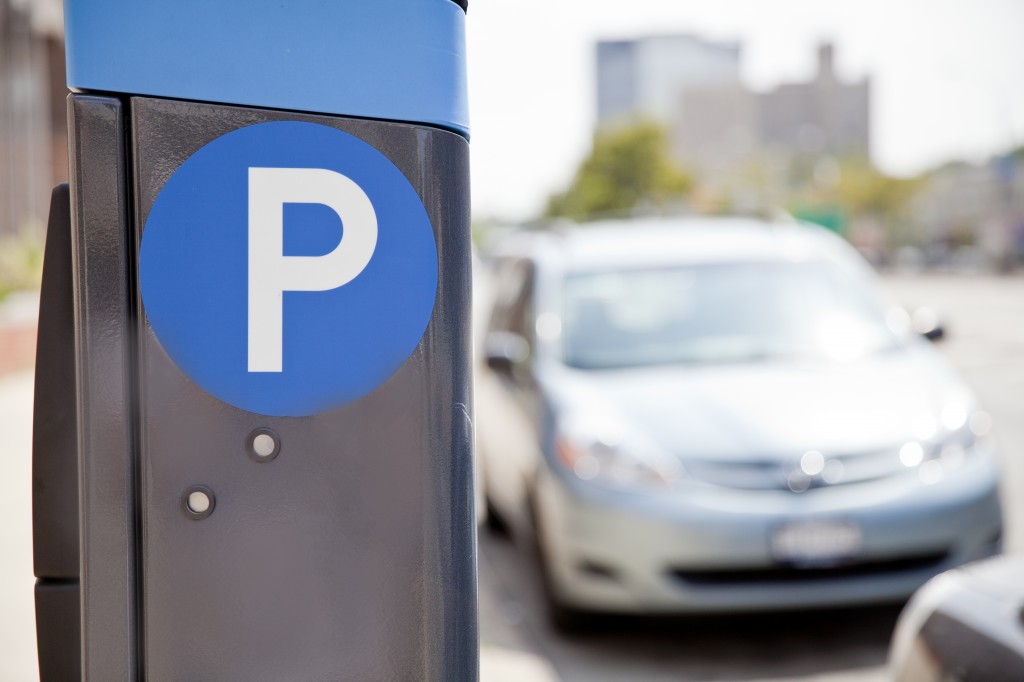 If you live in a major city and have a car, chances are parking woes are a way of life. Parking is not cheap -- prices paid for coveted spots rival that of real estate. Last year, two Boston parking spots sold for over $500,000 at auction.
Metro areas like Los Angeles, New York City, New Orleans, Boston and San Francisco are known for expensive lots and difficult street parking. Street cleaning tickets can cost as much as $70, and wandering around for 30 minutes or more just to find street parking is rubbing locals the wrong way.
Never search aimlessly for parking, never miss a meter deadline or forget street cleaning day again thanks to a number of smartphone apps. Here are free parking apps that are working to save you gas, time and money.
Reserved parking
The East Coast can now rest (and park) easily. SpotHero, a parking reservation app, is now serving New York City, Chicago, Washington D.C., Boston, Baltimore, Newark and Milwaukee. Simply enter an address and SpotHero compares discounted parking rates for garages in that area. Pay with a credit card and show up with your printed confirmation or show your email confirmation.
Real-time parking
To the four-million Los Angeles residents, you haven't been forgotten. ParkMe can not only find a nearby parking garage with a competitive rate, it can also find you an available street meter. Real-time data is available on your smartphone where you can see available metered parking and hourly rates. When trying out ParkMe over the weekend, the app takes the guesswork out of finding parking in Downtown Los Angeles. I can see which areas have the most available metered parking spots and the best rates. I even found out that some parking garages offer parking reservations, eliminating frantic trips to the ATM.
Expired meters
As some point in your driving history, you will lose track of time a parking meter. It happens to the best of us. But those expired meter tickets add up fast. In San Francisco, one ticket can set you back $74. But, San Francisco has a parking system in place to help avoid these steep fines.
With the PayByPhone app, as part of the extensive SFPark Program, you can extend metered parking time remotely. Now, you don't have to run frantically back to your car or watch helplessly from across the street as your parking ticket is written.
Dude, where's my car?
MetroMile, an app currently serving San Francisco,  has a number great money-saving features. When you plug the MetroMile metronome into your car's diagnostic port, it can keep track of your gas consumption and remind you that you are parked in a street cleaning zone. But, if you are one of many that do not have an assigned parking spot and have to utilize street parking, it's possible to lose track of where you left your car. Thankfully, MetroMile remembers automatically where you last parked your car.