5 Financial Factors to Consider Before Quitting Your Job
Some recent graduates are still able to take advantage of health insurance from their parents, which takes another distraction out of the job-quitting/seeking equation. You can also prepay your ins...
Leaving a job is inevitable, especially if you recently graduated and are employed in your first, full-time position.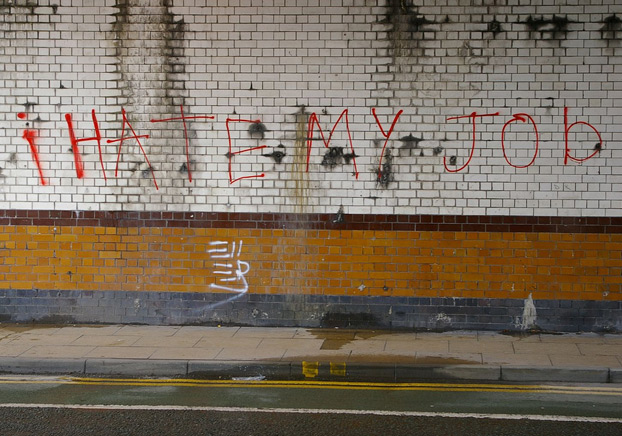 Hopefully, you won't have to experience getting fired or laid-off, but rather, make the choice to leave for personal reasons. Perhaps you're thinking about going back to school, or maybe you realized you're not a right fit.
It would be wise to wait until you find another job or hold off until a few weeks before school starts. However, not all situations are the same and you may feel compelled to leave before you have secured a new position. It is risky-business, but as long as you financially plan for your leave, you can make a smooth transition without feeling too much stress.
Here are some things to critically assess before quitting:
Rent and Utilities
For most people, your income covers this cost, and hopefully it's not too high.
In New York City, the average rent depends on which borough you live in, with Manhattan being the most expensive. It is a good rule of thumb to save up three to six months for rent/utilities.
It's a tough job market and you may still be looking for a full-time position well after three months. However, having at least three months covered puts your mind at ease because it will be one less distraction and you can thoroughly focus on your next endeavor.
It might also be a good idea to look for a part-time job in the meantime to cover other costs such as transportation and food.
Healthcare
Some recent graduates are still able to take advantage of health insurance from their parents, which takes another distraction out of the job-quitting/seeking equation.
You can also prepay your insurance through your company for the year. Most companies give you the option to pay out of pocket for your health plan after you leave the organization.
Have a conversation with your HR department to know what kind of health benefits are entitled to you. Remember, just because you aren't sick when you leave your job doesn't mean you can't get sick months later. It is best to prepare in advance for unforeseen medical expenses.
Future events
If you are planning to attend a wedding, a vacation, or anything major that will drain your finances, you may want to wait on submitting your two-week notice.
Sure, you may have some savings and feel as if you are capable of doing a little splurging, but it wouldn't be fiscally responsible. Your spending habits will have to be re-evaluated to fit a low-budget lifestyle until you are gainfully employed again.
Do a risk-reward analysis to see if leaving your job will negatively impact your quality of happiness. If yes, then it is best to wait until something better comes along before leaving.
College Loans and Other Expenses
If you have student loans, don't feel compelled to stay at a job you dislike in order to pay them off. Sallie Mae offers Economic Hardship and Unemployment Deferment requests. You can also defer private loans, if you explain your situation.
The length of deferment will vary, but at least six months is the norm.
Other expenses may include your cell phone or credit card bills. Try investing in a lower cell phone plan to reduce cost.
You may also be able to negotiate a new repayment plan with your credit card company if your balance isn't too high. If not, it will be another expense to plan for before leaving.
So I know what you may be thinking, why would anyone subject themselves to this kind of torture? Two years after graduation, I have witnessed many friends leave their jobs without another one lined up.
Looking for full-time employment is like having a full-time job. For some, it is just easier to focus on applications and interviews without worrying about coming to work late or taking days off.
It is a personal call that some have to make in order to increase their skill set or happiness. It's a scary road, but if you plan accordingly, it won't be as bumpy.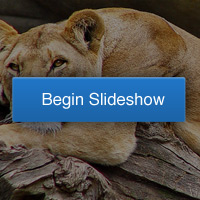 Related Stories:
9 Entrepreneur Dropouts Worth Millions
8 Things You Don't Ever Need to Buy New
10 Common Jobs with Low Pay