Which Banks Are Open on Sunday?
Find out which banks in U.S. are open for business on Sunday, a day on which most financial institutions are closed. Learn other ways to manage your accounts.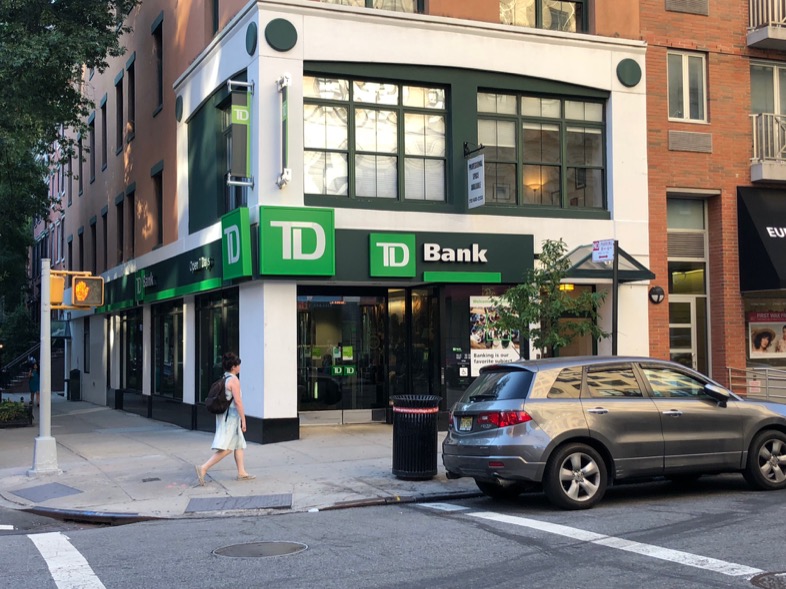 Long before the digital age, banks and financial institutions closed during the weekends because they needed the time to reconcile paper-based transactions that were initiated during weekdays.
Now:
The majority of transactions are handled electronically by computers.
As a result, the traditional weekly schedule for banks has changed slightly as many banks are open for business on Saturdays (albeit for shorter business hours compared to the weekdays).
However:
Most banks are still closed on Sundays.
Here are the banks that remain open for business on Sundays (please verify your local branch hours before making the trip):
Banks Open on Sunday
| Bank | Sunday hours (applicable branches) |
| --- | --- |
| Bank of America | 10 AM to 2 PM or 3 PM (Some locations) |
| Chase | 9 AM or 10 AM to 2 PM (Some New York City branches and Lakewood, NJ branch) |
| East West Bank | 10 AM to 2 PM or 3 PM (Most East Coast branches); 11 AM to 5 PM (Most West Coast branches) |
| Fifth Third Bank | 11 AM to 4 PM (Kroger supermarket locations) |
| Huntington Bank | 10 AM to 3 PM (Giant Eagle grocery store & pharmacy locations) |
| PNC Bank | 9 AM to 3 PM (Supermarket locations and some Pittsburgh branches) |
| Sterling National Bank | 9 AM to 2 PM (Some locations) |
| TD Bank | 11 AM to 3 PM |
| Valley Bank | Ranges from 10 AM to 3 PM (Some locations) |
Expect Shorter Hours
Based on our research, no banks offered their normal weekday hours during the weekend, including those that are open on Sunday.
Typically, expect Sunday hours to range from around 10 AM to 1 PM.
Furthermore:
If you have a branch with Sunday hours and it is located in a densely-populated area, don't be surprised to find that the branch is often overcrowded on Sundays.
Many people may only be free to visit a branch on a Sunday. And, the reduced hours means more customers funneled into that small time window.
Essentially, this means that you may wait longer to speak to a banker.
Tip: Try to set up an appointment with a banker if you know that you'll be visiting the branch on a Sunday (or any day for that matter).
Transactions Still Delayed
Although you may be able to walk into a bank to initiate a transaction, such as depositing a check, do note that it may not start processing on Sunday.
Why?
Sunday is not considered a normal "business day."
So, if it normally takes 3 business days for a check deposit to clear, don't expect the clock to start ticking on weekend.
Rather, the transaction may begin processing during the next business day -- most likely Monday morning.
Many federal U.S. holidays are observed on Mondays and these days are not considered business days by banks.
Obviously, this doesn't apply to all bank transactions -- it does apply to any transaction that requires several days to complete.
Additionally, some services (e.g., notary public services, medallion signature guarantee, etc.) may require the assistance of a branch manager, who may not be available on Sunday.
Banking Without a Branch
With the constant improvements in banking technology, customers can perform a majority of everyday transactions without ever having to step foot inside of a physical bank branch.
The combination of digital banking and ATM banking allows to you manage your bank accounts just fine.
Bill payments and fund transfers can be made with online and mobile banking.
The majority of common deposits and withdrawals can be performed at ATMs. Mobile banking apps make is possible to also deposit checks remotely by taking pictures of the check.