What to Do After Your Credit Card Is Hacked
Having your credit card hacked is never a pleasant experience but taking action quickly can prevent it from turning into a financial nightmare.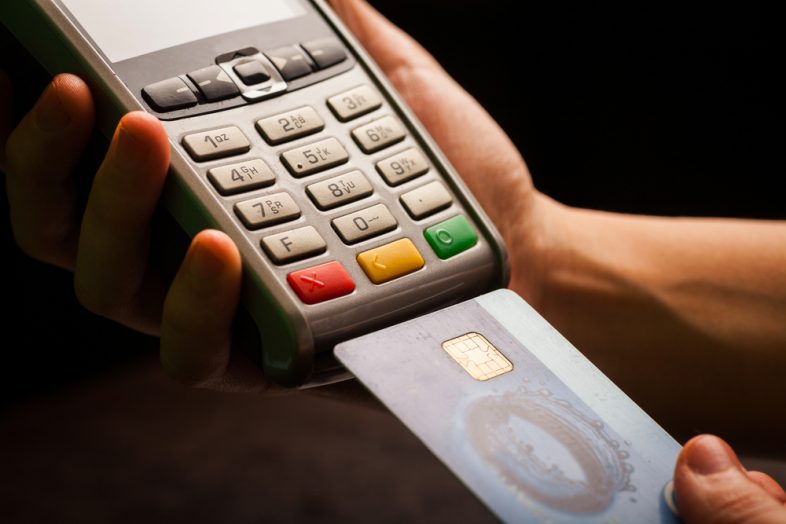 If you paid for the bulk of your holiday shopping with plastic, you might not be looking forward to your first statement of the new year, but you can't afford not to.
The holidays are prime time for identity thieves who want to get their hands on your personal information, as two MyBankTracker staffers found out.
In one instance, it was a credit card that was compromised and in the other, a prepaid card.
In both cases, it's led to some headaches, including new credit cards opened and a slew of fraudulent charges, as they try to sort out the mess created by hackers.
If you've ever been a victim of credit or debit card fraud, you probably have an idea what I'm talking about.
For one thing, there's the hassle of getting a new card. Credit cards companies will usually overnight it for free, but your bank might be a different matter.
You could end up paying anywhere from $15 to $20 if you need the card by the next day.
You've also got to go through the trouble of switching over any automatic bill payments linked to the account and updating the card number through PayPal, eBay or anywhere else you have it stored online.
Once that's done, you're stuck worrying about whether your information is safe.
Keeping an eye on your accounts and checking your credit reports is a must but those online monitoring services usually come with a pretty decent monthly fee.
The good news is, there are some ways to track your credit or debit card activity that won't cost you a dime.
If your credit card got hacked over the holidays or you're just paranoid about it happening in the future, here's what you can do to keep an eye on your credit for free.
4 Major Tasks you Need to Complete
| | |
| --- | --- |
| 1 | Sign-up for credit monitoring apps |
| 2 | Keep an eye on your transactions |
| 3 | Set up fraud alerts from credit bureaus |
| 4 | Update your contact information |
1. Sign up for credit monitoring service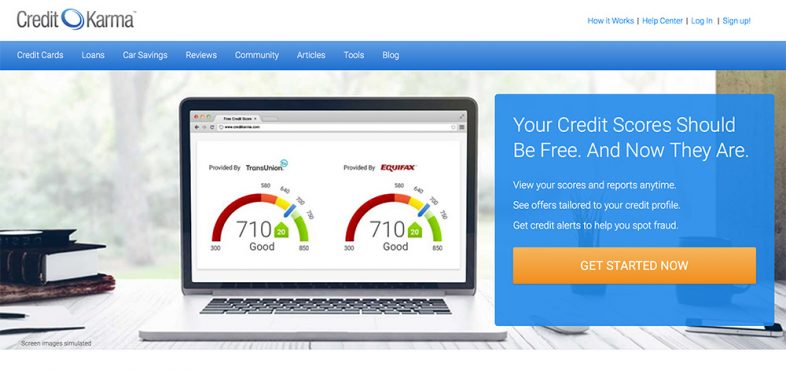 Being able to see what's on your credit report on a day-to-day basis is extremely helpful after your card's been hacked and CreditKarma or CreditSesame are great tools to use.
When you create an account, you get free access to your report and credit score, along with daily notifications any time your information is updated or changed.
Your account dashboard will show all of the accounts that are currently open in your name, including credit cards, car loans, mortgages and student loans.
You can also see any new inquiries, which can be a big red flag that someone's trying to use your information.
2. Use Mint to keep an eye on transactions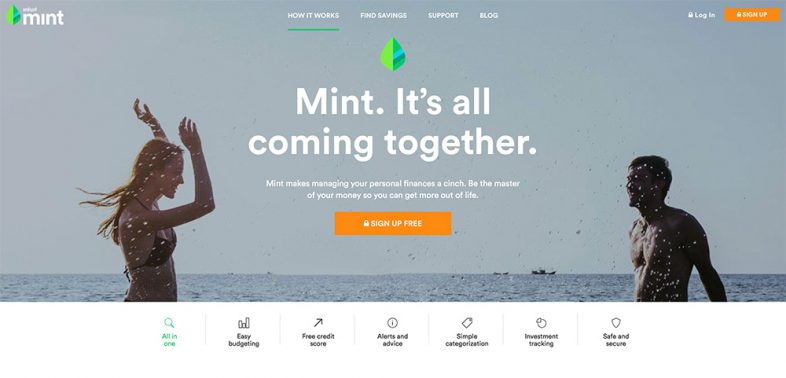 Even if you've been issued a new credit card, you'll still want to pay extra attention to your monthly statements in the future.
If you've got several cards that you use regularly, you'll want to make sure these are linked to your Mint account.
That way, you can see all of your transactions in one place instead of having to log in to multiple sites to check your history each day.
If you don't have a Mint account, signing up for one is pretty straightforward, and there's no charge to use the service.
All you have to do is enter your login information for your credit cards or bank accounts, and the app automatically keeps tabs on what you're spending, and if you're checking it regularly, you'll know right away when a new charge pops up on one of your cards.
3. Set up a fraud alert with the credit bureaus
If your credit card's been hacked and you're worried about identity thieves attempting to open new accounts in your name, you can head them off at the pass by setting up a fraud alert with one of the three credit reporting bureaus.
Setting up a fraud alert is free and once it's done, the credit bureau you contacted will notify the other two, so all the bases are covered.
Fraud alerts are good for 90 days, and you can renew it once it expires.
If someone tries to open any new accounts in your name during this time, the company issuing the credit is required to verify your identity before approval.
While the fraud alert is in place, you're also entitled to one free credit report from TransUnion, Experian and Equifax.
4. Update your contact information
Setting up a fraud alert can provide some added protection against further identity theft after your credit card is hacked but you need to keep the lines of communication with your creditors open.
Specifically, you'll want to make sure that the mailing address and phone number they have on file is up-to-date so that identity thieves aren't able to sneak one past you. That's something that editor Claire Tak experienced firsthand.
After a recent move, she updated her address with the Post Office but forgot to change it on her PayPal account.
Fortunately, the letter notifying her that a new credit card had been opened in her name was forwarded along.
Then, after two fraudulent charges were made on two of her other credit cards, she got a call from Ally Bank's fraud department advising her that someone had attempted to use her debit card at a Walmart in a different city for the amount of $400.
Had PayPal or the bank not been able to get in touch with her, the consequences could have been disastrous.
When in doubt, use cash
If reports of major retailers getting hit by security breaches have you running scared, you could always switch to a cash system for certain purchases.
That way, you're not putting your account information out there in cyberspace for someone to come along and take advantage of.
Still, using cash isn't a foolproof plan, especially if you like to shop online.
The best thing you can do if you're concerned about getting hacked or you've already been a victim is to be proactive about watching your accounts, issuing alerts and making sure that financial institutions can reach you if they need to.
Being vigilant doesn't have to tie up a lot of your time or money if you're taking these steps.