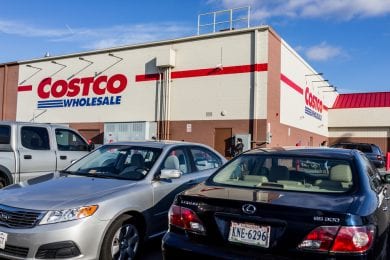 What Credit Cards are Accepted at Costco?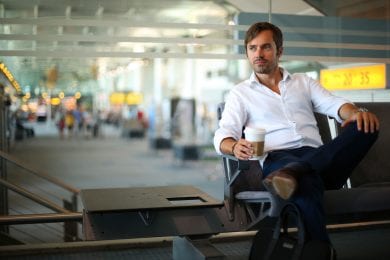 How to Take Full Advantage of Your Frequent Flyer Miles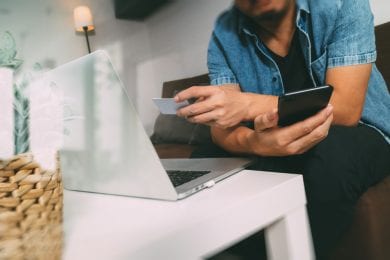 What Are Smart Ways to Use Credit Card Concierge Services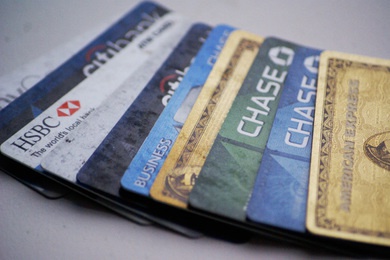 4 Tricks to Avoid Fees When Paying Taxes With Credit Cards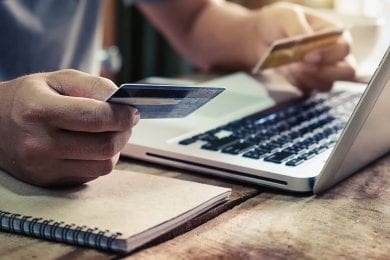 Best Business Credit Cards of 2017
The Top Healthcare Credit Cards
The Best Credit Card for Pet Owners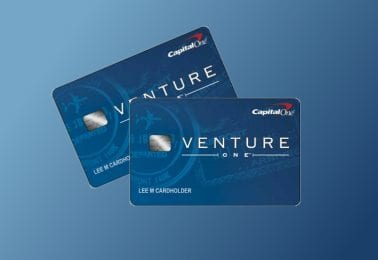 Capital One VentureOne Rewards Card Review
What is the Citi Health Credit Card?
Guide to Get the Most Value From Citi ThankYou Rewards Points: Review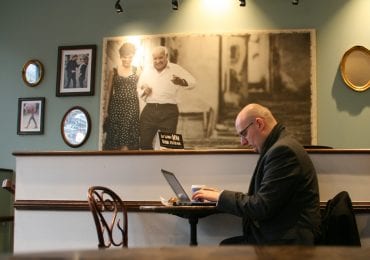 Is There a Way to Get Your Credit Score for Free?
What Is the FICO Score?
How to Understand Your Credit Score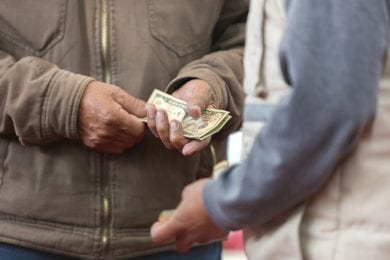 How to Get a Personal Loan
How to Prevent Credit Card Fraud
Fraud Prevention with Your Citibank Credit Card