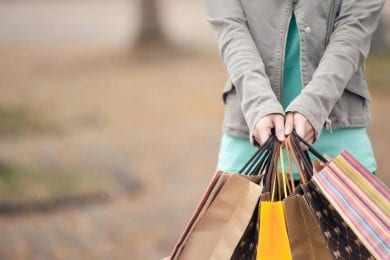 Are Store Credit Cards Worth the Discounts?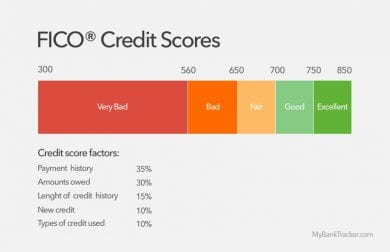 Can a Secured Credit Card Help Me Build a Good Credit Score?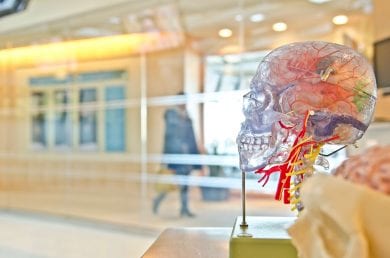 When It's Smarter to Use Credit Cards to Pay Medical Bills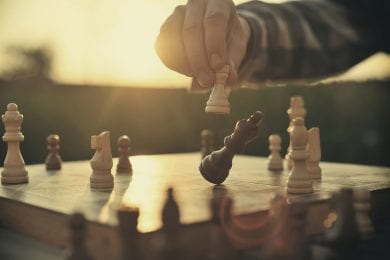 Strategies to Earn More Credit Card Points and Miles
The Best Credit Cards to Fix Your Bad Credit Without a Security Deposit
The Top Credit Cards to Have in 2016
Best Visa Credit Cards of 2016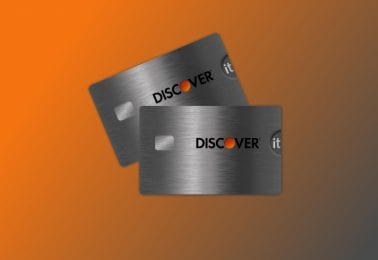 Discover it® chrome for Students Card Pays Cash Back for Going Out: Review
How the Citi Prestige® Credit Card Travel Perks Make Up for the Annual Fee: Review
Citi® Diamond Preferred® Credit Card Review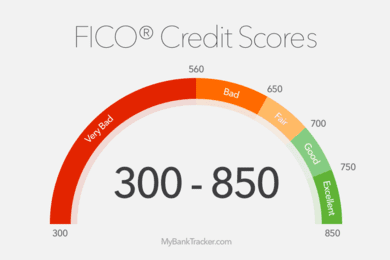 The Best Secured Cards for Rebuilding Credit
How Do Credit Cards Affect My Credit Score?
How Many Credit Scores Are There? (Hint: It's More Than You Think)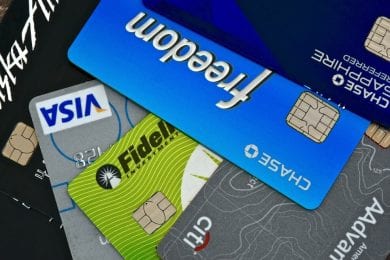 How to Consolidate Credit Card Debt
What Is the Best Credit Card for Me?
How to Get a Credit Card with No Credit