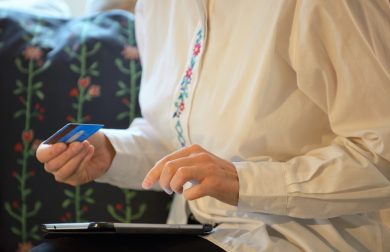 When It Makes Sense to Use a 401k to Pay Off a Credit Card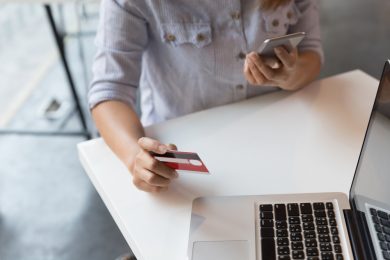 What to Do If You Spot Fraud on Your Bank of America Credit Card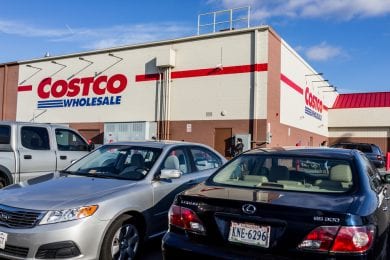 What Credit Cards are Accepted at Costco?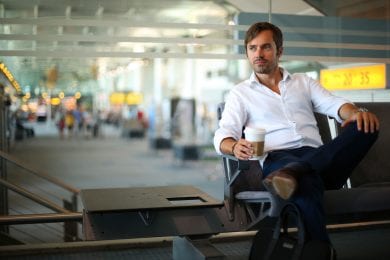 How to Get the Most Miles from Your Frequent Flyer Programs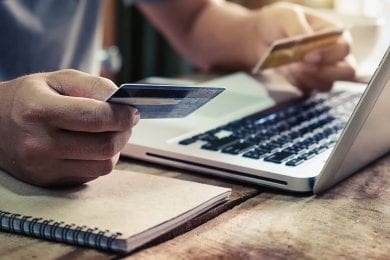 Best Business Credit Cards of 2018
The Top Healthcare Credit Cards
The Best Credit Cards for Pet Owners of 2018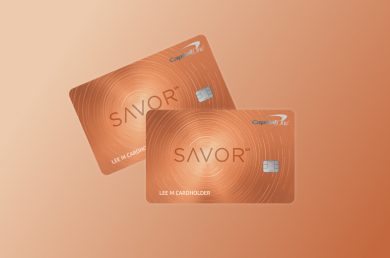 Capital One Savor Credit Card Review
Uber Visa Rewards Credit Card Review
Santander® Ultimate Cash Back℠ Mastercard® Review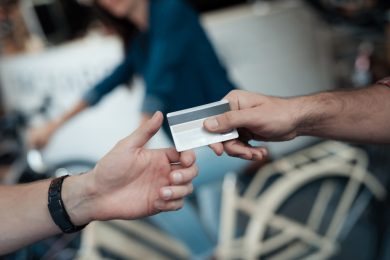 The Effects on Your Credit Score After Removing an Authorized User
Which Credit Reports Do AT&T, T-Mobile, Sprint, and Verizon Pull?
Which Credit Report Does Citibank Pull?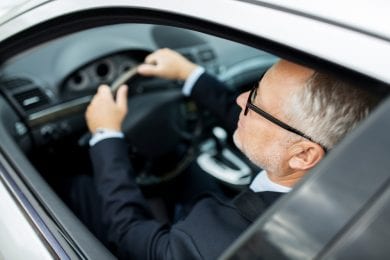 How to Rent a Car & Save Through Your Credit Card
How To Write Off Credit Card Debt Legally
How to Prevent Credit Card Fraud