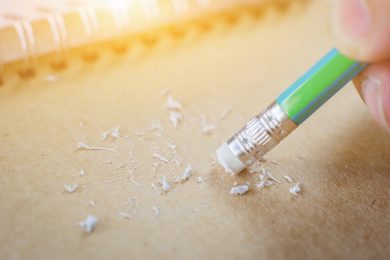 7 Credit Card Mistakes to Avoid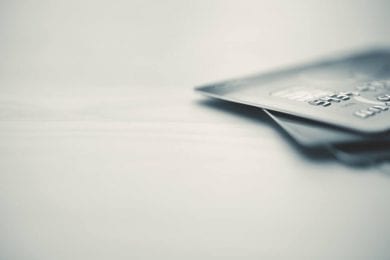 How Many Credit Cards Should You Have?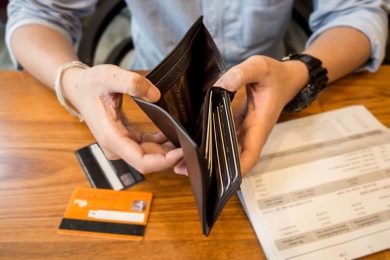 What Happens If I Can't Pay My Credit Card Bill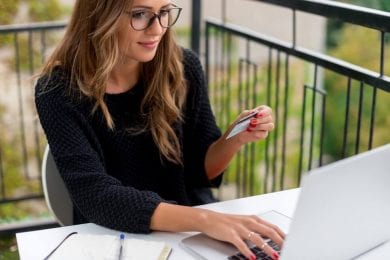 How to Build Credit with a Credit Card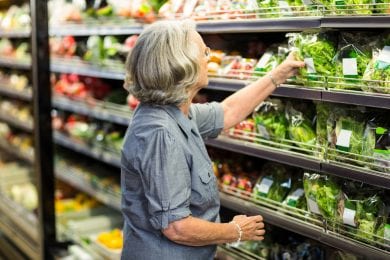 Best Credit Cards for Retirees
Best Credit Cards for Millennials
The Best Credit Cards to Fix Your Bad Credit Without a Security Deposit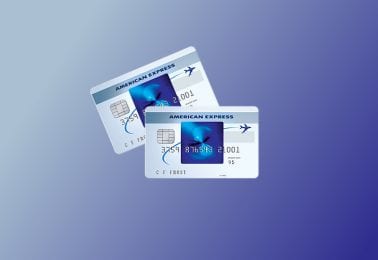 Blue Sky Preferred from American Express Credit Card Review
Journey® Student Rewards from Capital One® Review
American Express Premier Rewards Gold Card Review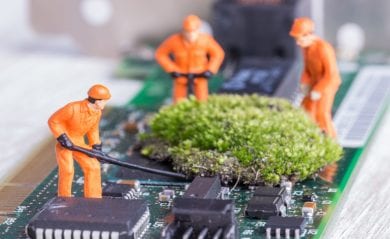 How to Dispute A Mistake On Your Credit Report
What Is a Reason Code (and How Does it Impact Your Credit Score)?
The Best Secured Cards for Rebuilding Credit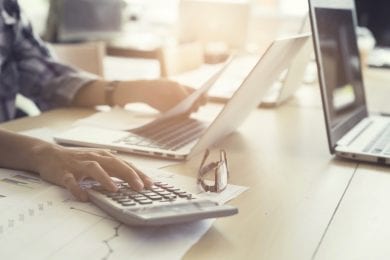 How Long Does It Take to Pay Off a Credit Card?
How to Detect Credit Card Fraud
How to Consolidate Credit Card Debt