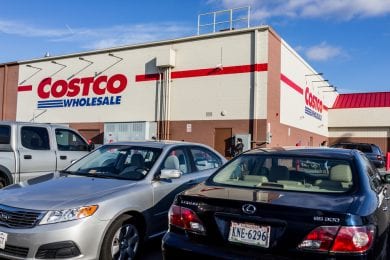 What Credit Cards are Accepted at Costco?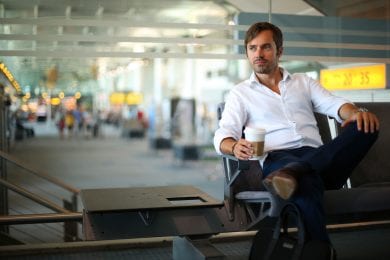 How to Get the Most Miles from Your Frequent Flyer Programs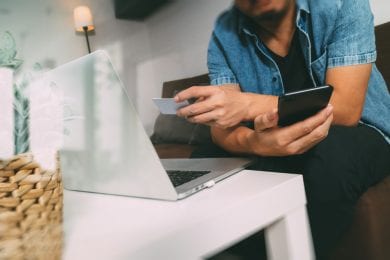 What Are Smart Ways to Use Credit Card Concierge Services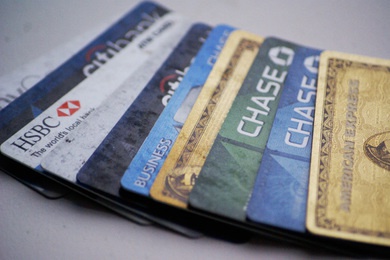 4 Ways to Avoid Fees When Paying Taxes With Credit Cards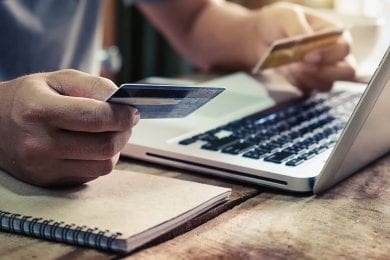 Best Business Credit Cards of 2017
The Top Healthcare Credit Cards
The Best Credit Card for Pet Owners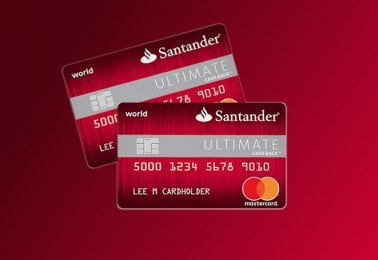 Santander® Ultimate Cash Back Credit Card Review
Amazon Prime Rewards Visa Signature Card Review
Capital One® VentureOne® Rewards Credit Card Review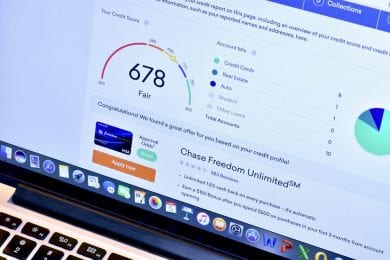 Which Credit Score is the Most Accurate?
Is There a Way to Get Your Credit Score for Free?
What Is the FICO Score?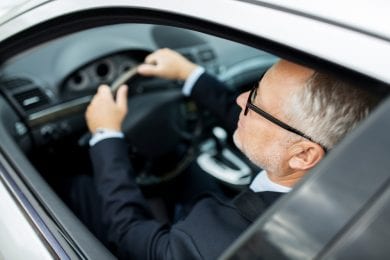 How to Rent a Car & Save Through Your Credit Card
How To Write Off Credit Card Debt Legally
How to Prevent Credit Card Fraud