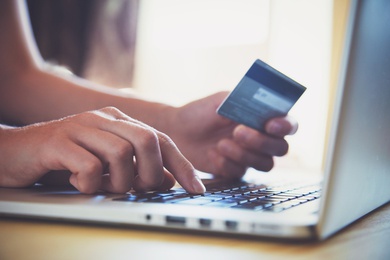 Should I Use The Same Bank For My Second Credit Card?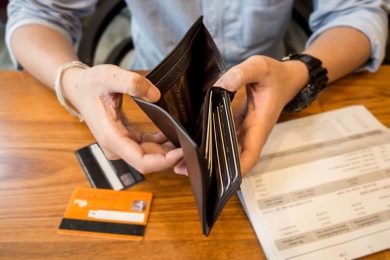 Does Consolidation Hurt Your Credit Score?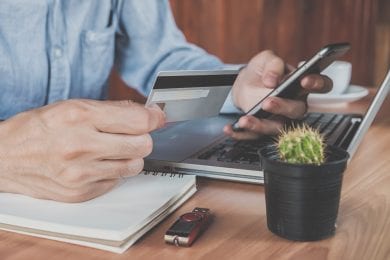 Closing a Credit Card and the Impact on your Credit Score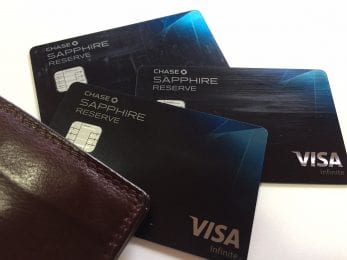 What to Do If You Detect Fraud on Your Chase Credit Card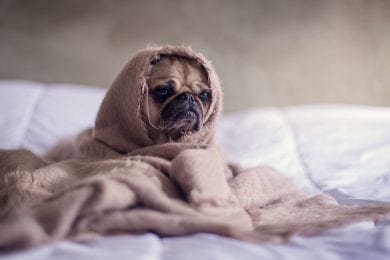 The Best Credit Card for Pet Owners
Best Credit Cards for Cruise Travel 2017
Best Easy Approval Store Credit Cards 2017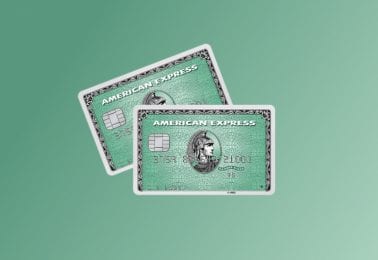 American Express® Green Card Review
AARP® Credit Card from Chase Review
What is a CareCredit® Credit Card?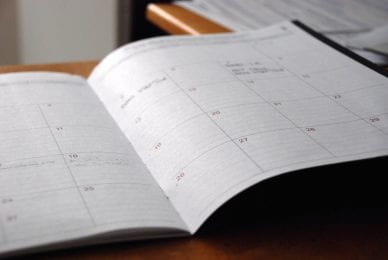 How Long Does it Take to Establish Credit
How Do Personal Loans Affect Your Credit Score?
Why is my Credit Score Low if I Have No Debt?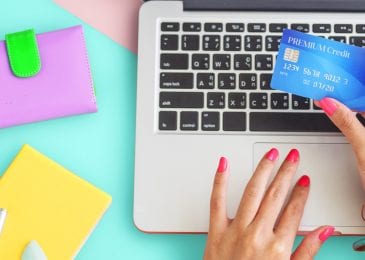 How to Prevent Credit Card Fraud
Fraud Prevention with Your Citibank Credit Card
How Long Does It Take to Pay Off a Credit Card?