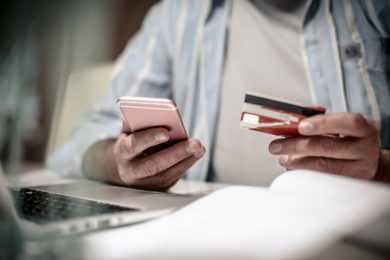 Should Freelancers Get a Business Credit Card?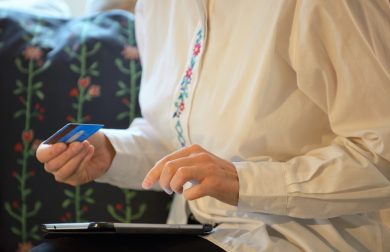 When It Makes Sense to Use a 401k to Pay Off a Credit Card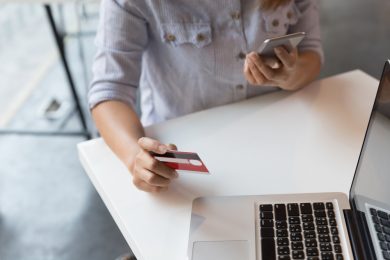 What to Do If You Spot Fraud on Your Bank of America Credit Card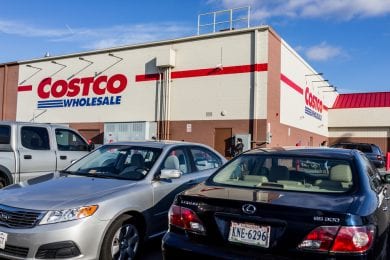 What Credit Cards are Accepted at Costco?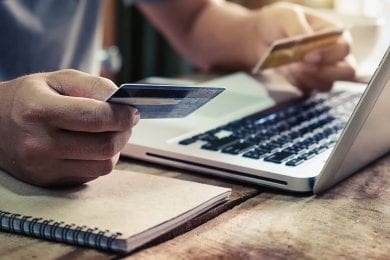 Best Business Credit Cards of 2018
The Top Healthcare Credit Cards
The Best Credit Cards for Pet Owners of 2018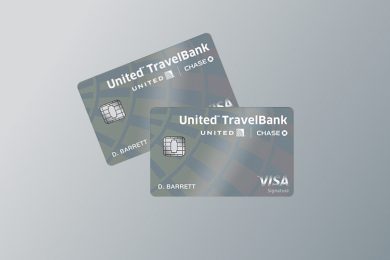 Chase United TravelBank Credit Card Review
Best Credit Cards for Restaurants & Dining in 2018
BankAmericard® Credit Card Review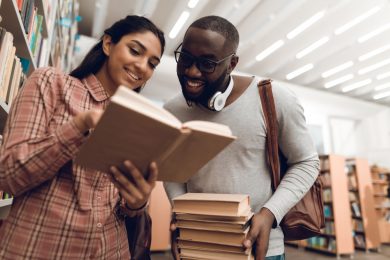 What's a Good Credit Score For a College Student?
How to Place a Credit Freeze at the Equifax, Experian, and TransUnion
Which Credit Report Does Synchrony Bank Pull?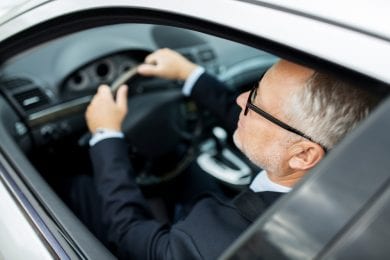 How to Rent a Car & Save Through Your Credit Card
How To Write Off Credit Card Debt Legally
How to Prevent Credit Card Fraud