How to Get More Rewards With Credit Cards Deals and Flights
Best travel credit cards that allow you to earn points for everything from hotels to rentals and a host of amenities.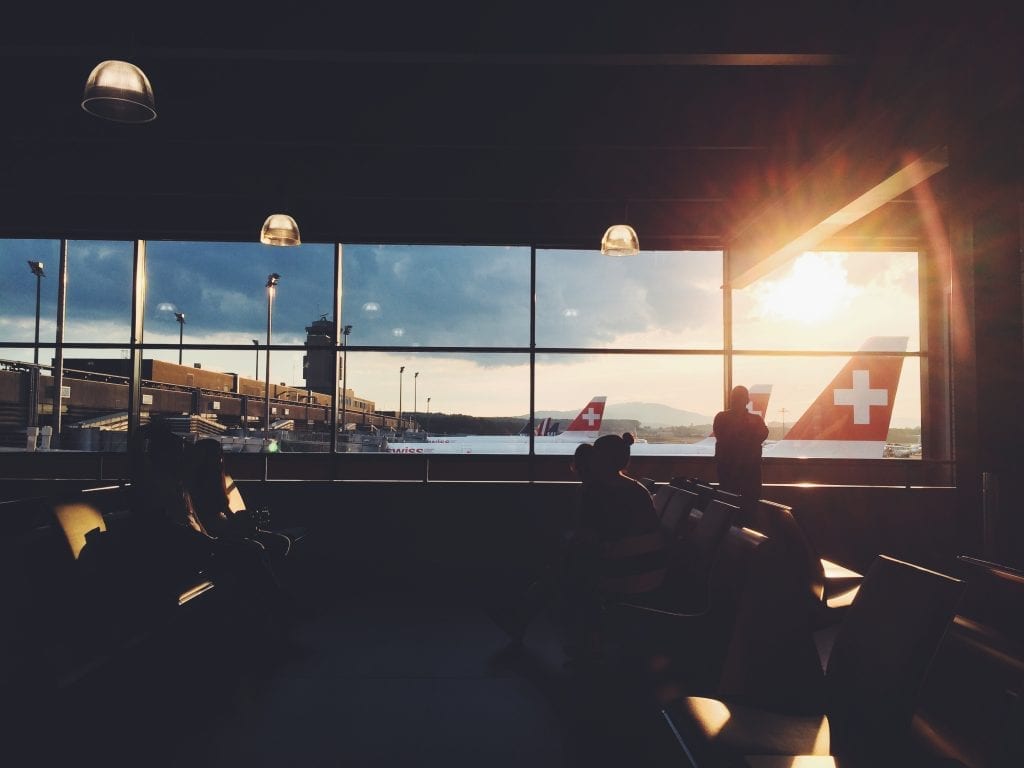 If you're a frequent flyer and usually book your flights with a credit card, there's no short supply of credit cards that let you earn points and miles redeemable for free or low-cost airfare.
But it isn't enough to use an airline credit card for flights. You'll get more bang for your buck when you know the best times to travel and buy tickets.
Timing is Everything when Applying for a Credit Card
If you've heard nothing but good things about airline and travel credit cards, you may be ready to add one of these cards to your wallet.
But according to Robert Harrow, research analyst for ValuePenguin.com, timing is everything.
"My advice is to wait and sign up for a travel credit card a few weeks before a vacation," says Harrow. "That way, the extra money you will spend on it can help you qualify for a welcome bonus."
Several credit cards offer bonus points or miles to new cardmembers. For example, you can apply for the Delta SkyMiles® Gold Credit Card from American Express:
When signing up for an airline credit card, Harrow also suggested the Southwest Rapid Rewards Premier credit card.
The card's sign up bonus increases with its seasonal marketing campaign, typically in the fall between September and December.
"If possible, I would urge consumers to be patient, and time their purchases and vacations to fit this type of bonus increase," he explains. "It takes a few minutes of extra searching online, but you can save a lot of money."
You can redeem travel rewards for statement credit, gift cards, or let your points and miles accumulate and apply the reward to your next vacation.
Best Flight Prices via Travel Sites and Apps
The cost of airfare can cut deep into any travel budget. Booking flights with an airline credit card lets you accumulate reward points that can be used toward future trips.
But if you need to save on airfare today, certain travel apps and websites have tools to help you choose the best time to book--such as the ability to set a flight and price and receive notifications when airfare prices decrease.
Imani Pope-Johns, CEO and Chief Publicist at Influplexity, LLC, suggests following sites such as Airfarewatchdog.com.
"This site posts deals regularly to various cities or countries. For example, I booked a deal for $187 to Dubai last May and less than $300 to Kenya last March," says Pope-Johns. "You will have to be flexible as most deals have restricted dates you can travel on. If there's a deal to a place you've never thought of going to, consider taking that trip."
You can also download the Hopper app and save up to 40 percent off your next flight.
The app tracks flight prices and predicts the best time to buy your ticket.
Pick your destination, select your travel dates and then click the "Watch This Trip" button. Hopper analyzes price changes and tells you when to book your ticket.
"With all the historical data we have, we can make a forecast of what we think the prices are likely to do between today and whenever your flight leaves," says Patrick Surrey, chief data scientist at Hopper.
"Because we're seeing all these searches go by all the time, as soon as anybody searches for the flight they're interested in, if there's a good price, we can let them know instantly that tickets are available.
We can also let you know ahead of time when prices are likely to go up."
Other apps and sites for saving on airfare include SkyScanner, FareCompare, and Hipmunk.
You can find the lowest prices without being glued to a computer screen every five minutes.
If you're looking for lodging options, you can get reward points using these travel cards:
1. Chase Sapphire Preferred Credit Card
Apply for the Chase Sapphire Preferred Card, and you'll have several opportunities to earn reward points that can be used to pay for hotels.
Since you can earn bonus points on travel, it's also the ideal credit card to use when booking hotel reservations and vacation rentals.
Use the card for everyday spending and earn one point per every $1 on purchases.
When you redeem your points for travel booked through Chase Ultimate Rewards, you get 25% more value. For example, 60,000 points can be used to redeem $750 toward travel via Chase Ultimate rewards.
Furthermore, you can transfer points to partnered airline and hotel frequent traveler programs -- you may be able to redeem points for even better value (such as redemptions toward first/business class seats).
There's a $95 annual fee.
2. Discover it Miles
You can earn unlimited 1.5 miles for every $1, and points are redeemable for hotels, flights, vacation packages, cruises, rental cars and even baggage fees.
They can even be redeemed for cash back at a value of 1 cent per mile.
Because there's no foreign transaction fee, this card is a practical choice when traveling abroad. There's no annual fee.
3. American Express Partners with Airbnb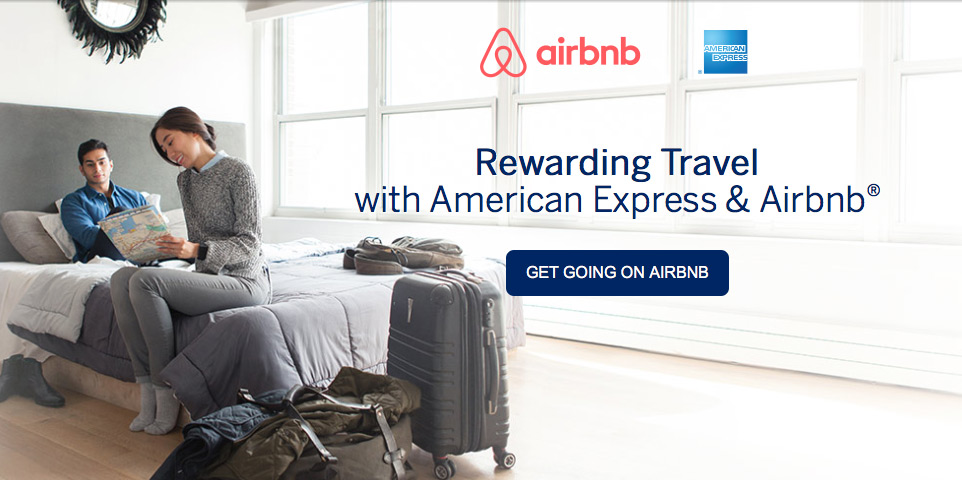 American Express offers several travel credit cards that let cardmembers pay for hotels with points.
That means you can use your American Express Membership Reward points when booking a getaway via partners such as Airbnb, which is a service for renting private homes and apartments.