How Does the FICO 9 Bankcard Score Differ From a FICO Credit Score?
The FICO 8 Bankcard Score is one of many types of FICO credit scores -- see how they differ and how it measures your credit profile.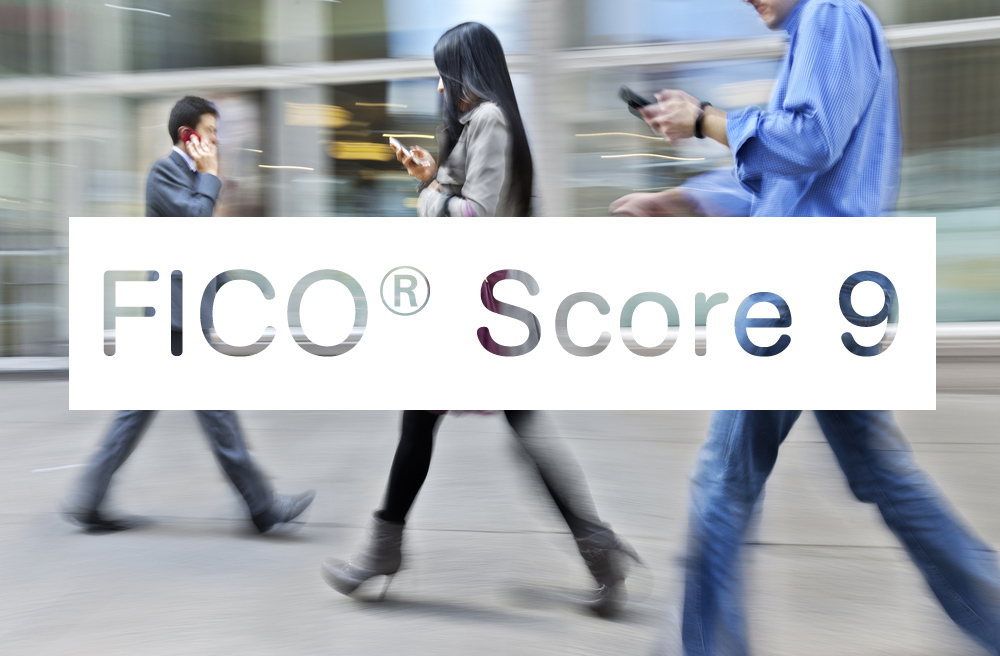 The credit-scoring industry has often caused confusion for consumers who are unaware that there are various types of credit scores, many of which are not used by lenders.
Although many people know that the FICO credit score is the trusted standard, they may not be aware that there are different versions of the FICO score. 50
Oakland, CA resident Nancy, 41, received a FICO credit score through her Overstock.com MasterCard and was astounded to discover that she earned a credit score of 873.
If you've ever received a FICO credit score, you might recall that FICO scores range from 300 to 850.
What Nancy actually got was a FICO 9 Bankcard Score, a special FICO credit score that specifically gauges a consumer's risk based on their history with credit cards.
It has a score range of 250 to 900. Nancy's card was issued by First Bankcard, a division of First National Bank of Omaha, which offering free monthly FICO 9 Bankcard Scores.
With a score of 873, Nancy exhibits stellar management of her credit cards, but there is no clear-cut translation of this score into her generic FICO score, which provides a better idea of her overall creditworthiness.
There are also FICO auto and mortgage scores, among others. They fixate on consumer behavior with those respective credit types.
Furthermore, in 2009, the FICO 8 scoring model was introduced to better predict a consumer's credit risk. So, each of these credit scores have a version that uses the previous scoring model and one that uses the FICO 9 scoring formula.
Currently, the only FICO credit score available for purchase by consumers is the FICO score based on the previous scoring model. FICO has been working to get more lenders to adopt the FICO 9 scoring model.
Knowing that there could be a plethora of metrics to calculate one's credit risk, consumers may struggle to find the most accurate assessment of their credit profile.
Consumers worry too much about finding the one credit score that defines their financial prowess. Responsible credit behavior -- such as on-time payments, staying below the credit limits and keeping low balances -- should generally result in good solid credit scores regardless of the scoring formula.