Capital One Platinum Secured Credit Card 2023 Review
The Capital One Platinum Secured credit card stands out for its low security deposit and no credit check requirements in this review -- great for bad credit.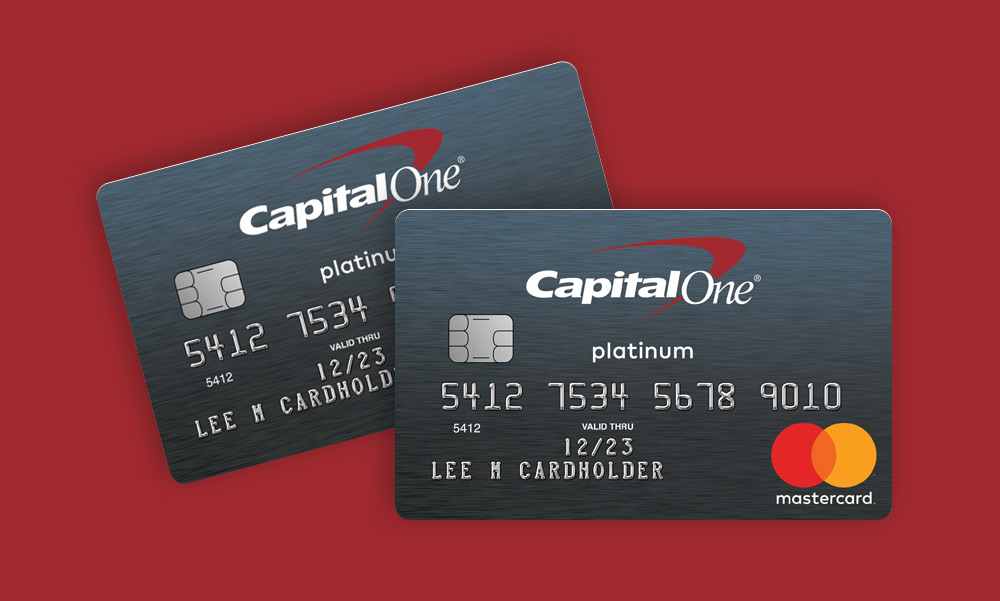 Capital One Platinum Secured
The Capital One Platinum Secured credit card is designed for applicants who have low or no credit.
If you're working to rebuild your credit after past mistakes or are trying to establish credit for the first time, this card may be able to help you.
The security deposit starts at $49, there's no annual or foreign transaction fee, and you can increase the credit line by increasing your deposit.
For those that have strong credit, a secured card may not fit your needs. But, if you're looking for a secured card with a low deposit and minimal fees, could be a good choice.
The Main Benefits
The is one of the best secured credit cards on the market.
Whether you're a student looking to begin building your credit, or a seasoned credit user needing to repair your credit, the card is a great option to make you a strong player in the credit game.
Capital One Platinum Secured Pros & Cons
We broke down the basics behind the card:
Low-Security Deposit
As with other secured credit cards, you'll need to pay a security deposit if you're approved and want to use Capital One Platinum Secured.
The deposit acts as collateral against your credit line, limiting risk for the card issuer.
You can reclaim your security deposit at any time by paying the card's balance in full and closing the account.
Depending on the information in your application and your credit history, your deposit will be $49, $99, or $200.
If you can't afford the security deposit right away, this card allows you to fund the deposit over time.
You must transfer portions of the deposit from a bank account, rather than writing a check or deposit cash, and each transfer must be for at least $20.
Capital One Platinum Secured will send you the card once it receives the entire security deposit, and you have up to 80 days to complete the funding.
Higher Credit Limit Then the Security Deposit
Unlike with some other secured cards, the Capital One Platinum Secured card's credit limit may be higher than your security deposit. Regardless of whether you're asked to make a $49, $99, or $200 deposit, the limit starts at $200.
Additionally, you can raise the credit limit by increasing your security deposit before activating the card.
The credit limit will go up by a dollar for each extra dollar you put down, with a maximum credit limit of $1,000. Over time, your credit limit may also increase based on your payment history and creditworthiness.
A high credit limit could help cardholders build credit. About a third of one's FICO score depends on the amount owed on accounts.
With credit cards, the utilization rate, or the percentage of available credit in use, is an important factor.
For example, if you have a $200 credit limit and a $50 balance your utilization rate is 25 percent.
Low utilization rates can have a positive impact on your credit score, and higher credit limits may make it easier to keep your utilization rate down.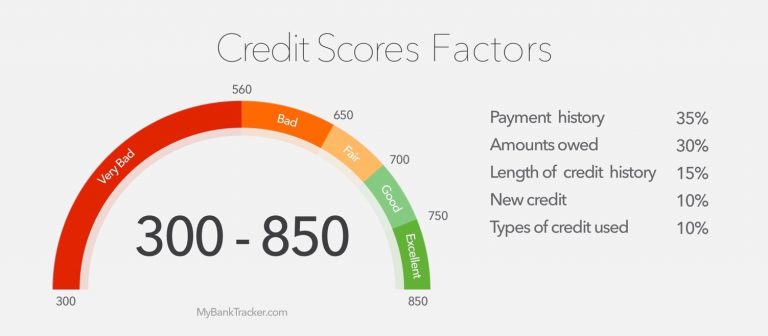 The balance used to determine your utilization rate is the balance on your account when an issuer sends your statement.
You could, therefore, have a high utilization rate even if you pay the balance in full each month. To avoid this, only use a small portion of your credit limit each month or pay down your balance before the statement is sent.
Minimal Fees
The Capital One Platinum Secured has relatively few fees. To start, cardholders don't have to worry about an annual fee.
There's also no foreign transaction fee for purchases made in foreign currencies – often 2.7 to 3 percent of the purchase amount on cards that have a foreign transaction fee.
There is a fee of up to $40 for late payments. To avoid the late payment fee, you could set up automatic payments for at least the minimum amount due.
There is also a fee for cash advances, the greater of $3 or 3 percent of the advance, but there's no fee to transfer a balance to the card.
But, a High-Interest Rate
In spite of the low fees, this card has a relatively high annual percentage rate (APR).
The rate is variable and may increase or decrease with the Prime Rate, but won't change based on the cardholder's creditworthiness. Balance transfers are also subject to the same variable APR.
On a positive note, the Capital One Platinum Secured doesn't have a penalty APR, an increased interest rate that some cards apply to future transactions and could be triggered by going over one's credit limit or missing a payment.
Additional Perks:
The low-security deposit, credit limit rules, minimal fees, and high-interest rate are the defining attributes of this card, but you may also be interested in the additional perks and benefits.
Pick You Payment Date and Method
You may be able to simplify your finances by picking a payment date that works well for you. You can also make payments online, by check, or at a Capital One branch.  
Zero Liability
You won't be responsible for any fraudulent charges if your card is lost or stolen.
Credit Monitoring
You can use the free CreditWise tool to track your credit score and see how financial decisions might affect your score.
CreditWise show's users their TransUnion Vantage Score, which may differ from the more widely used FICO credit scores.
MasterCard Network Benefits
You'll also receive Platinum MasterCard benefits, including concierge service, travel assistance if your card is lost or stolen, roadside assistance, travel accident insurance, and auto rental insurance.
MasterCard also offers two purchase-related benefits. It doubles the manufacturer's warranty on select purchases, providing up to one additional year of coverage.
You can also request a refund if an item's price drops within 60 days of your purchase. There's a limit of $250 per claim, and four claims per year.
Final Verdict
The security deposit starts at just $49 and the ability to pay the deposit over time could make it easier for some people to get the card.
The lack of an annual or foreign transaction fee may save cardholders money and the potential to increase the credit limit to $1,000 could help cardholders strengthen their credit.
With its high interest rate on purchases and balance transfers, the card may not be a good choice for someone that carries a balance.
But, if you're trying to rebuild or establish your credit and can regularly pay your balance in full this may be a good secured card for you.