Switching Car Insurance and Save on Premiums: A Step-by-Step Guide
Learn how to switch car insurance carriers properly to ensure that you maintain the right amount of auto coverage while also saving on your policy premiums.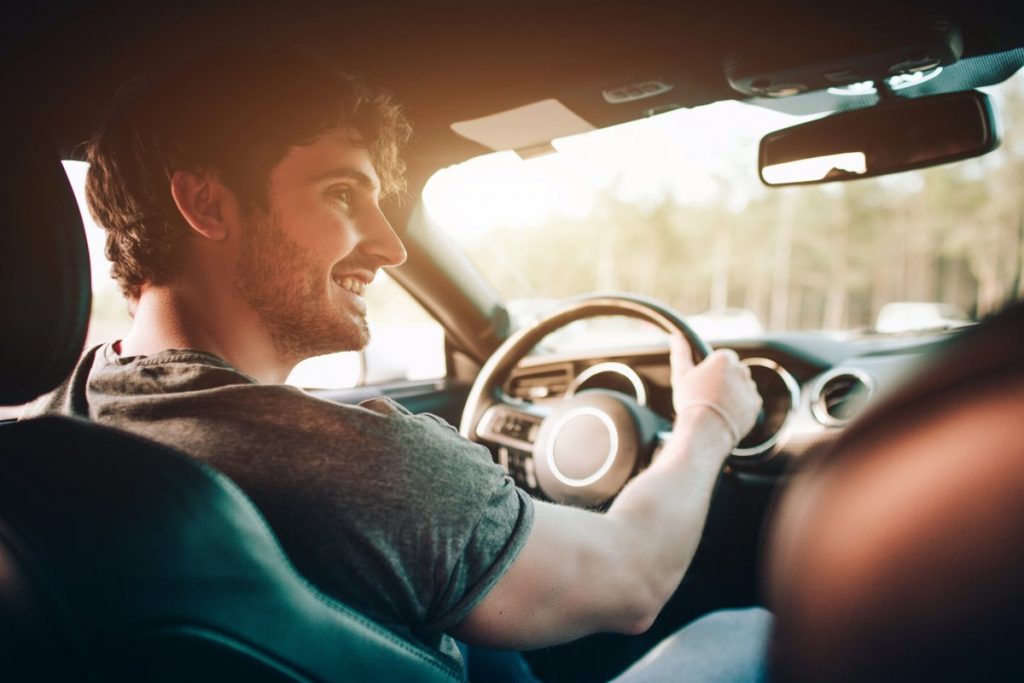 But switching car insurance policies should never be done in a haphazard fashion.
Since car insurance is a legal requirement in nearly every state, you should make sure you have your "ducks in a row" to avoid potential penalties and other hazards.
We've prepared this step-by-step guide to better prepare you for the next change in carriers.
It'll be especially important if you haven't made a change in a few years.
When It Makes Sense to Switch Car Insurance Policies
Once again, the most typical reason drivers switch car insurance policies is because of an increase in premiums.
But that doesn't necessarily mean you should make a change.
If there's a reason for the increase in your premium related to your recent driving history or a change in your circumstances, you may not see much of a decrease in your premium by switching carriers.
That said:
Companies sometimes increase their premiums across-the-board because of a rise in claims paid out in your state or ZIP Code.
Other times, they may simply be looking to reduce their exposure in your area and use premium increases as a way of discouraging new applications.
If either of these situations occurs, it'll make sense to switch car insurance policies.
Some other triggers for switching policies include:
A bad experience with your current carrier
If you recently filed a claim, and the company's response was slow and/or inadequate, that may be the sign to look for a different carrier.
A negative change in your credit score
Though it's not commonly known among consumers, insurance companies do consider your credit score as a factor in determining your premium level.
However, not all companies give as much weight as others.
If your credit score has recently fallen, and your current carrier raises your premium in response, you may want to shop for another company that's less concerned about your credit rating.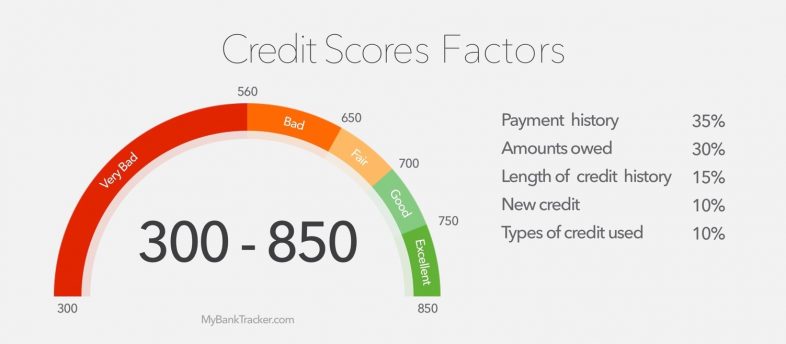 Compare Best Accounts Now
You might also like