John Hancock Insurance 2023 Review: Wellness Rewards & Perks
Our review of John Hancock insurance offerings looks at the policies available and the wellness programs that offer discounts on premiums.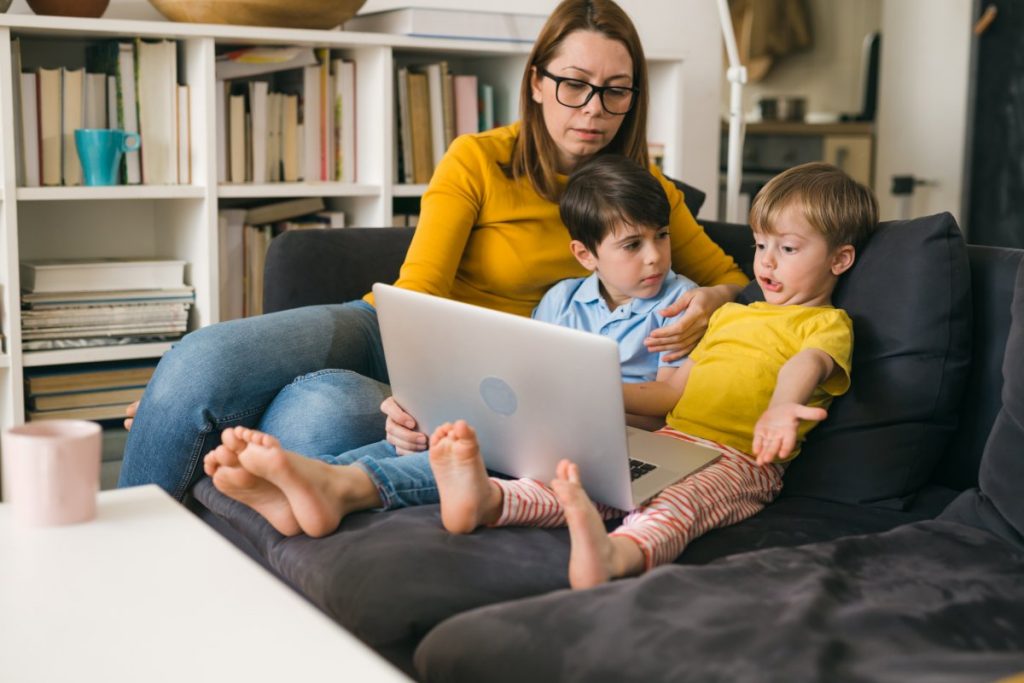 John Hancock is a financial services company that offers various products and services like insurance, retirement, investment, and general financial planning for personal and business clients.
The company's core product offerings revolve around insurance and operates as a subsidiary of a Canadian-based company called Manulife.
If you are considering John Hancock for your insurance needs and want to know more about the company's insurance coverage, pricing, and industry standing, here's more information that might help.
John Hancock Insurance Pros & Cons
Background on John Hancock
John Hancock, also known as The John Hancock Life Insurance Company, was founded in 1862 with operations based mainly in Boston, Massachusetts.
In 2000, the company reorganized from a mutual life insurance company (owned by members) to a stock life insurance company and was purchased by Canadian life insurance company, Manulife in 2004.
Today, the company has almost $540 billion in assets under management and administration.
John Hancock focuses mainly on insurance but serves approximately 10 million Americans with a broad range of financial products.
John Hancock works with individuals, businesses, and institutional investors.
Industry ratings
Several ratings companies have evaluated John Hancock's financial strength. Overall, all ratings are favorable and suggest financial viability for the near and long term:
John Hancock industry ratings
| Ratings Company | Rating | Comments |
| --- | --- | --- |
| AM Best | A+ | Superior ability to meet ongoing insurance obligations |
| Fitch Ratings | AA- | Very strong capacity to meet policyholder & contract obligations |
| Moody's Investors Service | A1 | Low credit risk |
| Standard & Poor's | AA- | Very strong financial security characteristics |
John Hancock is accredited by the Better Business Bureau. John Hancock's BBB profile reports 66 complaints closed in the last three years and nine complaints closed in the previous 12 months, which is especially low for a company of this size.
Customer service
Like most large insurers, John Hancock's website has some customer service functionality.
John Hancock's separate insurance website, JohnHancockInsurance.com, allows customers to:
Learn about life insurance options and savings options
Calculate insurance coverage needs
Manage insurance and long-term care claims
Manage accounts features and access forms
If you want to obtain a quote or purchase a policy from John Hancock, you can initiate a request online.
Once the request is received, an assistant to their licensed insurance representatives will call you from the Boston headquarters.
Then, they'll email you to collect more information to finalize your estimate. Insurance brokers are also authorized to quote and sell John Hancock products.
The Boston-based representatives have minimum policy limits they will issue estimates for.
For example, term life policies from the Boston office start at $750,000, and a universal policy starts at $250,000. If you get an estimate from an independent agent or broker, they can write policies with smaller coverage amounts.
John Hancock Insurance Offerings
Term life
Universal life insurance
Variable life insurance
Indexed universal life insurance
Travel insurance
Life Insurance Products Overview
Here's a breakdown of John Hancock's life insurance products.
Term life insurance
John Hancock's term life insurance policies are ideal for younger families that need as much coverage as possible.
Term life only lasts for the "term" the policy covers.
John Hancock's term insurance is available in 10,15 or 20-year increments.
Because these policies are for a limited time and may require a health exam, term life insurance is typically the most affordable life insurance option for younger, healthier individuals.
Universal life insurance
Universal life insurance is a permanent insurance policy that can be customized according to customer needs.
For instance, policyholders have the option to change both the timing and amount of the premium.
Universal insurance offers lifetime protection and the potential for cash value accumulation. Policyholders can access this cash as needed through a loan against the policy.
Additional benefits of John Hancock's universal life insurance policy:
The amount and frequency of premium payments can be adjusted
Policy account value grows based on a credited interest rate
Policyholders can withdraw and borrow cash from the policy. Outstanding loans decrease the policies cash value and final payout
Variable universal life insurance
Variable universal life insurance is flexible and offers lifetime protection which allows for the most cash value growth potential.
Policyholders can choose from various investment options spanning a range of risk categories.
Although variable universal life insurance offers the most potential for growth, the policy's cash value may change depending on the market.
Additional benefits of John Hancock's variable universal life insurance policy:
Largest cash value growth potential; account value varies according to investment performance
Policyholders can withdraw and borrow cash from the policy. Outstanding loans decrease the policies cash value and final payout
Policyholders can transfer funds among different investment options according to investment strategies and financial needs
Indexed universal life insurance
Like universal life, indexed universal life insurance offers premium payment flexibility and permanent insurance.
This policy provides more opportunities for the growth of the policy's cash value. Policyholders can earn interest based on the performance of a major market index (the stock market.)
Ideally, the cash value will grow faster while risks of losses are minimized.
Other features of this policy type include:
The policy does not directly participate in any stock or equity investments
Flexibility to switch between different premium allocation options as needs change over time
Policyholders can withdraw and borrow cash from the policy; outstanding loans decrease the policies cash value and final payout
The John Hancock Vitality Program
Policyholders can participate in John Hancock's Vitality program to obtain rewards and savings for engaging in healthy lifestyle choices.
There are two versions of this program:
John Hancock Vitality GO
This is a FREE wellness program that rewards members for making healthy decisions.
The program includes select rewards from national retailers like Amazon.com, REI®, and Fitbit®. John Hancock Vitality GO is not available in New York.
John Hancock Vitality PLUS
This program also grants policyholders exclusive rewards from various retailers like Apple, Hotels.com, Amazon.com, Fitbit, REI, and more.
The Vitality PLUS program can be added to your policy for as little as $2 per month or, in some instances, may be included in the price of your policy.
With Vitality PLUS, you may be eligible for a 15% discount on your life insurance premiums.
John Hancock Aspire with Vitality
John Hancock offers life insurance for people living with diabetes. The company reports that 75% of its life insurance applicants who had diabetes were approved in 2019.
The idea of the program is to reward policyholders for managing their diabetes using tools and resources available through Aspire.
Some of the Aspire with Vitality benefits include:
Savings of up to 25% off the cost of life insurance
Access to virtual consults with diabetes experts from Onduo (virtual diabetes clinic); access to Onduo requires at least $500,000 in coverage through John Hancock
Tools, education, and incentives to support policyholders day-to-day health
Discounts on healthy foods, fitness devices, and travel
Bottom Line
John Hancock offers a standard sleight of life insurance policies with some added incentives for healthy lifestyles, included those with diabetes.
It's not very likely that you'd search out insurance products on your own from them. You might already be working with a financial professional or organization that would include their estimates in a litany of life insurance options.
If you are presented with an estimate from John Hancock, it's worth considering. The healthy lifestyle benefits and discounts could lower your premiums, and could even motivate you to pay much more attention to your health.