MassMutual Insurance 2023 Review: Customized Life Insurance
Our review of MassMutual looks at the life insurance products available, especially the ability to customize your policy, in addition to the insurer's ratings.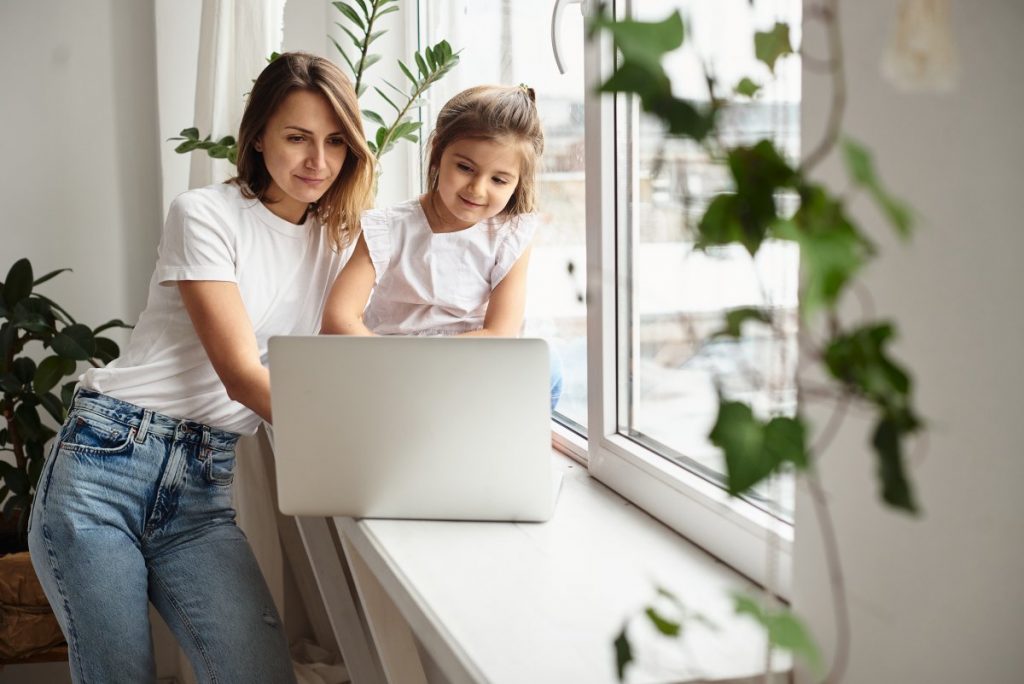 MassMutual is a financial services company that offers various products and services like insurance, retirement, investment, and financial wellness planning.
However, the company is known mainly for its life insurance policies — specifically whole life.
Moreover:
MassMutual has a reputation for customizability on policies.
If you are considering MassMutual for your insurance needs and want to know more about the company's insurance coverage, pricing, and industry standing, here's more information that might help.
MassMutual Insurance Pros & Cons
Background on MassMutual
MassMutual was founded in 1851 with the goal of helping people secure their future and protect the ones they love.
Through a number of their financial products and services, they aim to help customers achieve their personal and business financial goals.
MassMutual is known as a mutual company owned by its policyholders.
This means:
They are accountable to their members and participating policyholders (rather than Wall Street analysts or stockholders).
One example of this is allowing members and policyholders to vote for MassMutual's Board of Directors and share in any dividends the company declares.
MassMutual industry ratings
| Ratings Company | Rating | Outlook |
| --- | --- | --- |
| AM Best | A++ (Superior) | Stable |
| Fitch Ratings | AA+ (Very Strong) | Stable |
| Moody's Investors Service | Aa3 (High Quality) | Stable |
| Standard & Poor's | AA+ (Very Strong | Stable |
Several companies have evaluated MassMutual's financial strength.
Overall, all ratings are favorable and suggest financial viability for the near and long term.
MassMutual is not accredited by the Better Business Bureau. MassMutual's BBB profile, reports 47 complaints closed in the last three years and six complaints closed in the previous 12 months.
Customer service
MassMutual offers its policyholders access to some customer service functions online.
For example, customers can start the claims process, get quotes for some insurance products, and submit inquiries for other products and services.
Most of their customer service functions must be handled by speaking to a customer service representative or a MassMutual insurance agent.
Policy Offerings
MassMutual's core product offering is life insurance. Here's a sampling of those products:
Term
Whole Life
Universal
Variable
Disability Income
Long Term Care & Life
Term Life Insurance
MassMutual's term life insurance is for those who want the most insurance coverage for the least amount of money.
MassMutual's term life policies are available in 10-, 20- and 30-year terms.
The premium stays the same for the entirety of the term's length and can be renewed or converted to a permanent life insurance product.
With MassMutual's term life insurance, you also have the option to waive your premium if you become disabled or purchase an extended period of convertibility (ECP).
With ECP, you have more time to convert some or all of your Term coverage into Whole Life coverage.
MassMutual's term life insurance rates are on par with industry competitors.
Entering the following demographics on MassMutual's online quoting tool:
Female
Age 41
Illinois
Excellent health, nonsmoker
$250,000 policy
This person will pay $20.45 per month or $235 per year. These premiums are on par with key competitors that offering term life policies.
Whole Life Insurance
MassMutual's whole life insurance product is a permanent life insurance policy (i.e., lifetime protection) with a consistent premium that accumulates a cash value, which grows tax-deferred.
Ability to borrow
Policyholders can borrow against this cash value as needed. Any outstanding loan balance against the cash value of whole life reduces the policy's death benefit and cash value.
If the policy lapses or is surrendered, loan disbursements may become taxable.
As long as premiums are paid, benefits are disbursed upon the insured's death and are generally income tax-free.
Dividends
MassMutual's whole life policy has also paid out dividends to qualifying policyholders since 1869.
These dividend payments can be used toward premium payments, to add to the cash value, or to increase the size of the death benefit of the insurance policy.
This policy type is ideal for someone willing to pay higher premiums for more permanent coverage.
For example, if you are older or have health issues, whole life (or others similar to it) may be a better option than a term life policy.
Universal Life Insurance
MassMutuals' universal life insurance policy is very similar to their whole life insurance.
The main difference is that the premiums and death benefits are flexible for universal life insurance and can fluctuate while the policy is active.
This type of policy might be ideal for those with fluctuating income, for example, business owners, people with seasonal or sporadic work, or those who expect their income to change.
Like whole life, it offers permanent coverage, with the option to build and borrow against the cash value that accumulates as you pay the premiums.
As long as you pay the required premiums, your family will receive a lump sum of money in the event of your passing.
Variable Universal Life (VUL) Insurance
MassMutual's variable universal life insurance policy combines features of both whole life and universal life.
Like whole life, this coverage is a permanent policy that also accumulates cash value that grows tax-deferred.
As with universal life policies, you can also choose variable premium amounts with a guaranteed death benefit that will be paid out as long as the premium payment remains up-to-date.
The main difference with a VUL policy is how premiums are allocated. A VUL policy diverts premiums into various investment options. Policyholders can invest their premiums according to their financial goals and risk tolerance.
With VUL, MassMutual policyholders can allocate net premium dollars among the available investment options or to the Guaranteed Principal Account (GPA). The GPA is a fixed account, while amounts allocated to the GPA earn guaranteed interest daily.
Disability Income Insurance
MassMutual's disability insurance is also called disability income (DI) insurance.
If you become too sick or injured to work for an extended period of time, DI could help cover a portion of your income.
Even if you have group long-term disability insurance through your employer, it may not be enough or the exact kind of coverage you need.
DI insurance could help you avoid using your retirement savings to cover income gaps while you are not earning money while you're disabled.
You may also be able to purchase a DI policy to help you continue saving for retirement while you're disabled.
Customization
MassMutual's DI insurance policies may be customizable.
For example, you may be able to add a rider to your policy that allows your coverage to grow as your salary increases.
For all of your DI customization options, you should connect with a financial services professional or agent to go over the choices available to you.
Long-Term Care & Life Insurance Combo
MassMutual offers two options that allow policyholders to combine both life insurance and long-term care (LTC) coverage:
CareChoice One- Requires one single premium to be paid to activate the policy
CareChoice Select - Premiums are payable for 12 years
Both of these options are whole life insurance policies with long-term care riders.
These riders may help you protect your retirement assets from being depleted by long-term care expenses.
These combined policy options provide three guaranteed benefits:
A pool of long term care benefits (LTC Benefit Pool)
A death benefit
A policy surrender value that increases over time
There are a few things you should know about these policies. If you receive LTC benefits, these draws will reduce the policy's death benefit and policy surrender value.
Also, underwriting is necessary for both the life insurance policy and the LTC Rider. A medical exam is not always required but may be required in certain situations.
If you never use the LTC benefits, the policy provides a guaranteed benefit that will be paid, income tax-free to your spouse or family upon your death.
If you decide to cancel the policy, MassMutual will pay the policy's full surrender value to you, which increases each year.
Bottom Line
The company's financial rating, solid financial outlook, and ownership structure which pays dividends to policyholders, make it an attractive choice for many customers.
However, for those who are used to getting multi-policy discounts, MassMutual may fall short.
There are no homeowners or auto insurance policies to bundle with their life insurance offerings.
If you are in the market for a whole life insurance product and know exactly how to use it to reach your financial goals, MassMutual could fit the bill.
Plus, what you lose in discounts could be made up by their generous dividend payments.
MassMutual's offerings may not be for everyone, but their policies could work for the right person.
At the least, get an estimate of their rates to see if their insurance products could help you reach your financial goals.