New York Life Insurance 2023 Review: Policy Customization
Our review of New York Life looks at the policies and benefits offered, which focus on life insurance coverage and various ways to customize a policy.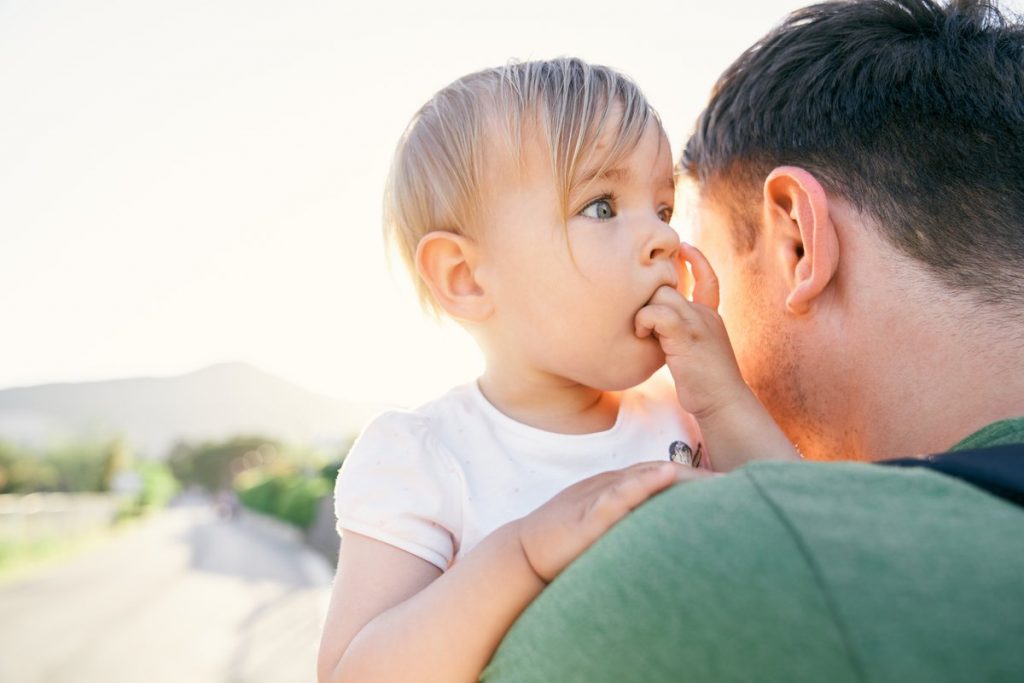 New York Life's family of companies offers life insurance, retirement income options, investments and long-term care insurance.
The insurer's products complement their financial consulting services, which cover areas including taxation, accounting, business, insurance, general legal matters and philanthropic planning.
If you are considering New York Life for any of your insurance needs and want to know more about the company's insurance coverage, pricing, and industry standing, here's more information that might help.
New York Life Insurance Pros & Cons
Pros
Cons

Highest ratings for financial strength
Insurance products complement a comprehensive estate planning strategy

No smartphone app
No option to get insurance quotes online
Targeted towards people with more complex financial circumstances
About New York Life
New York Life traces its roots to the Nautilus Insurance Company, established in 1841. Initially, it was a fire and marine insurance company. The company was officially recognized as New York Life in 1849.
Today New York Life operates as a mutual company, which means it's accountable to the members it insures and typically pays dividends on qualifying policies.
Consequently, the company is the largest mutual insurer in the U.S. with 12,000 field agents responsible for over $1 trillion in protection for millions of families and businesses.
Industry ratings
According to the company website, "All four major financial rating agencies once again gave New York Life the highest ratings currently awarded to any U.S. life insurer, making the company one of only two in the industry to achieve this standard out of the 800 life insurers operating in the United States today."
The New York Life corporate entity is not accredited by the Better Business Bureau.
However, New York Life's BBB profile reports 94 complaints closed in the last three years, and 44 complaints closed in the previous months, which seems relatively low compared with competitors of similar size.
Other accolades and awards include:
Tied for first place in the Best Annuity Provider category (2020 J.D. Power Awards)
Ranked #6 Best Life Insurer (2020 J.D. Power Awards)
Ranked #73 on the 2020 "Fortune 500" list
Customer service
New York Life's customer service is available through its website and its network of independent agents and brokers.
Here a few functions that customers can access via the New York Life website:
Make payments
Start a claim
Service forms
Search for policies and unclaimed funds
Update beneficiary info
Enter your personal information to get a quote for your insurance needs (no online quoting tool)
At this time, it deson't seem like New York Life has a smart phone app for customer service.
Life Insurance Overview
Here's a breakdown of New York Life life insurance products.
Term life insurance
New York Life's website suggests term life insurance if you need:
Temporary coverage that allows you to convert to permanent coverage later on
Customizable add-ons for your specific insurance needs — even if they change
Affordable insurance coverage
Yearly Convertible Term
This policy type is designed for those who need protection for a defined period of time and may want to convert to a permanent policy in the near future.
Premiums start lower than a level premium policy and then gradually increase each year.
Level Premium Convertible Term 10-20
Premiums can be "locked-in" for 10 to 20 years. After the level premium paying period ends, premiums increase annually.
Million Plus Level Term 10
This policy is for those who need $1 million or more of protection.
The policy is affordable and ideal for someone who plans to convert the policy to a permanent one within the first five policy years or who does not plan to convert at all. After the ten-year term, premiums increase annually.
There are additional riders available to customize the policy that includes:
Spouse's paid-up insurance for an exam-free policy for your spouse in case of your passing
Disability waiver of premium means your coverage continues should you become disabled
Living benefits can be accessed in case of terminal illness
Whole life insurance
Whole life policies offer permanent, lifetime protection and access to the policies' accrued cash value, tax-free with a loan. Any unpaid loans at your death reduce the amount of the death benefit.
This policy type is also eligible to receive dividend payouts when New York Life declares them. Dividends can be paid out as cash, used to purchase additional paid-up insurance or to reduce policy premiums.
New York Life's whole policy also offers the option to customize your premium payment schedule: you can choose how long you want to pay premiums and lock in a rate that will not increase.
Like the term life product, there are customization options available for purchase through riders like:
Chronic care option could protect you from financial hardship if you become chronically ill
Paid-up additions is an affordable way to increase your death benefit protection and build more cash value
The Living Benefits Rider means you could use a portion of your death benefit to pay for treatment or care
Accidental death benefit option
Disability waiver of premium means your coverage is continued should you become disabled
Universal life insurance
New York Life's universal life insurance is a permanent insurance policy with flexible options that allow adjustments on premiums and the death benefit amount.
Universal insurance offers lifetime protection as long as you continue to pay your premiums.
Like whole life insurance, this policy also accrues a cash value that is accessible through a loan (which can reduce the death benefit amount). As you pay premiums, the policies' cash value grows, tax-deferred and death benefits are paid to beneficiaries income-tax-free.
This type of policy would be helpful for those who anticipate going through different stages in life: marriage, raising children or caring for an elderly parent.
As life circumstances change, a universal life insurance policy could offer the option to increase (or decrease) insurance coverage as needed.
New York Life offers three types of universal life insurance policies:
1.Universal Life (UL)
You can customize the protection by adjusting the insurance amount, length of coverage, and premiums. This policy offers long-term protection with a cash accumulation feature.
2. Custom Guarantee
This UL For clients who want a death benefit but may not need a cash accrual feature. You can still customize terms of the policy while maintaining this as permanent coverage.
3. Protection Up to Age 90
Ideal for business owners or someone who needs a significant amount of life insurance protection for a specific time period (but ending by age 90).
This policy is a cost-effective alternative to permanent insurance. The elevated death benefit starting at $1 million is affordable and still offers flexible terms like the other universal life products.
Here's a highlight of many riders available with the universal life policies offered by New York Life.
Some are free and others come with additional charge:
Death benefit option 1 provides a level death benefit that equals the face amount of your policy.
Death benefit option 2 provides a fluctuating death benefit that equals the face amount of your policy plus the policy's cash value, so the total benefit amount is based - in part - on the potential growth of your policy.
Return of premium rider provides a fluctuating death benefit that equals the face amount of your policy plus the adjusted total premiums you paid into your policy
Chronic care rider (CCR)
Money-back option rider
Variable universal life insurance
Variable universal life is a permanent insurance product with many features like whole life, including a cash value and long-lasting coverage.
New York Life's variable universal life insurance products allows you to invest your premiums into different market indexes (the stock market).
This form of tax-advantaged investing may help a policy's cash value grow faster.
Final Verdict
Even though New York Life stakes its claim to America's "largest mutual insurer" title, the insurance company definitely has a particular target market.
The average New York Life client likely has a higher net worth and will require bespoke financial services like estate planning and financial consulting.
As a result, most of New York Life's policies will fit into a larger picture of financial planning for its clients. If you are a business owner or have a higher net worth, their financial products, like insurance, could be useful in minimizing taxes and preserve assets for heirs.
If this isn't your situation, you may not find the value in paying slightly more for their more sophisticated insurance products.
However, it doesn't hurt to at least get an estimate with one of their agents. It could spur conversations that, in essence, help you to plan to become a high-net-worth individual.