Travelers Insurance 2023 Review: Options for Home & Auto
Our review of Travelers Insurance looks at the policy types available for homeowners and auto insurance coverage, including the extensive options offered.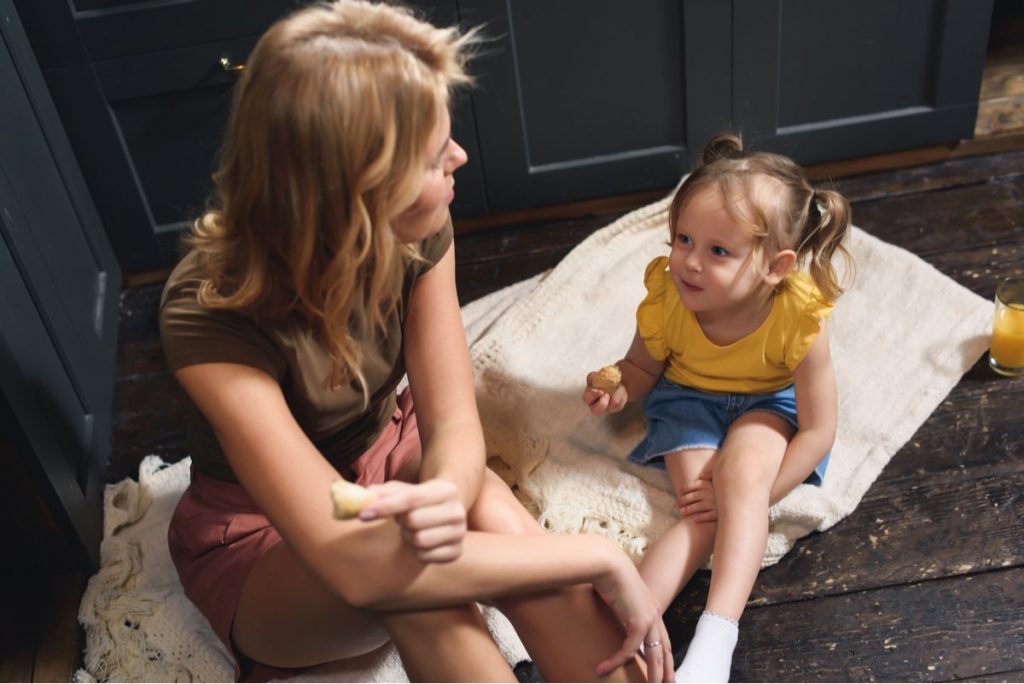 Travelers is a property and casualty insurer that provides coverage for homeowners, auto and life insurance, and other insurance products for personal, business, government, and association use.
The company admits that its direct insurance sales are much lower than sales through independent brokers and agents.
If you're comparing insurance estimates through a broker or agent and Travelers comes up as a viable option, it helps to know more about what you can expect from their coverages.
If you'd like to learn more about Travelers insurance coverage, pricing, and industry standing, here's more information that might help.
Travelers Insurance Pros & Cons
About Travelers
Travelers is also known as The Travelers Companies, Inc. It's a holding company that offers multiple insurance lines for both personal and business purposes through several of its subsidiaries. Travelers is one of the oldest insurance organizations in the United States, dating back to 1853.
Today, Travelers sells its policies through a network of independent brokers and agents. The company's headquarters is in New York, with additional offices in Canada, the UK, and Ireland.
With over 8.4 million policies in force under their personal insurance lines in the United States, the bulk of these policies are for automobile and homeowners insurance.
Travelers Insurance industry ratings
| Ratings Company | Rating |
| --- | --- |
| AM Best | A++ |
| Fitch Ratings | A+ |
| Moody's Investors Service | Aa2 |
| Standard & Poor's | A+ |
Travelers is not accredited by the Better Business Bureau (BBB,) but their profile page on the BBB website shows an A+ rating.
This page also reports that Travelers has 419 complaints closed in the last three years and 157 complaints closed in the previous 12 months.
The Travelers website reports additional accolades related to customer service and claim satisfaction:
J.D. Power identified Travelers as a top-10 carrier for both auto and property claim satisfaction and among the highest in overall improvement year-over-year in auto claim satisfaction (2018).
The Marsh ProBroker network of 65 UK-based commercial insurance brokers named the Travelers Europe team "Insurer of the Year" (2019).
Finally, the insurer has a customer retention rate of 84% and 86% as of their 4th quarter report from 2019.
Customer service
Like most national carriers, Travelers offers many options for customer service, including by phone, website, or the smartphone app, MyTravelers®.
With the MyTravelers® app, customers have access to several self-service options:
Download insurance cards
Pay bills
Track roadside assistance (available only on the MyTravelers Mobile App)
File and track the status of claims
Manage or update policies
Contact an agent directly
Chat live with a Travelers representative
If you are not yet a customer, the website makes it easy to start the process of getting a quote with an online form and the option to start your policy by e-signing documents.
It's worth noting that Travelers adjusts almost 100% of insurance claims with its own employees.
In 2019, the company resolved nearly 95% of customers' property claims arising out of catastrophe events within 30 days.
Policy Offerings
Travelers offers a standard slate of insurance policies you'd expect from a national carrier.
Here's a highlight of their personal insurance lines.
Homeowners
Car
Renters
Condo
Boat and yacht
Landlord
Umbrella insurance
Jewelry and valuable items
Wedding and events
Identity fraud protection
Pet insurance
Travelers does not currently offer any personal life insurance policies.
For homeowners and auto insurance policies, Travelers offers several affinity group discounts through organizations like:
Employer group programs
Credit union group programs
Association group programs
Auto Insurance Overview
Here's an overview of the standard and optional coverages offered for Travelers auto insurance customers.
Standard personal auto coverages include:
Liability coverage
This coverage is required by most states and kicks in if you are at fault in an auto accident. It may pay up to the policy limit and provides a legal defense if you're sued.
Liability coverage pays for both property damage you caused to another's property, as well as any bodily injury caused to others as a result of the accident.
Here are some expenses this coverage could pay for:
Hospital and medical bills
Lost wages
Pain and suffering
Rehabilitation services
In-home healthcare services
Comprehensive coverage
This coverage is for damage to your vehicle that is not collision-related.
Such incidents could include theft or fire, striking an animal, or a tree falling on your car in a storm. If you've got a loan on your vehicle, this coverage is, more than likely, required.
Collision coverage
Collision coverage helps cover the costs to repair or replace your vehicle when it is involved in an accident with another car or object.
Personal injury protection (PIP)
Also known as no-fault insurance, this coverage kicks in no matter who is at fault in an auto accident. PIP can cover you, your family, and any passengers in the car at the time of the collision.
This coverage could pay for medical and hospital or funeral expenses, lost wages, expenses for childcare, or household-related services while recovering from the accident.
Uninsured/underinsured motorist coverage
This can cover your medical bills and bodily injury resulting from an accident with someone who does not have enough insurance.
This coverage extends to you, your family, and your passengers. As a pedestrian, if an uninsured driver hits you, you can be covered.
Medical payments coverage
Medical payments, also known as Med Pay coverage, can protect passengers in your vehicle who may be injured in an accident, no matter who is at fault. It also protects you as a pedestrian.
Additional coverage options
Travelers offers additional coverage options for an additional charge, including:
Loan/lease gap insurance
Rental coverage
Roadside assistance
New car replacement
Accident Forgiveness
Ride Sharing (Illinois and Colorado only)
Depending on the state you live in, you may be eligible for additional coverage and discounts (or subject to other limitations.) To find out more, you can call a licensed Travelers representative to determine the best coverages for your needs and state requirements.
Travelers auto insurance discounts
Travelers offers multiple discount options to save on its auto insurance policies, including:
Multi-policy discount
MultiCar discount
Homeownership discount
Safe driver discount
Continuous insurance discount
Hybrid/electric vehicle discount
New car discount
EFT, paid in full and good payer discounts
Early quote discount
Good student discount
IntelliDrive® program (driver tracking app)
Homeowners Insurance Overview
Travelers homeowners insurance policy, also known as an HO3 policy, covers your home and your personal property. It also helps cover the costs of losses that result from covered incidents like:
Fire
Windstorms
Hail
Lightning
Vandalism
Theft
Weight of ice, snow, or sleet
Freezing of plumbing, heating, air conditioning, or other household systems
Like most basic homeowners insurance policies, floods and earthquakes are not covered. However, optional coverages and policies may be available to an additional charge for these types of damages either through Travelers or another insurer.
Here's what Travelers covers on its basic homeowners policies:
Dwelling
Dwelling coverage can cover the cost to repair or rebuild your home if a covered event damages it. You should have enough dwelling coverage to cover the estimated cost to repair, rebuild, or replace your property.
Other Structures
If additional structures like fences, garages, or sheds on your property are affected by a covered incident, this coverage could repair or replace them.
Personal Property
This can pay for the personal items in your home that are damaged or destroyed by a covered cause of loss. Types of property covered could include furniture, clothes, sporting goods, and electronics. Special limits of liability may apply to certain items.
Personal liability
Personal liability coverage can help protect you if someone is hurt or their belongings are destroyed or damaged on your property. It also helps cover related costs if someone sues you or a member of your household for these reasons.
Loss of use
If for some reason, your home becomes unlivable due to a covered loss, this coverage can pay for additional expenses due to temporary relocation. Like other coverages, it's subject to some terms and limitations.
Additional Homeowners Insurance Coverages
Travelers' website lists the following coverages that can be added to a primary homeowners policy. Customers can work with their insurance representative to customize their policy to their specific needs.
Special Personal Property Coverage
Special Personal Property Coverage
Additional Replacement Cost Protection Coverage
Jewelry and Valuable Items
Personal Articles Floater
Water Backup and Sump Pump Discharge or Overflow
Identify Fraud
Green Home Coverage (for higher-cost green materials and items)
Bottom Line
Travelers' insurance policies are fairly standard in terms of coverages and pricing.
The company has many options for discounts and customization options to arrive at a policy type that works for you.
It may be worth comparing their coverage to your current policy to see if Travelers might be a good fit for your insurance needs.