American Express Extended Payment Lets Charge Cards Carry Balances
The American Express Extended Payment option lets charge cardholders with stellar payment histories pay for certain purchases over time.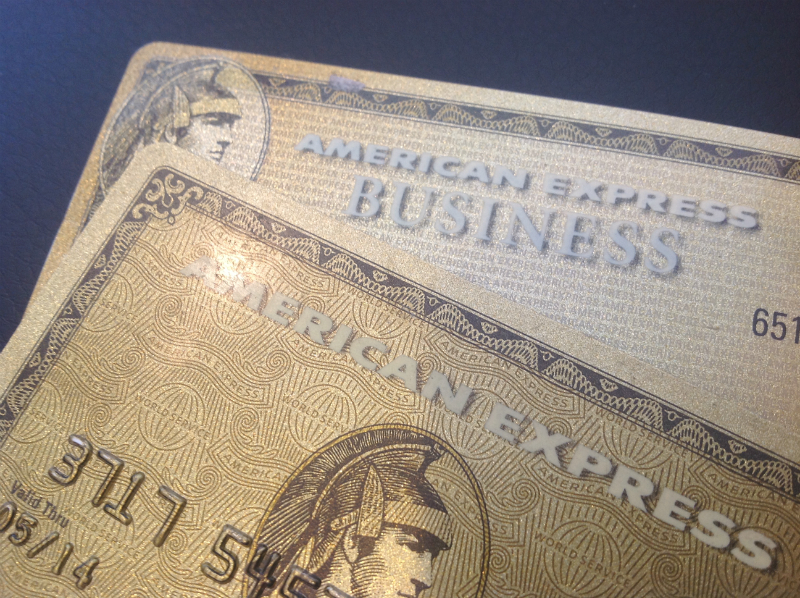 American Express cardholders looking to make a big purchase might be interested to know their charge card can masquerade as a credit card. The issuer offers an Extended Payment Option that lets cardholders with stellar payment histories pay for eligible purchases of $100 or more over time. The feature is an attempt to offer responsible customers more flexibility, says Desiree Fish, a spokeswoman for American Express. Traditionally, charge cards do not allow their holders to maintain a balance due. Monthly statements are meant to be paid off in full -- otherwise a penalty APR will kick in and the account will show up as delinquent. But those who enroll in Amex's Extended Payment Service can elect to pay only the minimum on certain purchases highlighted on their monthly billing statement by the due date in order to stay current. These minimums are generally the highest of the following options: 2% of the extended payment balance, interest charged on the statement, plus 1% of the extended payment balance or $35. A variable annual percentage rate (APR) of around 18.24% will be applied to the leftover balance each billing cycle. (The APR is ultimately determined by the prime rate plus 14.99%.) Amex reserves the right to decide which purchases are eligible for extended payment. Generally, the service doesn't apply to real estate, insurance, casino or gambling charges, American Express traveler's checks or other cash advance options. Additionally, any charge that would result in an account balance of $35,000 or more will not be eligible for extended payment.
Eligibility and deadlines
Fish says the option is marketed to select customers through proactive campaigns. Amex ran a promotion that gave targeted cardholders the opportunity to enroll in the program online via an email through May 31, 2012. However, all charge card owners can apply for Extended Pay by calling the company's customer service line at 1-800-528-4800. "Eligibility is based upon a Cardmember's tenure and payment history with American Express," Fish says. "A person may be eligible one month, and if their payment history changes they may not be eligible the following month." If you are eligible, it can't hurt to enroll. There is no fee associated with signing up and cardholders who take Amex up on the offer can still elect to pay purchases in full. However, interested cardholders with perfect payment histories may want to keep an eye on their Inbox before calling up to see if they're eligible. Amex occasionally offers targeted customers the option to earn extra membership points. "The only thing required to get the bonus is to sign up," Fish says. "It is not necessary to carry a balance to earn the points." Customers lucky enough to receive a targeted bonus offer should be aware it could take six to eight weeks for points to be credited to their account. Cardholders can find the complete terms and conditions of Amex's Extended Pay option spelled out in their Cardmember's agreement. The company also has a Sign and Travel feature that is essentially extended payment on travel expenses like airline tickets, hotel accommodations and car rentals.