Why You Shouldn't Let Your Rewards Accumulate
Accumulating your rewards may seem like a good idea. Have you ever thought about what could happen if you don't spend your rewards?
You signed up for that rewards credit card for a reason: to rack up ridiculous amounts of points, miles, or cash back when you spend, right? There may even be a reward you know you want, and like many other consumers, plan on saving your rewards currency until the satisfying day when you can finally redeem your currency for that sweet reward. But, is that really the wisest approach?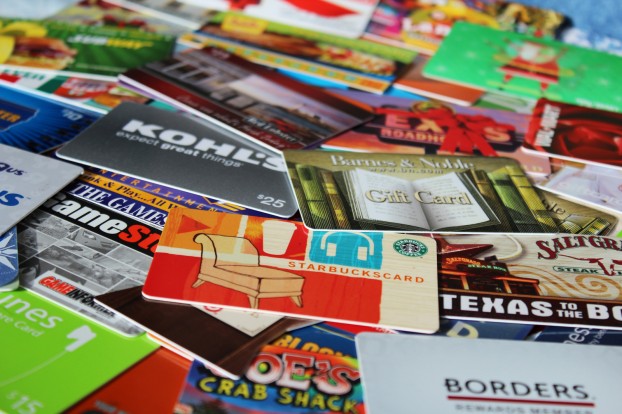 Whether it's points, miles, or cash back, your accumulated rewards do not belong to you until they're redeemed for something. Rewards programs can be shut down with no prior notice and participants may lose all the rewards that they saved up.
Or, you may close an account in haste and forget that you had earned a bunch of rewards that went unredeemed.
According to a 2011 COLLOQUY study, nearly $16 billion of the $48 billion worth of rewards points and miles issued annually in the U.S. went unredeemed.
However, there are ways to create a safety net against losing your rewards currency.
For many, it's possible that they can optimize their rewards by redeeming for cash. This is a safe option, because consumers can simply deposit their cash reward in a savings accounts or an investment account. That way, even if the growth potential may not be significant, at the very least, the reward is in the consumers' possession.
If you choose this option, you can also move your cash reward into sub-savings accounts or track it with a personal financial management (PFM) tool, so that you can still work towards saving up for what you originally wanted to score with your rewards currency, and designate the funds toward your specific goal.
Interestingly, there are certain rewards programs that make redeeming rewards more tantalizing, but their motives may be somewhat skewed. Rewards programs may reward customers if they choose to wait to make larger redemptions (a move that is in the best interest for the bank). For example, U.S. Bank Cash+ Visa Signature cardholders receive an additional $25 bonus prepaid card if they redeem their rewards for a minimum of $100 at one time (only once per year).
Another rewards program exception that makes cashing in for money more difficult, is the possibility that the currency minimum to make a cash redemption is much higher than that required to redeem for a gift card or merchandise.
For example, in Citi's ThankYou rewards program, 10,000 points can buy a $100 Best Buy gift card or a $50 statement credit. In this case, redeeming for cash is not worthwhile. But, what if there isn't a gift card that you'd want?
You can settle for a middle ground, but it may require a little more effort. What you can do, is redeem the $100 Best Buy gift card and then sell it for a slight discount. Craigslist or gift-exchange websites, such as Cardcash.com, are the ideal places to get cash for your gift cards.
Related Stories:
You Earned Those Rewards, Remember to Redeem Them