What to Do If Your Financial Advisor or Accountant Dies
Financial advisors aren't getting any younger. The average age of an advisor is 50. How can you protect yourself in case your advisor or accountant passes?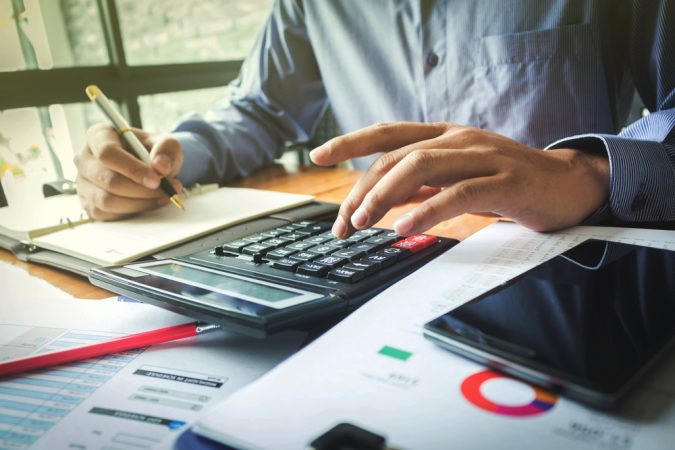 What would you do if your financial advisor or accountant suddenly died? Would you be left in limbo or prepared to find someone new?
Many people utilize the services of a financial advisor or accountant -- especially during tax season -- entrusting them with tons of personal information and data. If you've been using an advisor for several years, it might be easy to get lulled into a false sense of security and feel that he or she will always be around. But advisors aren't immune to emergencies -- and they're not getting any younger.
According to research from the analytics firm Cerulli Associates, 43 percent of financial advisors are either at or approaching retirement. The average age of financial advisors is 50.9 and 43 percent are over the age of 55, according to the report, which was compiled from surveys of more than 8,000 financial advisors.
As the number of financial advisors age, it makes sense to come up with a contingency plan, should you find yourself in an emergency situation. If your advisor works for a large firm like Wells Fargo Advisors, your records and financial data will likely be passed onto another employee at the firm. But thousands of investment advisory firms operate independently or are solo practitioners with just a small support staff.
How can you prepare for a financial advisor's death or retirement?
Perhaps the most important thing you can do is talk with your advisor and make sure that a succession or continuity plan is in place in case they retire or suddenly die. It may not be the easiest conversation to have, but it's important. Without some sort of contingency plan in place, you might not be able to make quick changes to your portfolio or face difficulty trying to move your accounts.
If you're just beginning to look for an advisor, make sure to ask questions regarding succession plans during your initial interview. During your search, keep a list of advisors you like so that you don't have to start from scratch in case you need to look for someone new. Although your financial advisor should keep your financial records in good order, you should also keep copies of all of your documents.
The same advice applies to protect yourself in case your accountant passes away.
What should you do if your accountant dies during tax time?
If your accountant suddenly passes away around tax season it can be particularly challenging. Here are steps you can take to protect yourself:
1. Stay calm
Someone who is closing the deceased Certified Public Accountant's business will likely contact you about your paperwork. Or the CPA's practice will be sold to another accountant who will probably solicit your business.
2. Make sure you still file your taxes
The IRS might forgive you for filing late if you miss the deadline, but they won't be happy if you don't file at all. Ultimately, filing your tax return is your responsibility.
3. Keep copies of all the information you give to your accountant
If your accountant suddenly passes away, you can take all your data to another CPA or just file on your own. Even if you do have copies of your financial records, you also want to make sure your documents are disposed of properly.
4. Contact and communicate
If you don't have copies of your financial data, get in touch with whoever is responsible for the office where your CPA worked. If he or she worked at home, contact their spouse, a family member, or building manager. In the event that you can't find your documents, start calling the companies who issued them, like your employer or bank.