How to Save an Extra $5,400 a Year for Your Emergency Fund
An emergency fund is a staple of a solid financial plan and if you're ready to start building yours, here's how you can add over $5,000 to it in the next year.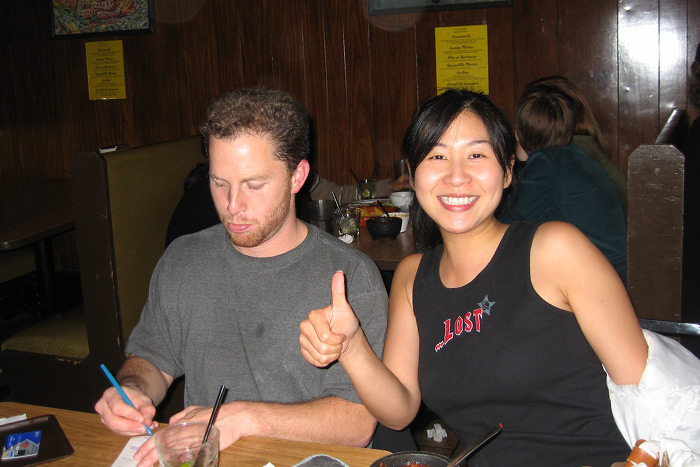 Story highlights:
Concrete tips to squeeze out extra money you can put into your emergency savings
Infographic shows examples of how much you can potentially save
Carving a few extra dollars out of your budget to save isn't impossible and getting started is usually the hardest part. That's where it helps to have expert advice to guide you in the right direction and the web is chock full of useful and sometimes not-so-useful information. For example, I recently came across article on businessinsider.com saving $5,000 in a year but I was disappointed to find that the tips weren't more concrete.
The author's key takeaway seemed to be that if you want to fatten up your bank account, all you have to do is find an extra $416 to set aside. Sounds simple enough, but I questioned how practical the advice was.
After all, where's the money actually supposed to come from if you've already cut your expenses down to the bare bones or you're not in a position to bump up your income each month?
I'm a firm believer in the importance of establishing an emergency fund for rainy days, but I also know that building one is easier said than done. Statistically, nearly half of Americans either have less than three months' worth of expenses saved or have no savings at all.
When you're flying without a savings safety net, even the slightest glitch can send your finances spiraling out of control, which is a pretty scary thought.
If you've been trying to grow an emergency fund but your efforts have lead to nothing but frustration, looking for less obvious ways to save is the answer.
I decided to create a roadmap of sorts to show you the different ways it's possible to find extra money to add to your savings cushion. Check out this infographic for five actionable and relatively painless tips you can use to jump start your emergency savings today.     

Compare Savings Options
Be sure to check out more savings accounts worth considering: