Study: What Are Americans' Biggest Financial Concerns During the Coronavirus Crisis?
Find out what American are most concerned about financially during the coronavirus pandemic that is causing major financial stress.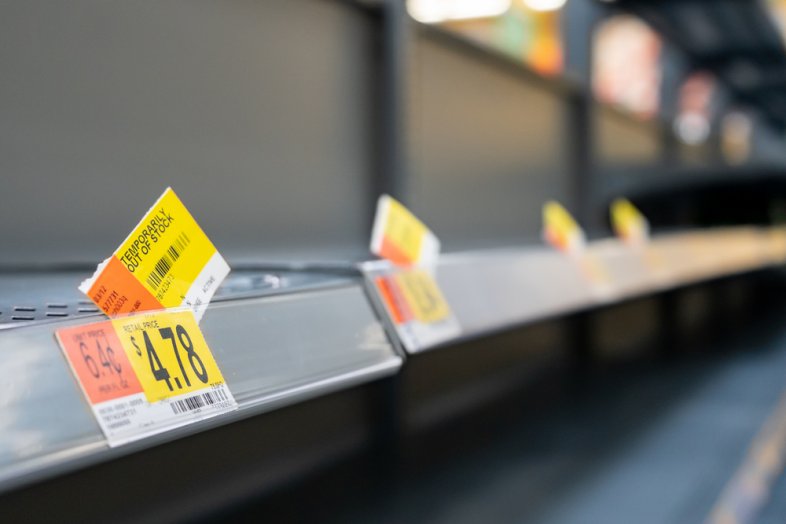 The global pandemic around the coronavirus is responsible for financial stress in a large number of American households.
According to a MyBankTracker survey, nearly two-thirds (63.8%) Americans are concerned about their financial situation. And, following the drop in interest rates, the majority of Americans (69.2%) are not interested in taking advantage of lower borrowing costs.
Here are the notable highlights from the survey:
Key Highlights
The survey asked two questions regarding personal finances amid the coronavirus crisis:
1) During this coronavirus pandemic, what is your biggest financial concern?
36.2% of respondents do not have a financial concern
Women's great concern is paying for food, utilities & living expenses at 21.3% vs. men at 9.3% 
18% of respondents were most concerned about the negative impact on their investments -- also, the biggest financial worry of those ages 55-64 and 65+ at 23.3% and 27.1%, respectively
2) As interest rates fall significantly in response to the coronavirus, which of the following are you considering?
More than two-thirds (69.2%) of people are not considering applying for any type of loan
Refinancing an existing mortgage is the most popular option (12.1%) for people as interest rates fall significantly in response to the coronavirus crisis
Taking out a mortgage to buy a home or applying for a loan or credit line is the least likely option (3.3%) people are considering
Methodology
The study was conducted through Google Survey on behalf of MyBankTracker from March 18, 2020 to March 21, 2020 with respondents in the United States of ages 18 and up:
Question 1 had 838 respondents with a standard deviation of +/- 3.6%
Question 2 had 745 respondents with a standard deviation of +/- 3.3%